Good news if you like to geek out on locally made products. The SUPPORT Arts and Crafts International Centre of Thailand (Public Organization), or SACICT, is hosting the SACICT Craft Fair 2019 from now until July 16 at The Mall Bangkae (that's here). The event features over 50 boutique shops selling handmade products from across Thailand.

There is a real smorgasbord of stuff to buy—handmade baskets, pottery, leatherworks and jewelry pieces. Fifty stores take up about as much space as your average food fair, if that helps with scale. There is an emphasis on clothing and home decor, including a specific furniture zone filled with laced pottery vases and rattan chairs that'll add a nice comforting touch to your room. For fashionistas looking for chic outfit ideas, you can pick up some woven scarves, sundresses made using tie-dye silk, and gemstone earrings at pretty reasonable prices (we are told). You can also find rattan basket bags and leather bracelets on top of cute accessories like fabric rabbit dolls to slide on a new keychain.

The event is a government-led initiative to support local craftspeople, and as such all the sales proceeds go directly to the shop owners and artisans themselves. That might add a little motivation to make the trek out to Bang Kae from Central Bangkok—but if you ask us the new gear alone makes it a decent way to spend a weekend afternoon.
SACICT craft fair 2019, 1/F The Mall Bangkae
Visit facebook.com/sacict for more information.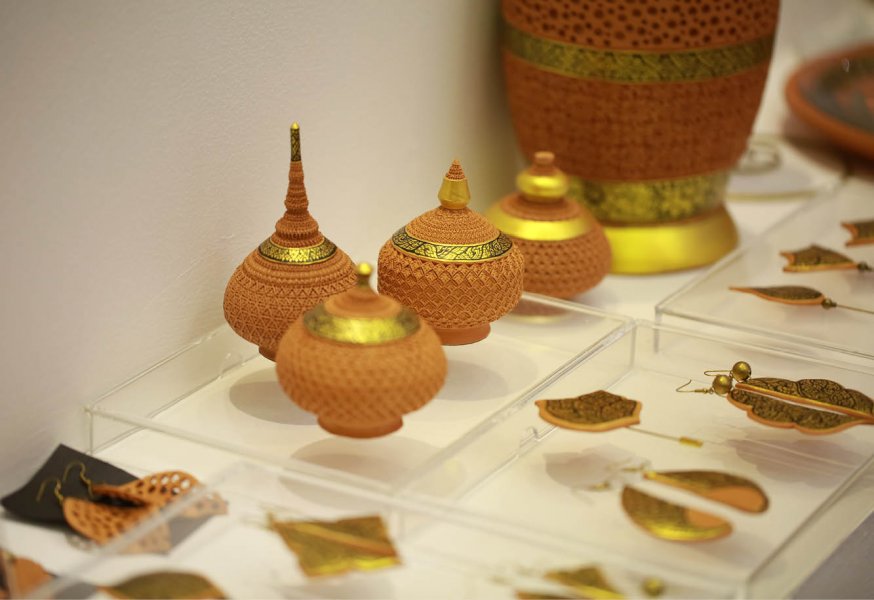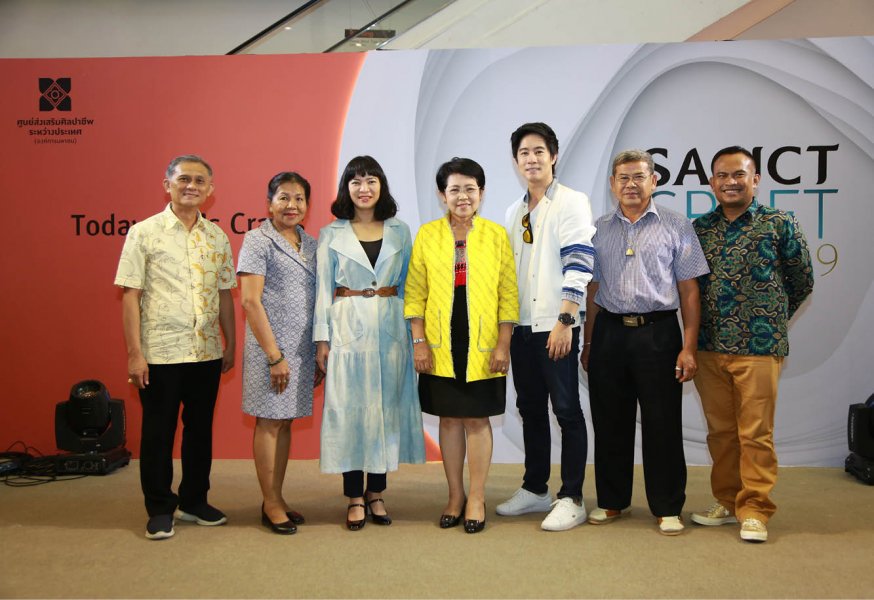 Sponsored by: