---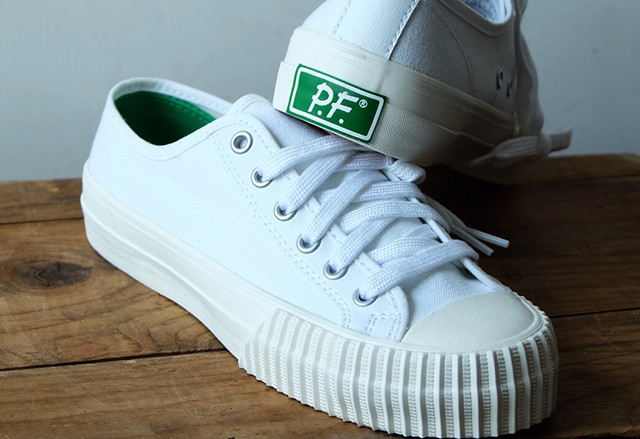 She Has a Beard Shop
Style: Handpicked secondhand street-style menswear with a focus on sneakers and silver accessories.
Highlight item: Pro-Keds Royal Hi in white (B3,550).
Contact: @shehasabeard_Shop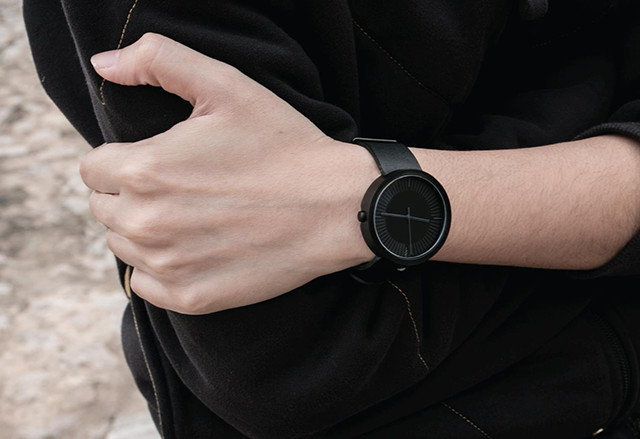 Simplwatch
Style: Minimal watches featuring Italian leather straps (black and brown) and stainless steel cases (in silver or gold finish).
Highlight item: Gravity black watch (B3,490)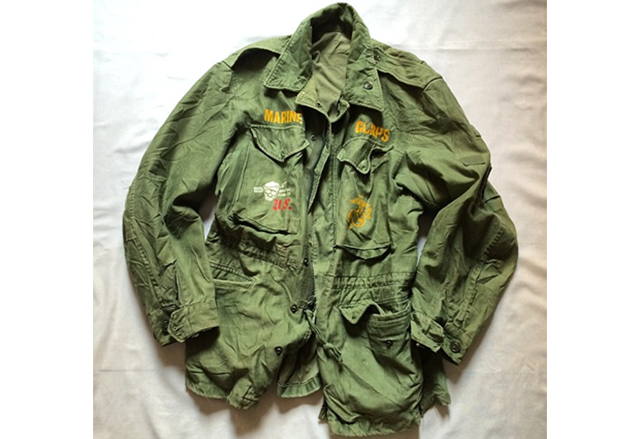 The Fellas Store
Style: Secondhand vintage menswear focusing on rugged American-wear like jackets, denim, sneakers and rucksacks.
Highlight item: Vintage Boy Scout Backpack Rucksack (B1,750) and sun-faded vintage '50s French work jacket (B2,000)
Contact: @thefellas_store or 088-897-8075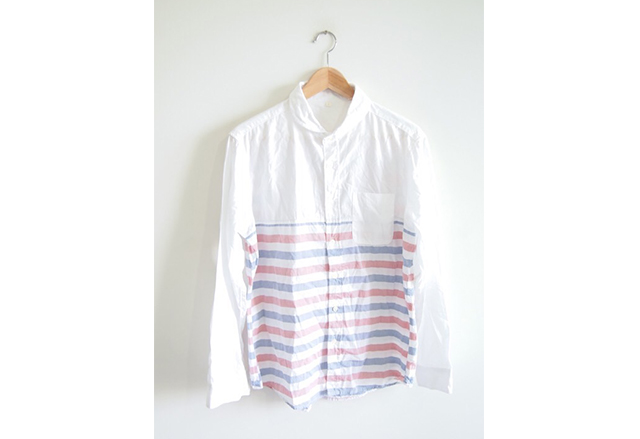 Prime Store
Style: Vintage and second-hand menswear and accessories, especially Japanese minimal and Scandinavian street-style pieces.
Highlight item: The large selection of white Japanese linen shirts and the G.U. chambray two-tone shirt (B650)
Contact: @prime_store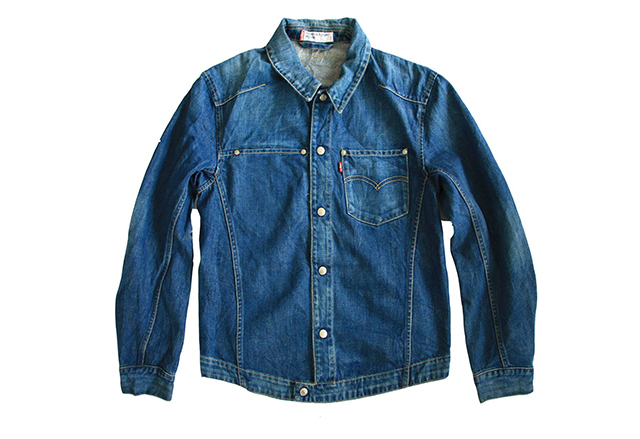 Wrkstuff
Style: Vintage work-wear with plenty of denim jackets from the likes of Carhartt, Levi's, Wrangler, Bronson, Polo Ralph Lauren and Hiroko Koishino.
Highlight item: Levi's Engineered Jacket (B1,590) and Hiroko Koshino Japan workwear (B1,400)
Contact: @wrkstuff
Rompboy
Style: Vintage firsthand, secondhand and deadstock menswear and sneakers. Lots of jeans, secondhand converse and worker jackets.
Highlight item: Vintage-style prisoner sets (jacket B2,750 and pants, B1,890) and Romboy 1940 ivory jacket (B2,250)
Contact: @rompboy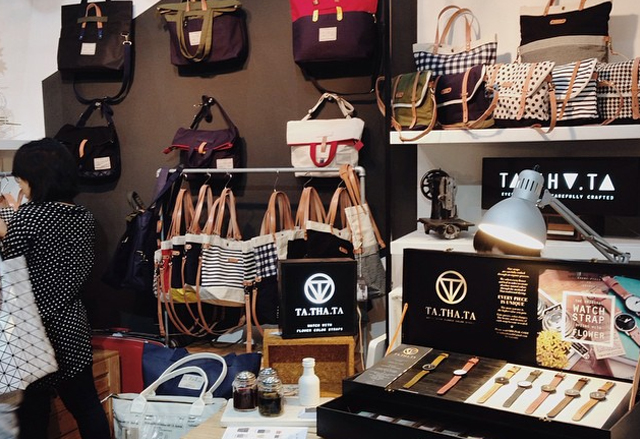 Tathata Brand
Style: Handmade bags (canvas and leather) and watches (hand-sewn leather strap) with unisex design.
Highlight item: The floral-print Bloom collection (B4,800)
Contact: @tathatabrand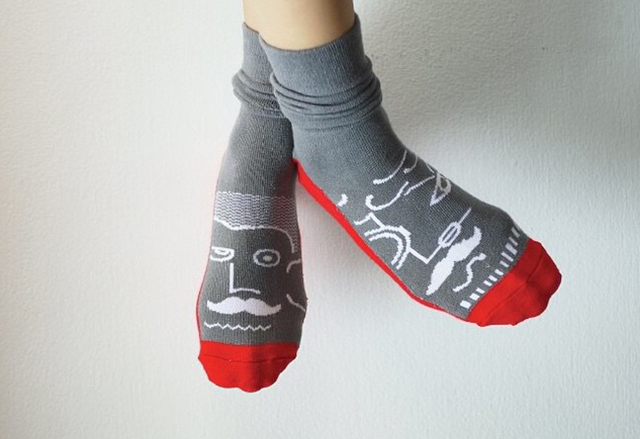 Mattersocks
Style: Colorful, graphic-print and striped socks.
Highlight item: The mustache face (B190/pair)
Contact: @mattersocks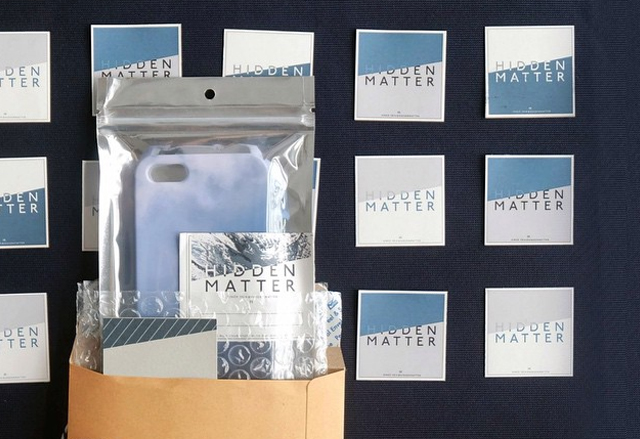 Hidden Matter
Style: Minimal bags in PU and canvas mixed with clear plastic as well as iPhone cases.
Highlight item: Geometric PU and Plastic crossbody bag/iPad case available in white, black and navy blue (B720)
Contact: @hiddenmatter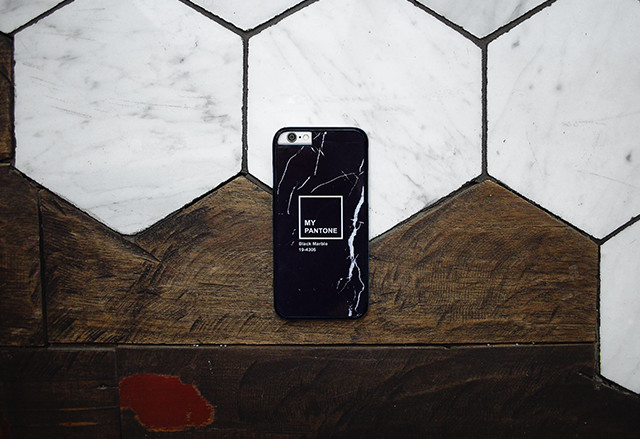 Another Case
Style: Monochrome iPhone cases and photograph cases (taken by the owner himself)
Highlight item: Black and white marble case (B360 for iPhone 4s to B440 for iPhone 6+)
Contact: @another.case