A slew of companies have rolled out work-from-home policies and, to be frank, remote work can be quite intimidating and challenging. We've compiled the list of helpful essentials for you when "you don't gotta go to work, but you gotta put in work."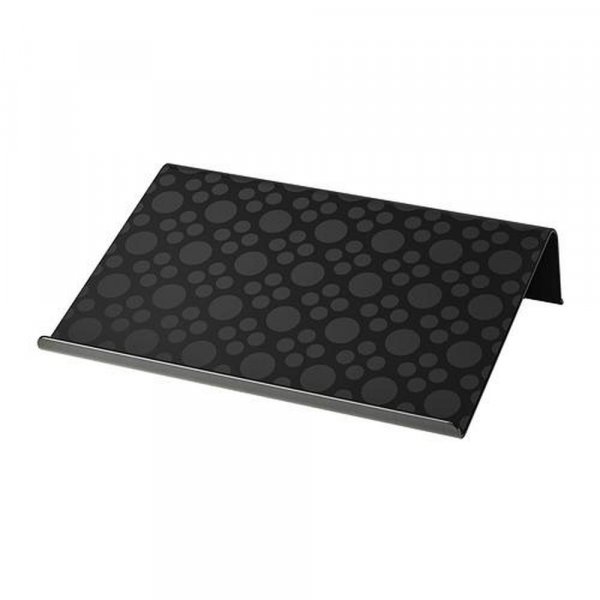 Laptop stand
Using a laptop on a normal desk setup can cause back and neck pain, according to
Uncaged Ergonomics
. But an ergonomic laptop stand can help you position the angle of your laptop so you can reduce discomfort as well as screen glare, which can lead to eye strain and headaches. You can get one from
Ikea
for B149 or a more sturdy one on
Roost
from B2,323.
Pinboard / whiteboard
Pinboards and whiteboards come in handy when you want to set the goals to accomplish and organize your schedule. Sure, there are ways to do this on your electronic devices, but wouldn't it be nice to actually plan and cross out those tasks yourself?
Desk lamp
Get a desk lamp so you don't have to move your laptop to get the right lighting and angle every time you have a video conference.
Ikea
offers an array of designs and sizes, starting from B99.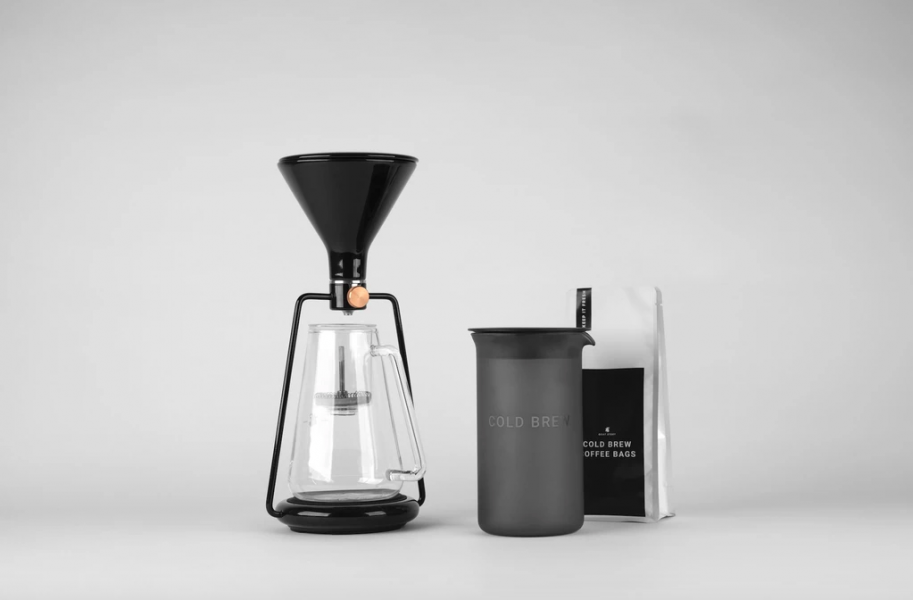 Coffee maker
The closure of cafes and restaurants doesn't mean that you can't have a high-quality cup of coffee to start your morning (or kickstart your afternoon). Besides, investing in a coffee maker can benefit you in the long run. Both available on
Goat Story
. Locally, you can also get a pour over set (from B1,290) from Thai-born
Phil Coffee Co.
and sign up for a three-month coffee subscribtion (from B880) to go with it.
Roots
and
Peaberry
, the parent company of
Pacamara
, also offers coffee-brewing starter kits and gadgets.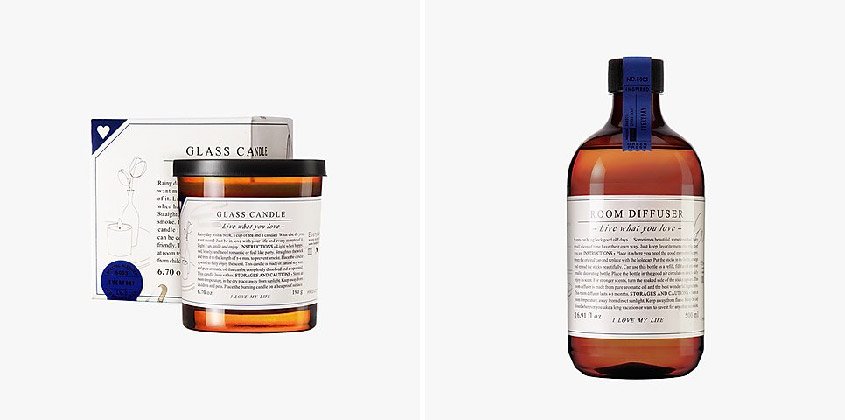 Room diffuser
Aromatherapy scents will help you relax and be more productive. Karmakamet and its sister outlet
Everyday
have a wide selection of room diffusers and scented candles in aromas that range from floral, fresh and clean to spicy and earthy.
Plants
If Tom Hanks can be friends with Wilson the volleyball, you can be friends with your plants, too. Other than keep you company, they also produce oxygen. Wondering where to start? Check out these
air-purifying plants
. And instead of stockpiling canned goods, you can try growing your own vegetables—it only takes a week to grow bean sprouts.
Speaker
No, we're not talking about virtual assistant speakers (*cough*Alexa and Google Home*cough*) that are constantly "spying" on you. Fill your apartment with the sound of your favorite music—or, hey, maybe a podcast instead—with the help of the JBL Flip 5 (from B3,700) or Harman Kardon Onyx Studio 5 (from B7,990), both available via
Central
.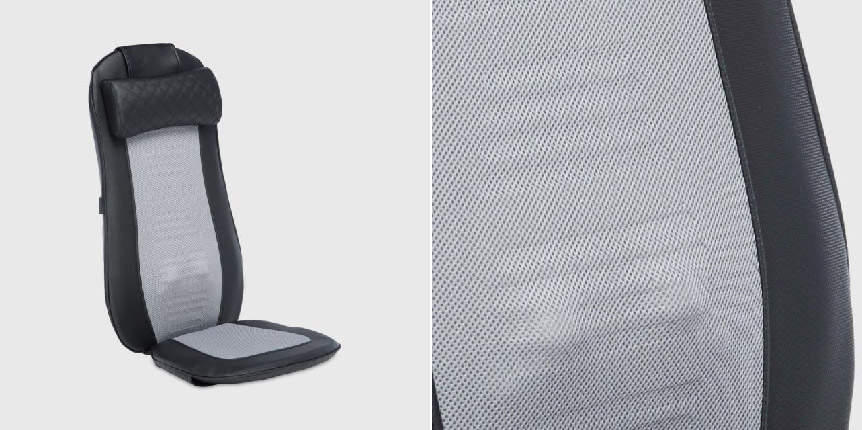 Massage cushion
Home office syndrome can be a pain in the neck, the back and the bottom. Massage cushions can alleviate your lockdown pain.
Snacks
Stock up
on snacks to nibble throughout the day, like Brazil nuts, pumpkin seeds, dark chocolate and yogurt. These healthy snacks are good for your heart and help relieve stress.
Mobile phone / Video apps
Working from home along with self-isolation can be exhausting. Having phone conversations or video chats with friends or family is the simplest way to keep yourself sane.