Anantara Siam hotel's World Gourmet Festival is heading back to Bangkok this Sep 3-9, when the Ratchadamri hotel will host dinners prepared by chefs from Michelin-starred restaurants around the world.
In total there are 24 dinners this year, cooked by 13 chefs from 12 restaurants. In addition, they'll host five masterclasses and a Sunday brunch.
This year's lineup includes four two-star chefs, among them Bernard Bach, whose restaurant, Le Puits Saint-Jacques in Toulouse, France, turns out imaginative takes on Southern French ingredients.
Other must-reserve dinners come from Jeong Ho Kim from Jungsik in Seoul, who's reputation lies in reinventing Korean cuisine with pioneering new culinary techniques, and Singapore's Han Li Guang, whose restaurant Labyrinth turns out molecular takes on Hainanese classics.
For those fond of Japanese cuisine, three Japanese chefs will team up on Sep 6 to host a sake masterclass.
There are also special celebrity chef events, with guests including TV personality Bobby Chinn and British chocolatier Paul A Young.
Dinners start from B7,500, with B600 per ticket sold donated to HRH Princess Soamsawali AZT Fund for Pregnant Women of The Thai Red Cross Society. The masterclasses cost B1,400.
For the full lineup, visit www.WorldGourmetFestival.asia.
155 Ratchadamri Rd., 02-126-8866. BTS Ratchadamri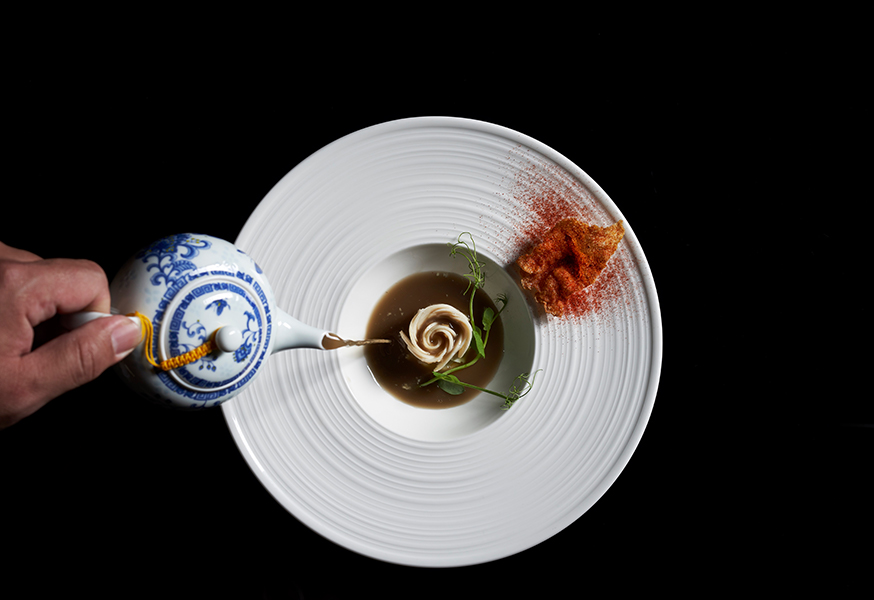 Han Li Guang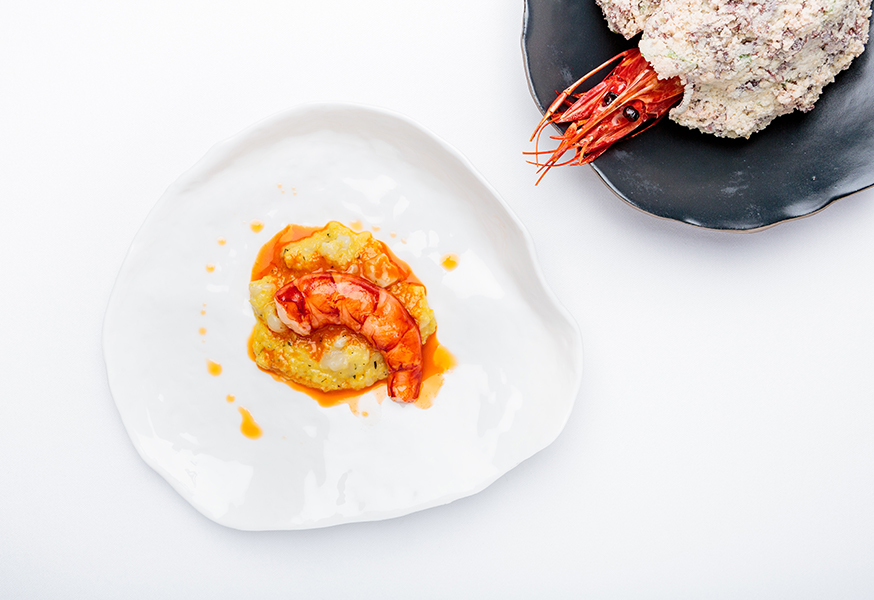 Jose Avillez
Chef Ryohei Hieda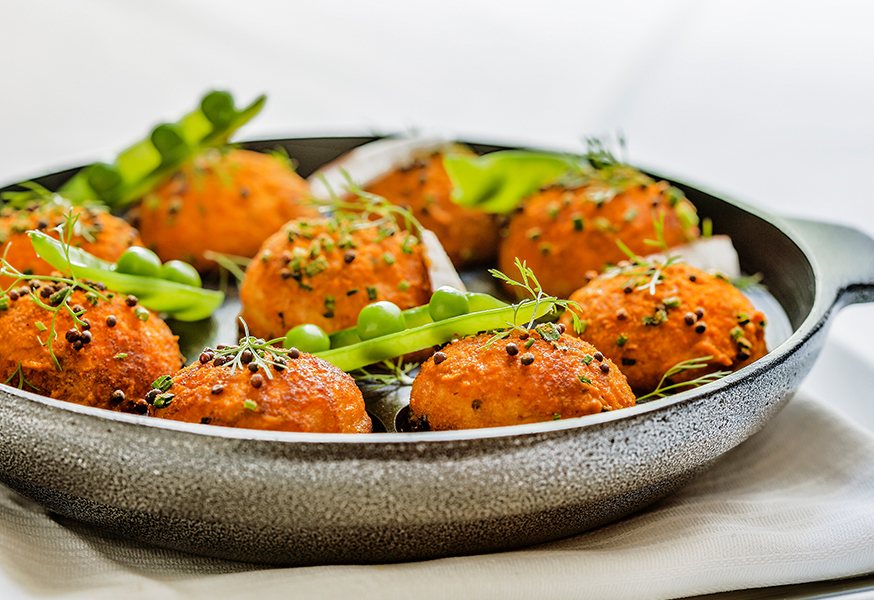 Srijith Gopinathan
Chef Giuseppe Iannotti