1. We started off with bubble tea...
And it simply had to be in that long dog-bone-shaped tube.
Photo: pantip.com
2. Then came the intense coffee-heavy, buttery aroma of Rotiboy.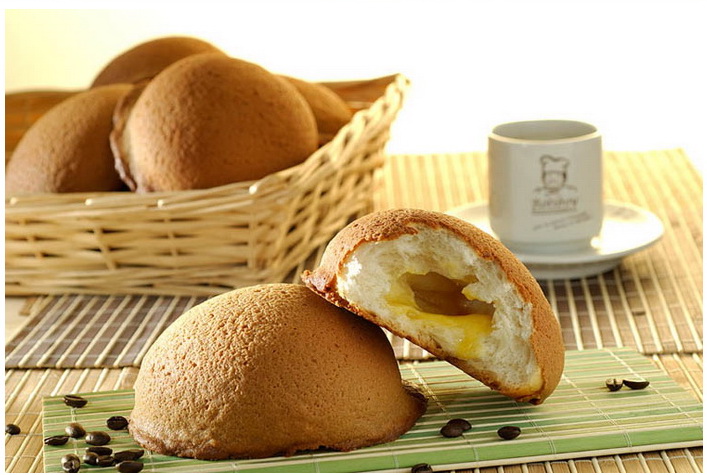 3. The Japanese blew our minds by adding some fresh cream to crepes.
4. Pa Top's egg tart was the real deal...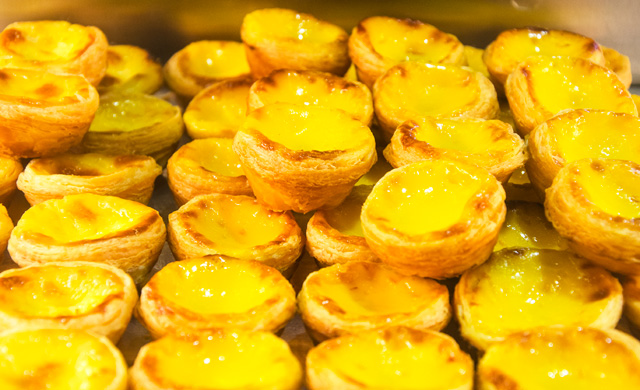 Even if KFC gets all the attention now.
6. And you know where to queue up for Shibuya honey toast...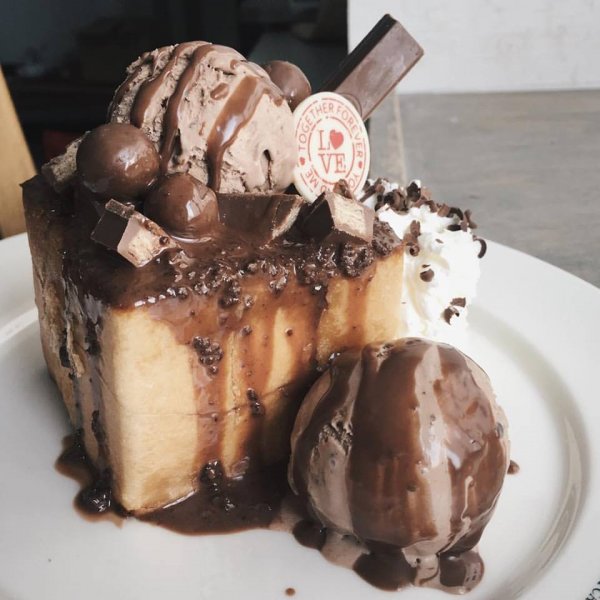 Which you can't actually find in Shibuya.
7. Krispy Kreme was the first time people queued up in front of Paragon's Gourmet Market...
And waaaaaay beyond.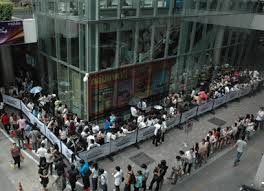 Photo: pantip.com
8. Korean fried chicken, anyone?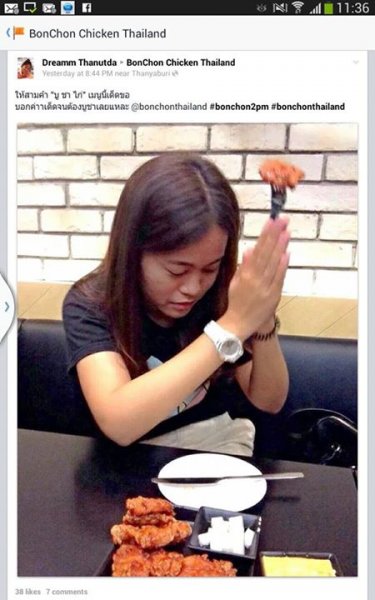 Amen, indeed.
9. For everything good and chocolate-y...

There has to be a green tea version.
10. Actually, we're not sure which came first, the lava cakes or the Chinese lava buns...
11. But we know they're hot 'cos 7-Eleven has both of them.
12. Garrett popcorn = no more needless flights to Singapore!
And more time in front of Paragon's Gourmet Market.
13. We can now find these colorful little confections absolutely everywhere...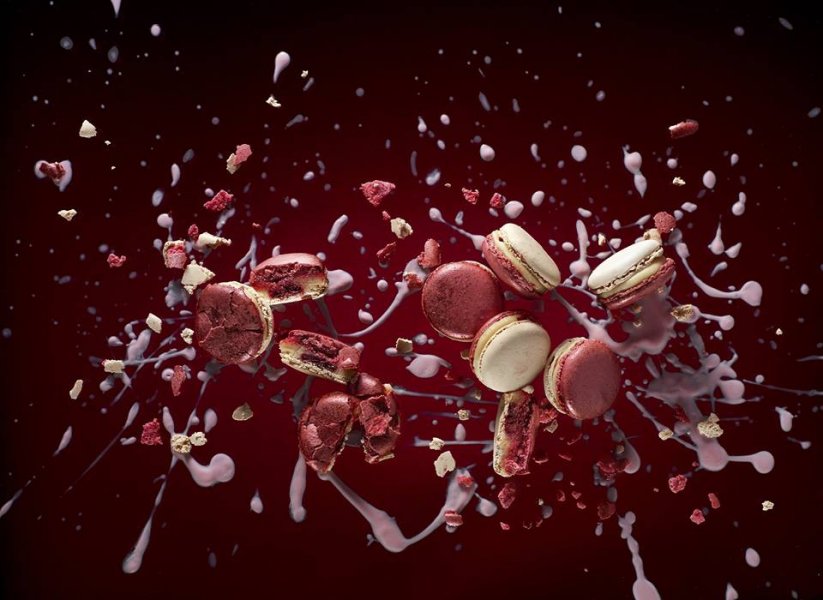 Photo: Pierre Herme Paris-Thailand Facebook
Whether it's Laduree
Pierre Herme...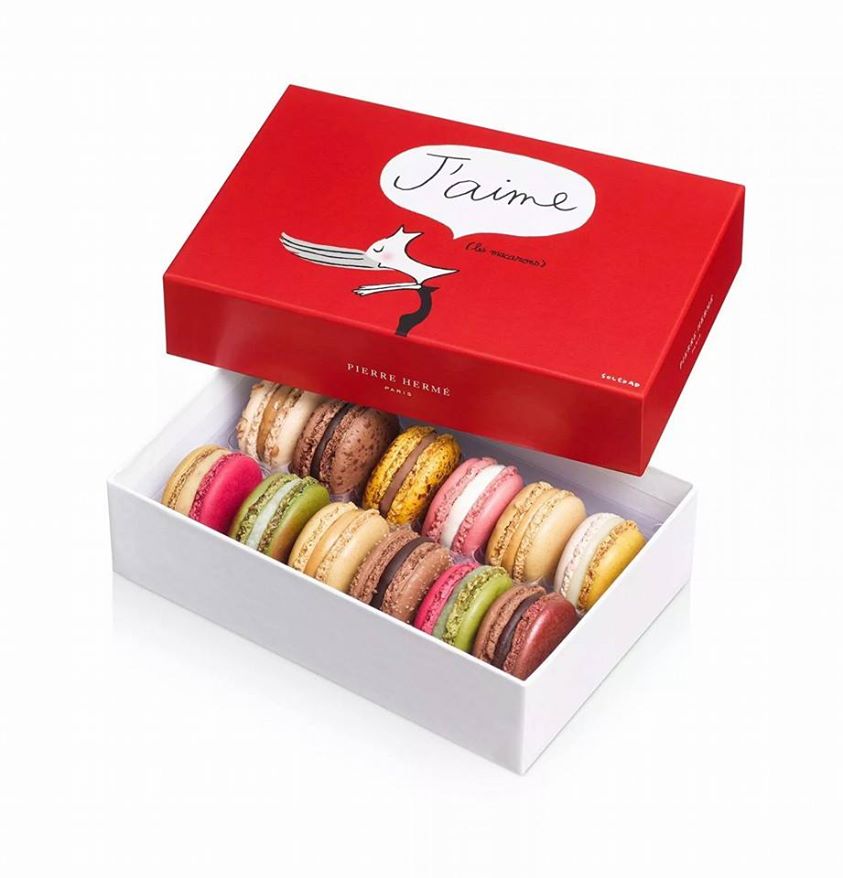 Or at talad nad.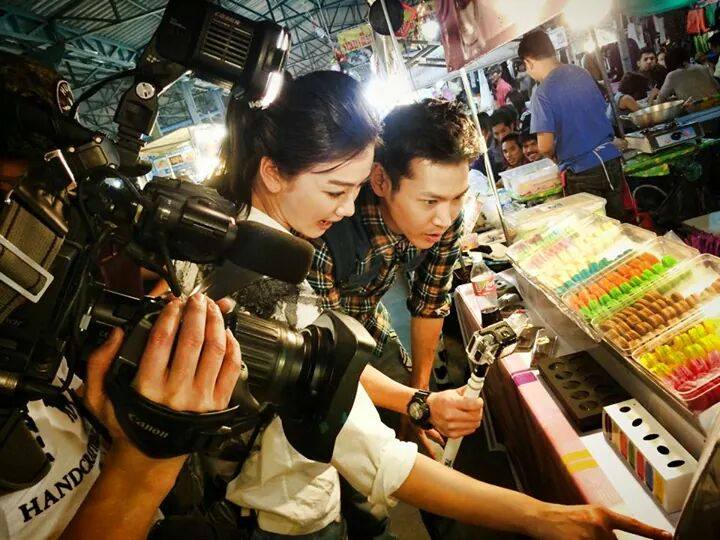 Photo: DMR.Macaron
14. And though everyone's gone all artisanal, Starbucks can still drive an office crowd crazy with a buy-one-get-one-free promo.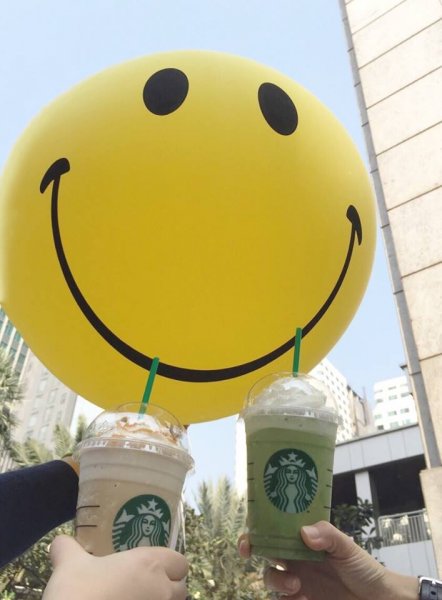 Where, coincidentally, they also serve macarons.
15. Emquartier taught us that size does matter...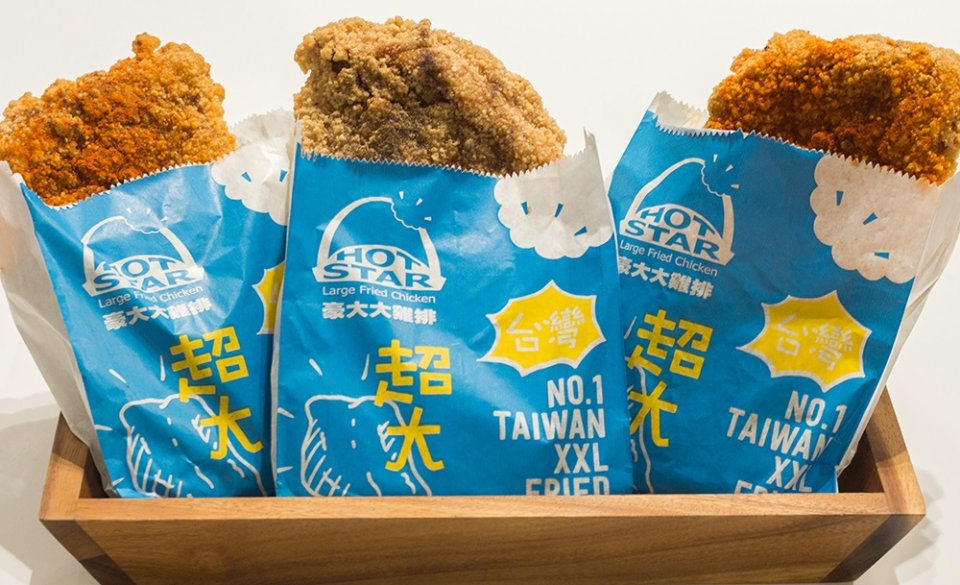 16. And that the Japanese really can do no wrong...
Psst, there's no line at Siam Center or Mega Bangna.
17. But, of course, we've all been trained to queue for the "good stuff" since we were kids.