Our blind taste test series goes back to basics with Bangkok's biggest doughnut franchises and only their simplest glazed ring offerings. Will the legendary Krispy Kreme keep its crown as the best glazed doughnut in the city (and, dare we say, the world)?
---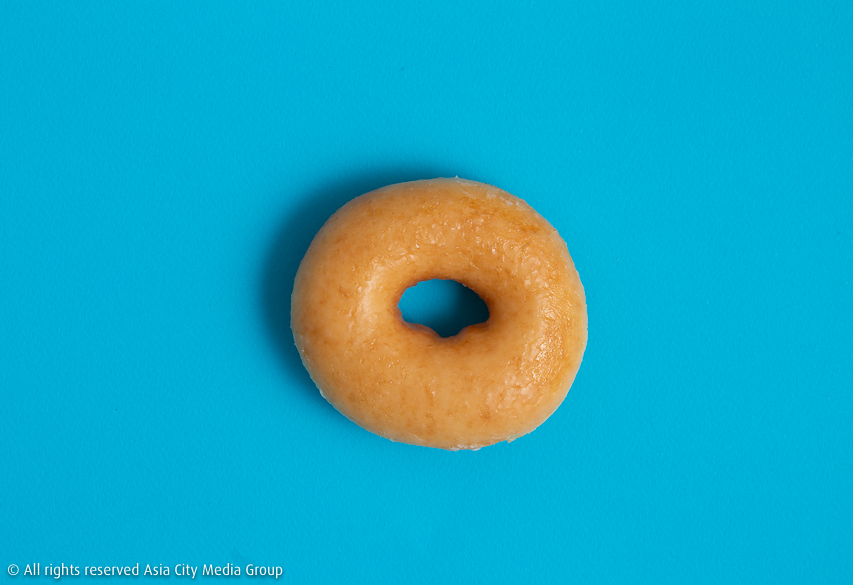 Krispy Kreme
BK Pick!

The buzz: Remember the crazy three-hour queues that this much-hyped US doughnut chain summoned when it first landed in Bangkok nearly a decade ago? The wait time may have died down, but our love for their original glazed doughnut remains fiery as ever.
The taste: Unanimously a winner in terms of flavor, look and smell. The dough hits that airy-yet-doughy sweet spot, coated in a smooth, even layer of glaze that melts in your mouth. Yes, it's devilishly sweet, but it creeps up in a seductively mellow way rather than smacking you round the head.
Verdict: Kreme reigns supreme.
The price: B29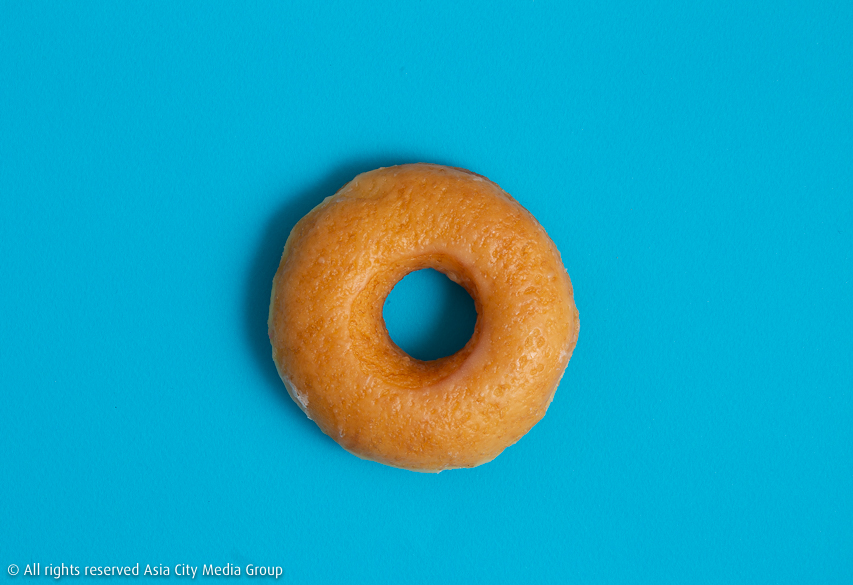 Dunkin' Donuts
Yuck!

The buzz: This pink-and-orange American chain has been a fixture in Thailand since as far back as we can remember, and remains as popular as ever—possibly thanks to strategic positioning in BTS stations citywide.
The taste: Simply put, this doughnut tastes cheap in every element: the airy dough comes with a strong yeasty smell and funky old oil taste, while the craggy glaze did nothing to help with its overwhelming sweetness.
Verdict: Airball.
The price: B19
Sublime Doughnuts

The buzz: This Georgia-hailing franchise opened its first location outside of Atlanta (and third branch overall) right here in Bangkok's Siam Square a few years back. Now, it pumps out its signature "homemade"-style doughnuts in its new Fortune Town home.
The taste: If you're someone who loves bread, this doughnut is probably your best choice thanks to its dense, doughy and slightly chewy texture. Its cloyingly sweet icing is an indicator of the sugary treat that awaits you—it's so thick that you're almost afraid to finish the whole thing.
Verdict: Straight-up sugar.
The price: B29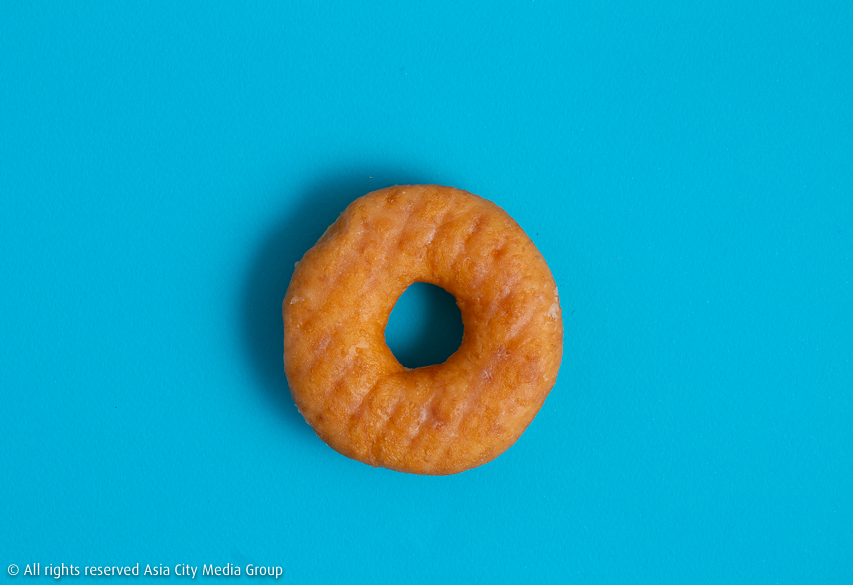 Mister Donut

The buzz: Another long-hauler from the US whose pocket-friendly goodies seep into just about every neighborhood in town.
The taste: This one almost reminded us of Chinese patongo, with a surprisingly bland taste despite its thin layer of runny, sticky icing. This is the kind of doughnut you could enjoy with coffee, though it's probably not worth the added calories. That said, it still tastes far better than Dunkin's.
Verdict: Calorie counting.
The price: B19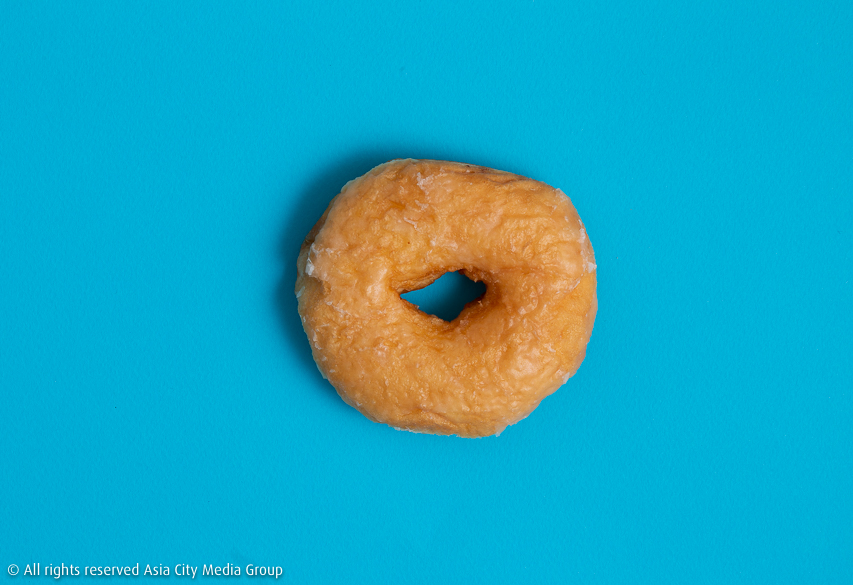 Daddy Dough

The buzz: Thailand's homegrown doughnut chain claims its dough has zero trans fat thanks to its use of honey and apple juice as sweeteners. The price point is similar to that of Dunkin' Donuts and Mister Donut, and the shop also serves savory pies.
The taste: Lightweight, soft and perfectly chewy, just nicely sweetened with a touch of saltiness to even the whole thing out.
Verdict: Balanced parenting.
The price: B28