Izakayas are simple in concept, but hard to get right. Nagiya WaDining has pulled in a loyal crowd of Japanophines for years with it's delicious food and down-to-earth atmosphere. It's turning 10 this month, which is a mega-sized achievement in Bangkok's food scene.
The venue is perfect as a late night spot to hang out with friends and colleagues with a frosty mug of requisite Asahi beers. But before you start digging in, take in the atmosphere and breathe in the savory steam. The space has all the authenticity and charm of a genuine Tokyo tavern.
On top of drinking atmosphere, they also serve up yakitori (skewered meat), but unlike other Nagiya's branches, here guests can grill their favorite meats and ingredients themselves. Highlights include sashimi, sushi, nabemono (hot pot), and an array of pleasantly decorated dishes from the premium a la carte menu. Eggs, pork, chicken, and other ingredients are carefully selected for all the freshly prepared dishes.
There is also lots of chef-customer interaction, so be sure to expect a team of chefs in colorful Japanese style uniforms greeting you as you step inside. The buzzing sounds of excited chit-chat grows louder as closing time approaches, with guests tucked comfortably into wood-accented furniture while basking in the warm light of kitsch red lanterns.
In celebration of its 10th anniversary, Nagiya Thailand is rewarding diners with a bunch of special promotions for four straight days between Mar 19-22 at its first branch Nagiya Tokyo Izakaya, Nihonmachi (Sukhumvit Soi 26). Be sure to reserve a table in advance as limited seating is available because you do not want to miss this anniversary feast.
Nagiya WaDining, Room 105, 1/F, Nihonmachi, 115 Sukhumvit Soi 26, 02-258-2016. Open Mon-Fri 5pm-midnight; Sat-Sun 12pm-midnight. BTS Phrom Phong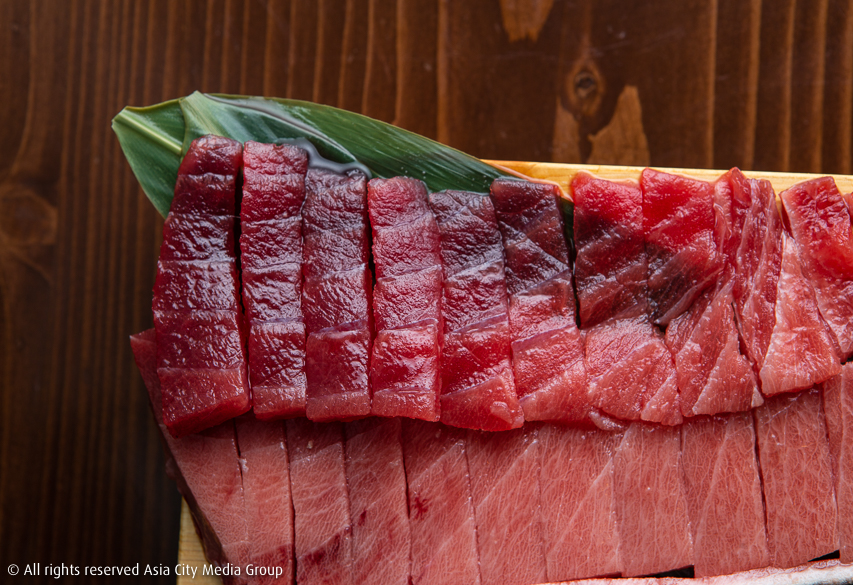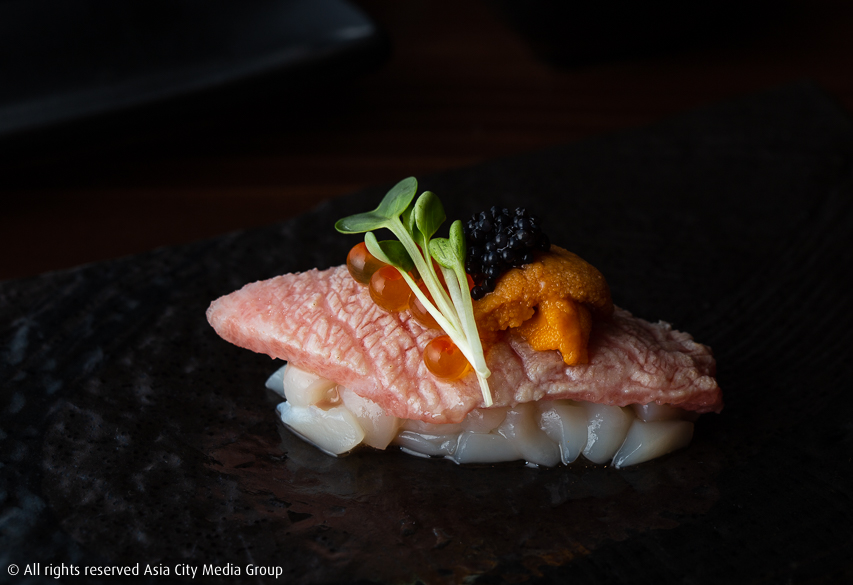 Sponsored by: