The Jamie Oliver food empire launches its new concept restaurant, Jamie Oliver Kitchen. You'll find it on the ground floor of Siam Discovery, same as the former Jamie's Italian, but this time the restaurant has a wider spread of dishes to choose from that spans the globe (with lots of localized Thai twists throughout). The core menu focuses on approachable, casual food that's supposed to be an amalgamation of some of the celebrity chef's most popular dishes, like wild mushroom risotto (B420), while the other side packs with fusion dishes like a charcoal soft shell crab burger with green papaya slaw (B420).
The menu continues with a smattering of large and small plates, and is designed to be somewhat modular—meaning you can order for a single person, or opt for bigger portions to share. Other menu highlights include salmon fishcakes seasoned with lemongrass and fresh ginger, chicken skewers with peanut sauce and slipper-shaped pizzas (including a tom yum version) that come with scissors to chop up.
It's not all heavy, albeit delicious, comfort food, either. There is some healthier stuff like seafood and noodle salads and grilled seafood skewers. Dessert-wise, the Asia-inspired menu continues with the likes of roasted pineapple and coconut panna cotta alongside more traditional Western items like a zesty lemon curd bar with a biscuit base, raspberries and pistachios.
To book your table, visit www.jamieoliverkitchen-th.com or call 065 969 9091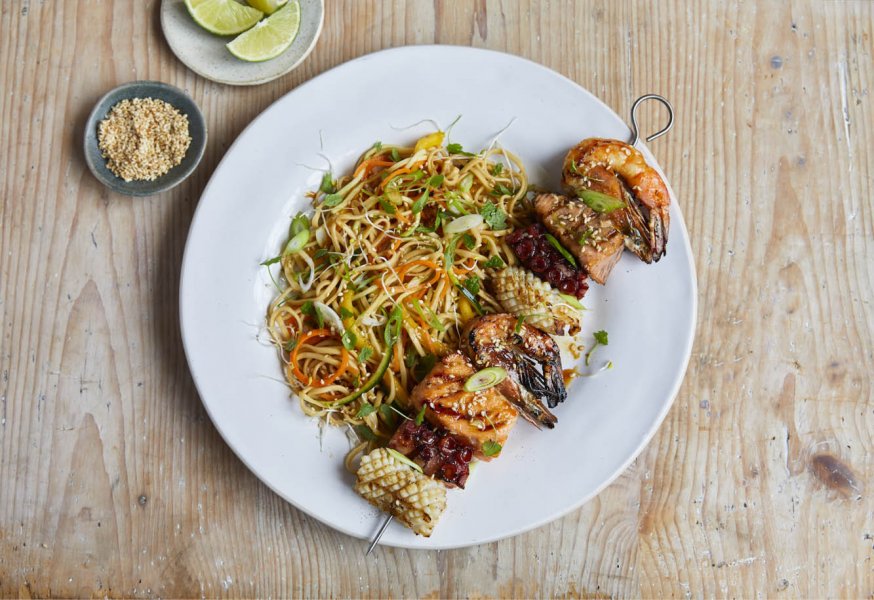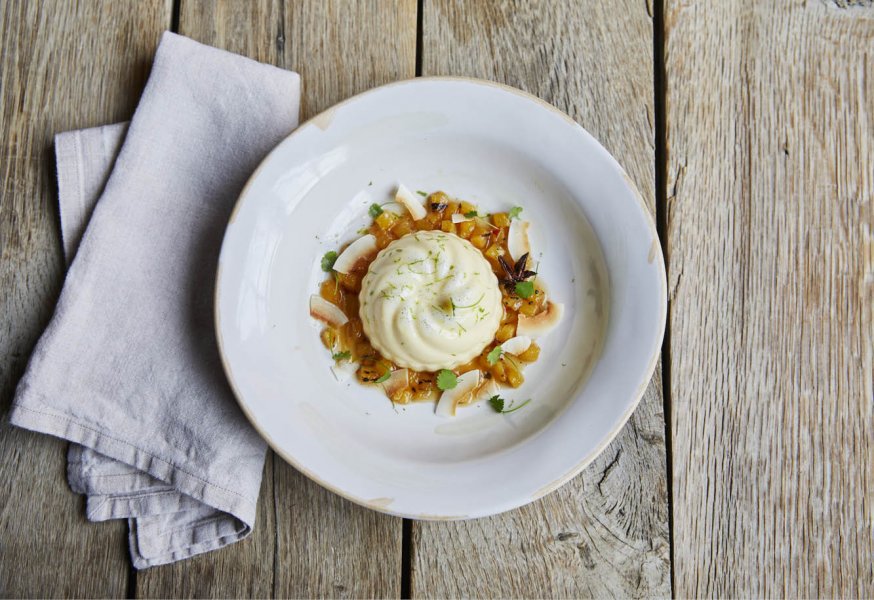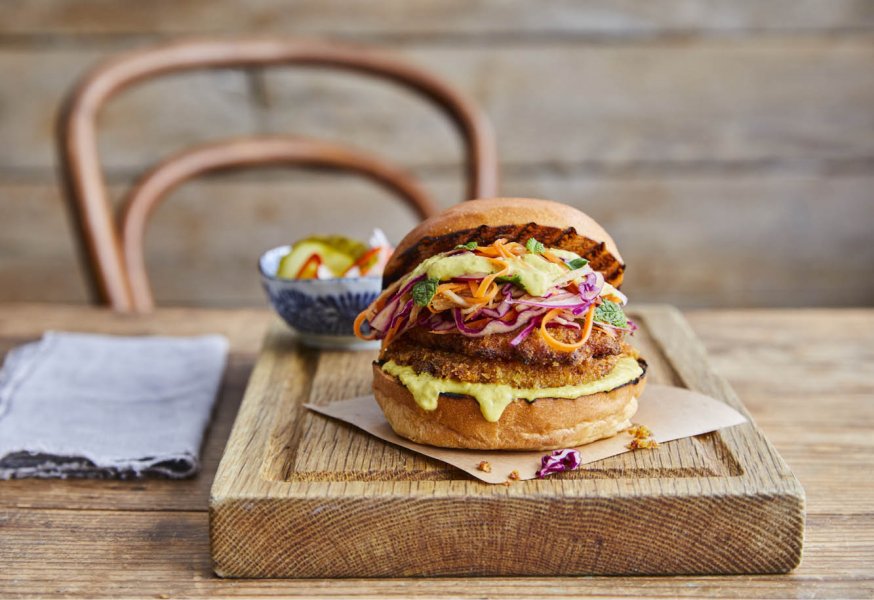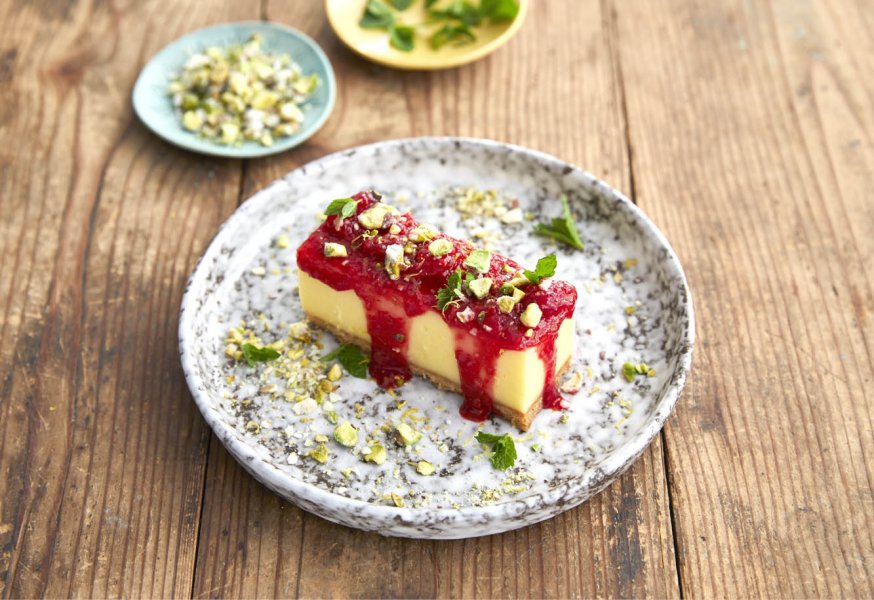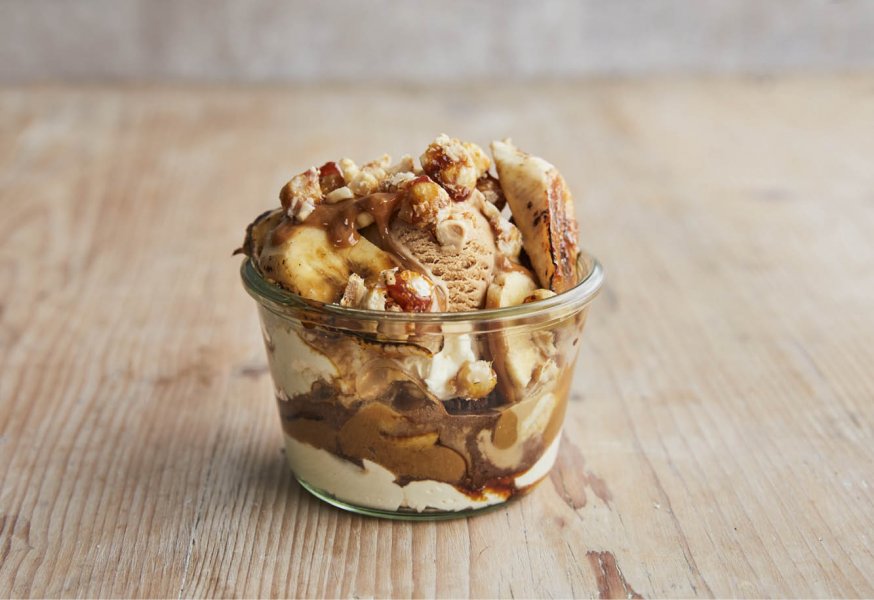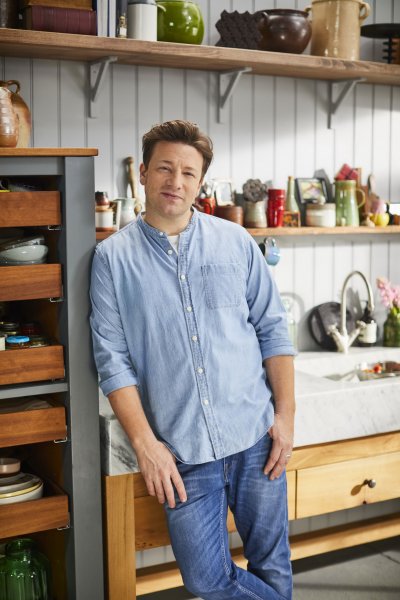 Sponsored by: