From carb-loaded feasts to fresh seafood, these restaurants cover the entire spectrum of Italian cuisine. The best part? They're all participating in BK Restaurant Week 2020. From Sep 19-Oct 3, the much-anticipated dining event will see over 60 of the city's top restaurants offer incredible deals on multi-course menus. Pre-booking for Citi card members is now open, while general booking opens Aug 31 via the website.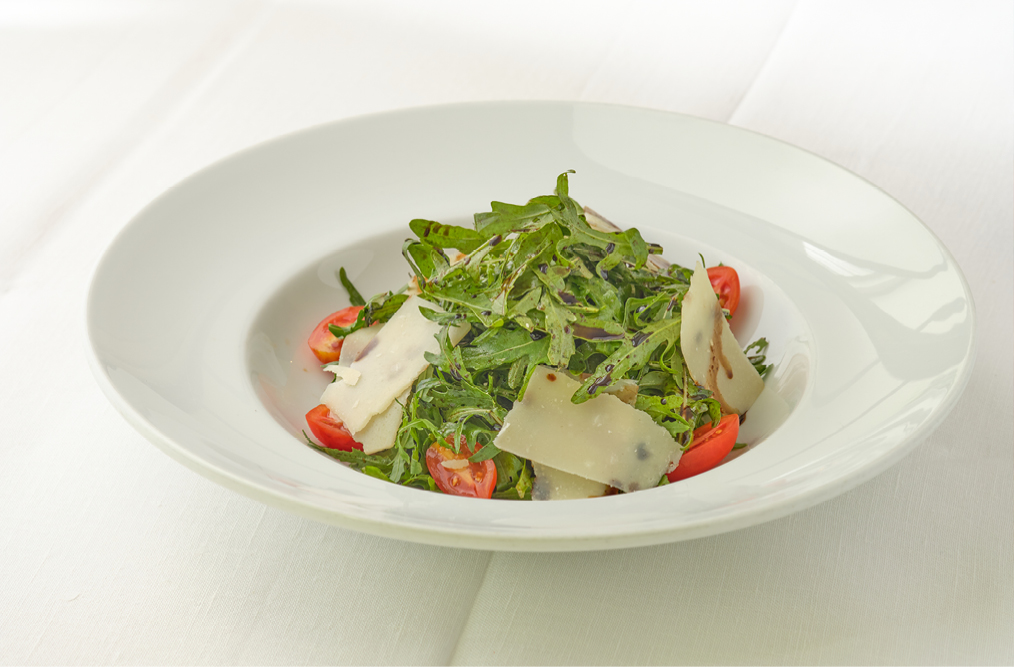 Formerly known as Sensi, this welcoming Sathorn back-street institution makes the most of its incredible produce. Aside from the a la carte options, chef Stefano Merlo's tasting menus offer a fun, interactive version of Italian fine dining, pairing dainty creations like a burratta-stuffed tomato caprese salad with heftier meat and pasta plates, including darn near the best lasagna you're likely to find.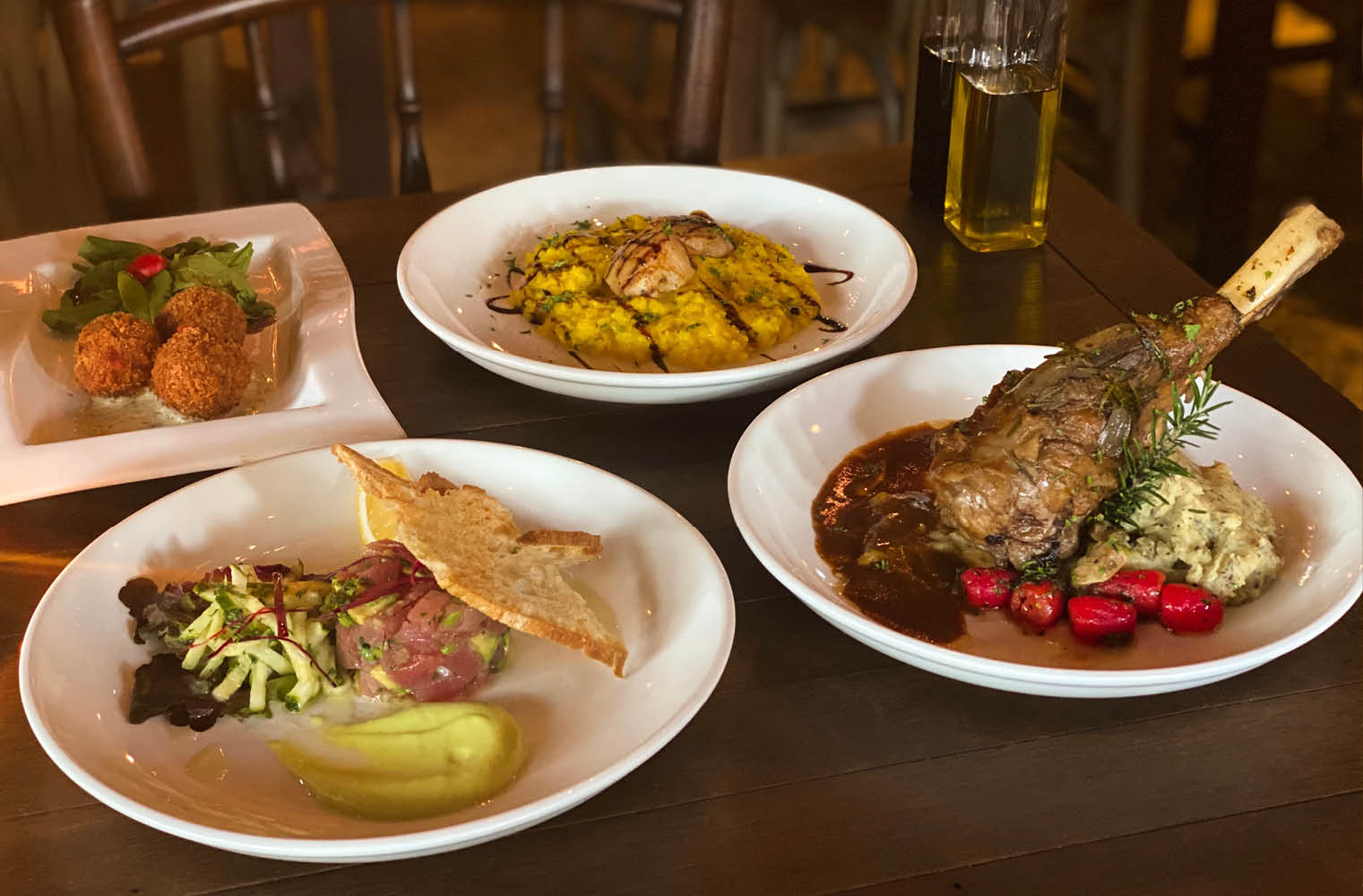 Soho Hospitality (the group behind
Above Eleven
,
Charcoal
and
Havana Social
) fills the Italian gap in Ari with this casual pizza and pasta house. Themed after an Italian wine cellar, the wood-and-brick-heavy restaurant features hundreds of wine bottles, which are sold at rock-bottom prices. Food-wise, the kitchen matches the cozy vibe with simple dishes like bruschetta with San Daniele ham and stracciatella cheese, smoked burrata salad with heirloom tomatoes, pasta and Neapolitan-style pizza. Don't miss their mascarpone e tartufo
pizza which features mascarpone cheese, mozzarella cheese, truffle paste, rocket leaves and San Daniele ham.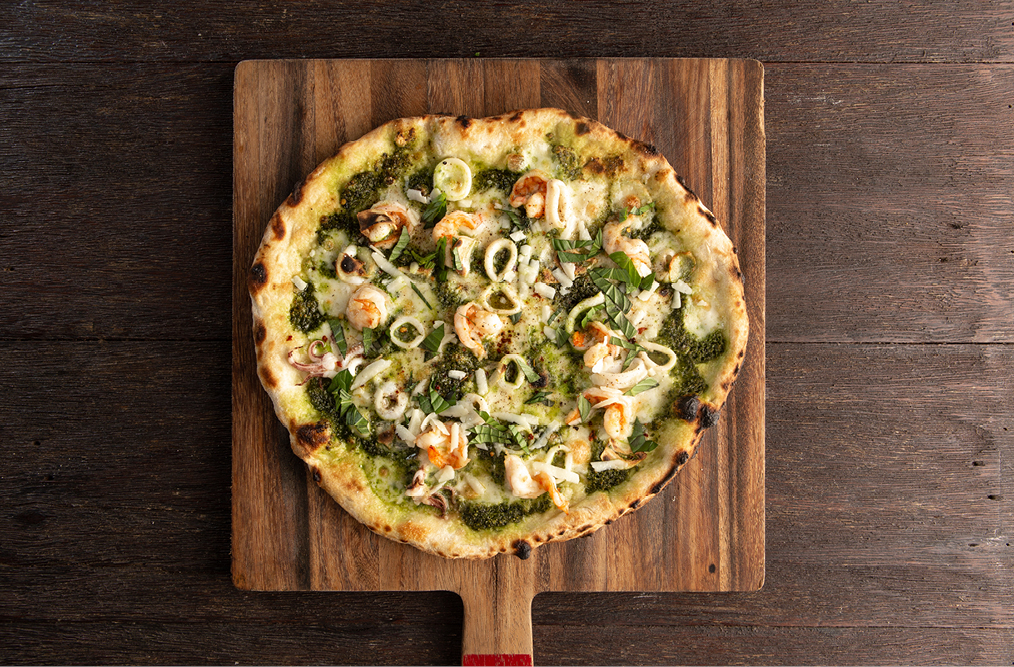 Let the smell of freshly baked dough guide you to 72 Courtyard's Carbar. Inside, moody industrial light fixtures hang above rustic wooden tables, framed on one side by a long and well-stocked wine bar. As the name suggests, this place is all about carbs—wood-fired pizzas, fresh house-made pastas, and small plates with a thoughtful wine selection.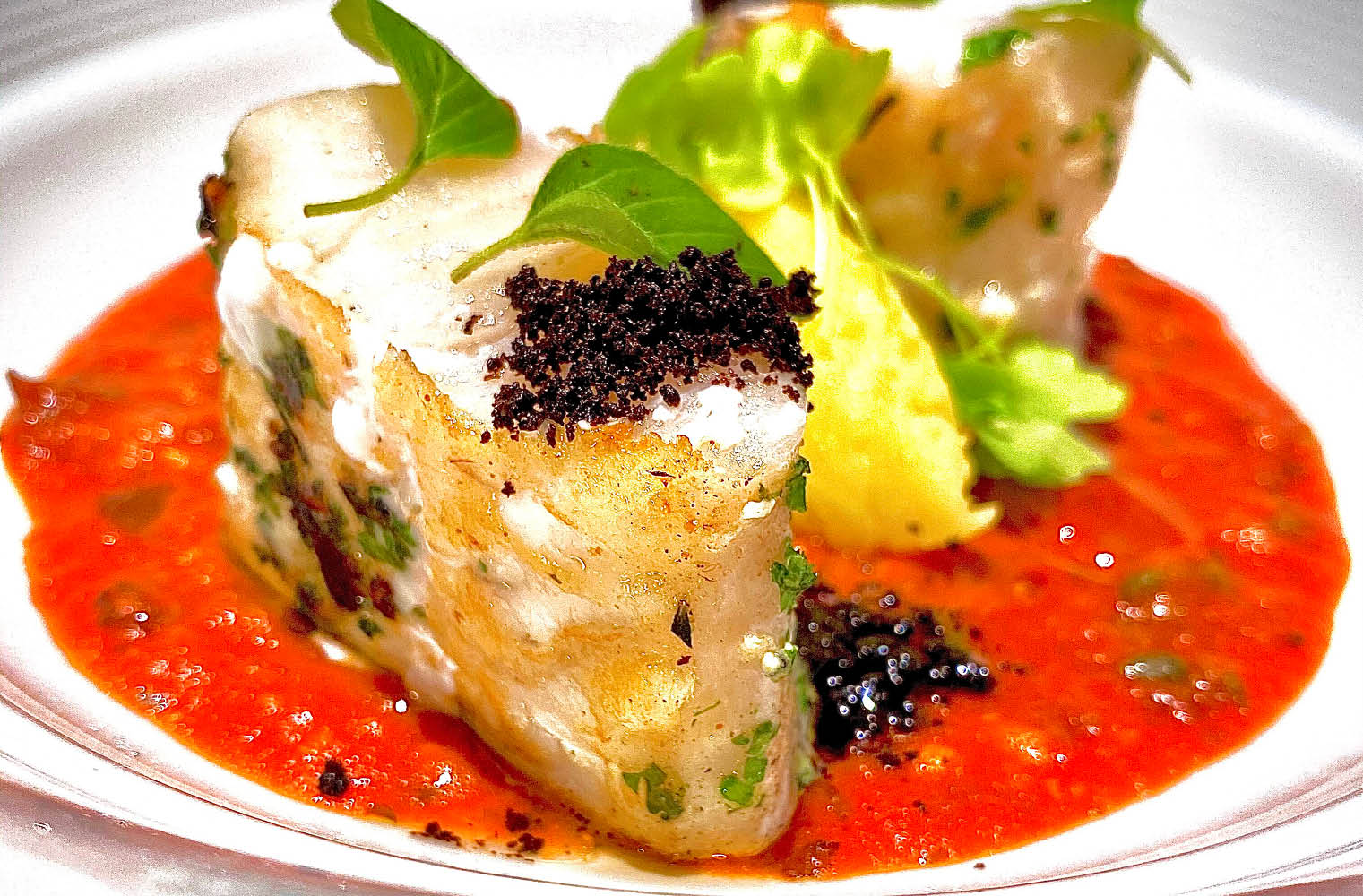 Italian fine dining in Bangkok would not be where it is today without Gianni Favro. The longtime chef has delighted local rainmakers and power movers for the past 20 years with Mediterranean-inflected dishes, educating diners on the nuances of Dover sole, burrata and handmade pasta along the way. The restaurant recently moved; check out its new, refined location in the Athenee Hotel.
The
Sing Sing
and
Iron Balls
crew strengthen their foothold in Phrom Phong with this home-style Italian joint. Helmed by chef Edoardo Bonavolta (of plant-based trailblazer Barefood Bangkok), the kitchen busts out Italian comfort food in the cozy, cantina-like confines that used to house Quince. Expect dishes like Agnolotti del Pin—hand-made stuffed pasta with prosciutto, mortadella and Parmesan cheese—and Tartufo Nero Pizzette (B270), a mini-pizza with mushrooms, mascarpone, scamorza and a liberal amount of truffle paste. Wash it down with signature drinks like the Mango Bellini.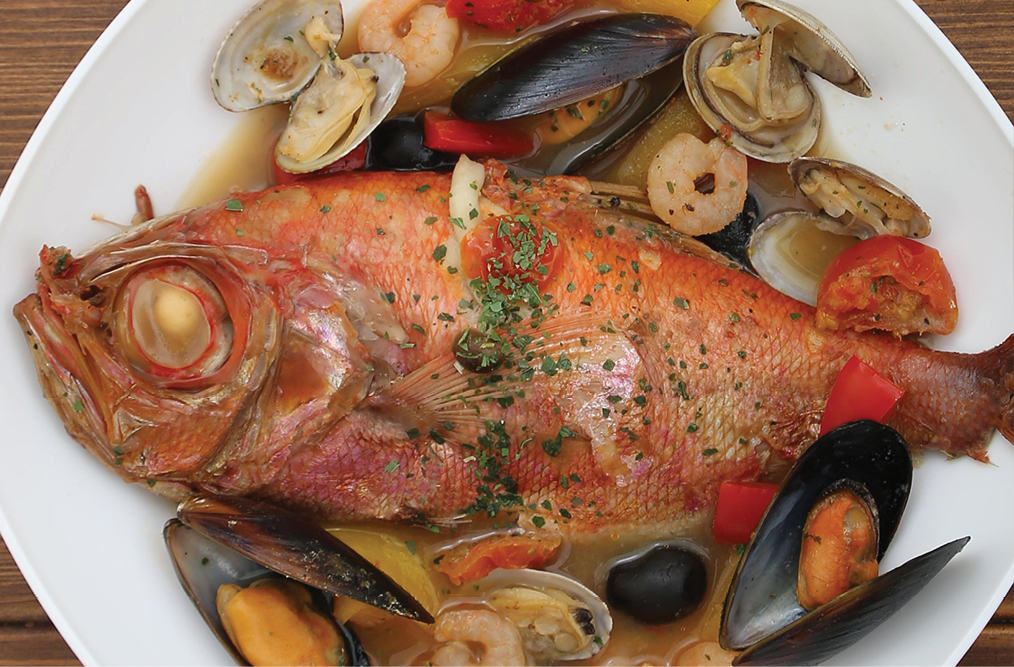 This homey Italian trattoria specializes in popular dishes from the '60s and '70s that have been passed down through generations. Expect dishes that emphasize fresh, quality ingredients, like Parma ham with honeydew melon, chicken alla Parmigiana, and classic tiramisu.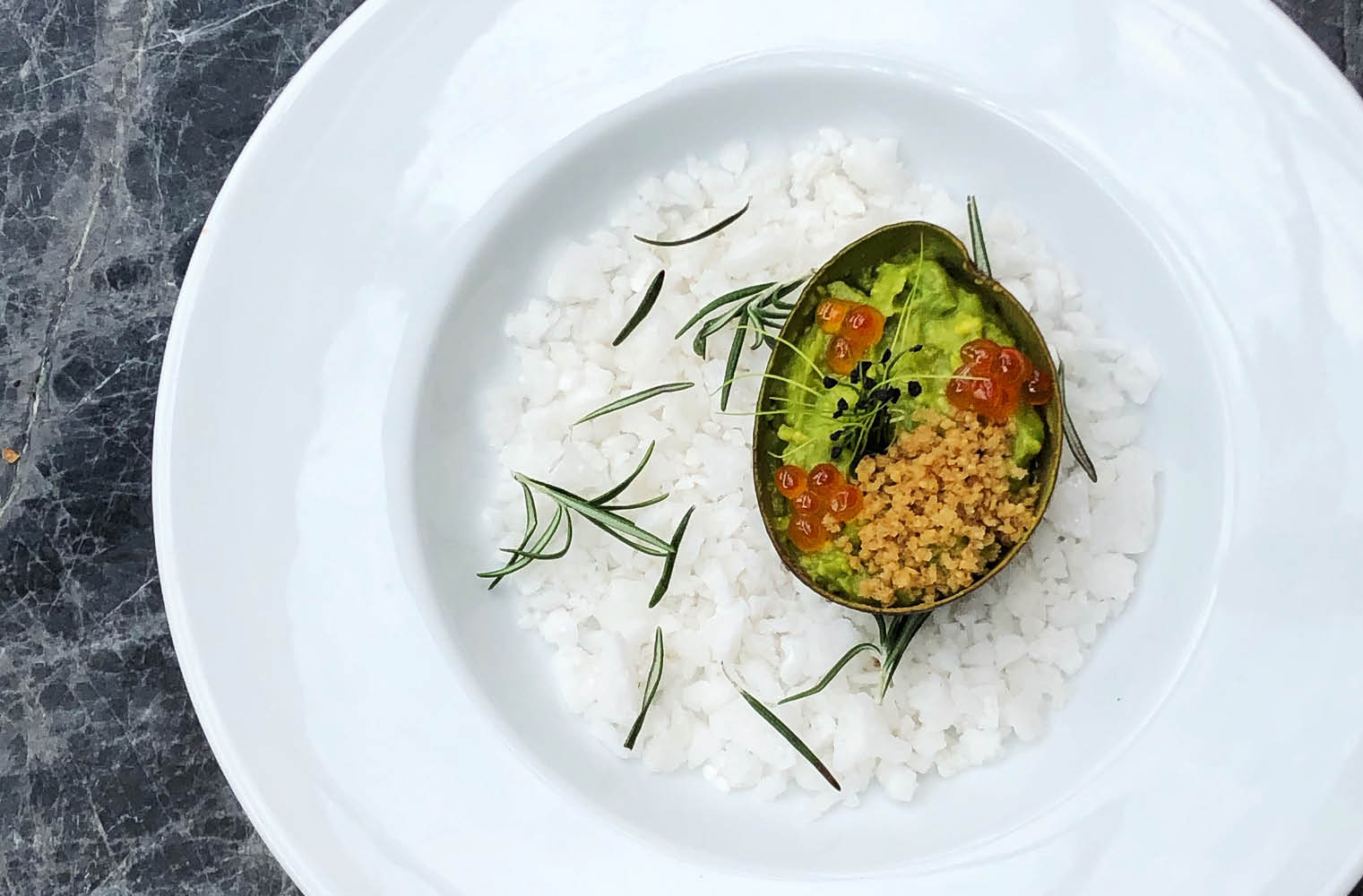 Co-owned by a passionate Abruzzo native, this restaurant in Thonglor will take you to Italy with its drool-worthy line-up of Neapolitan pizza, cold cuts, house-made fresh pasta and more. The dishes bring together high quality Italian ingredients and local Thai produce in a rustic standalone house with a garden.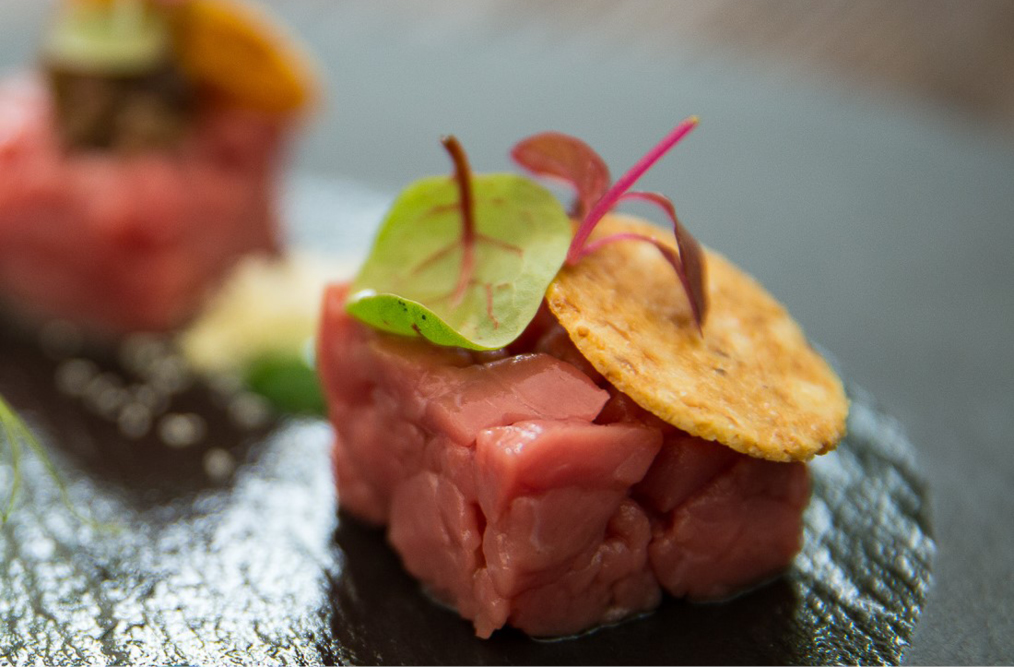 Sardinia-born head chef Andrea Ortu ensures a menu that brims with serious D.O.P. produce scoured from the lengths of Italy—a rich Sicilian pistachio paste to cut through a plate of Brittany lobster and clam gnocchi, a Pecorino cheese foam atop unctuous lamb fragola, and classics like founder Luca Appino's black truffle cheese risotto. The classy dining room is primed for special occasions, while the dark wooden balcony offers a more relaxed vibe.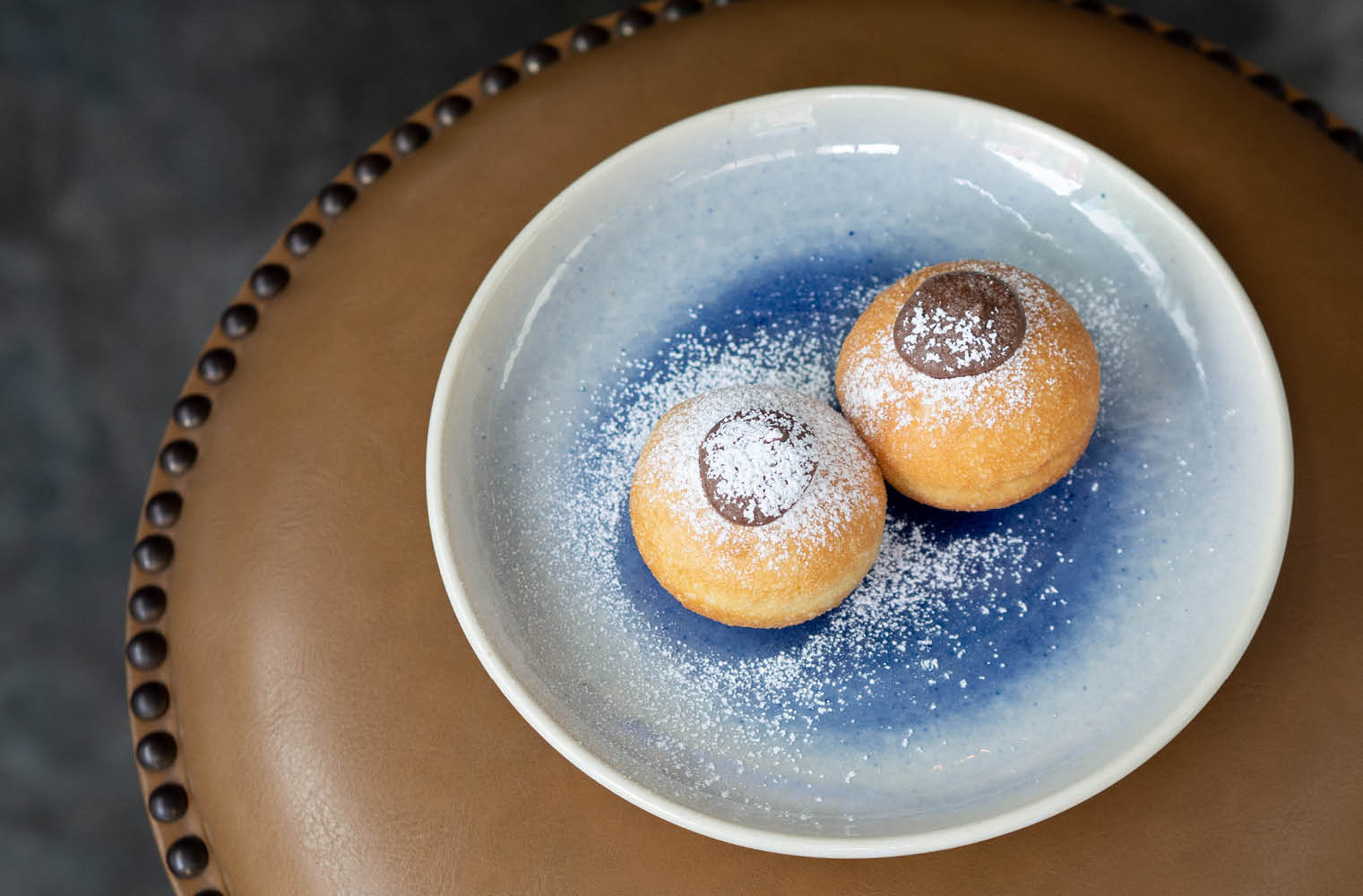 Chic and cheerful in eye-popping aquamarine, this Thonglor pasta house's uncompromising dedication to authenticity is writ large in dishes like the tagliatelle Bolognese. This high-end take on a classic pairs juicy 24-hour-cooked wagyu beef shoulder with ribbons of daily-made pasta that are silky and smooth but firm to the bite. It's not all for carb-lovers—oh, who are we kidding; end your meal in explosive style with a to-die-for Nutella-stuffed bomboloni (fried Italian donut).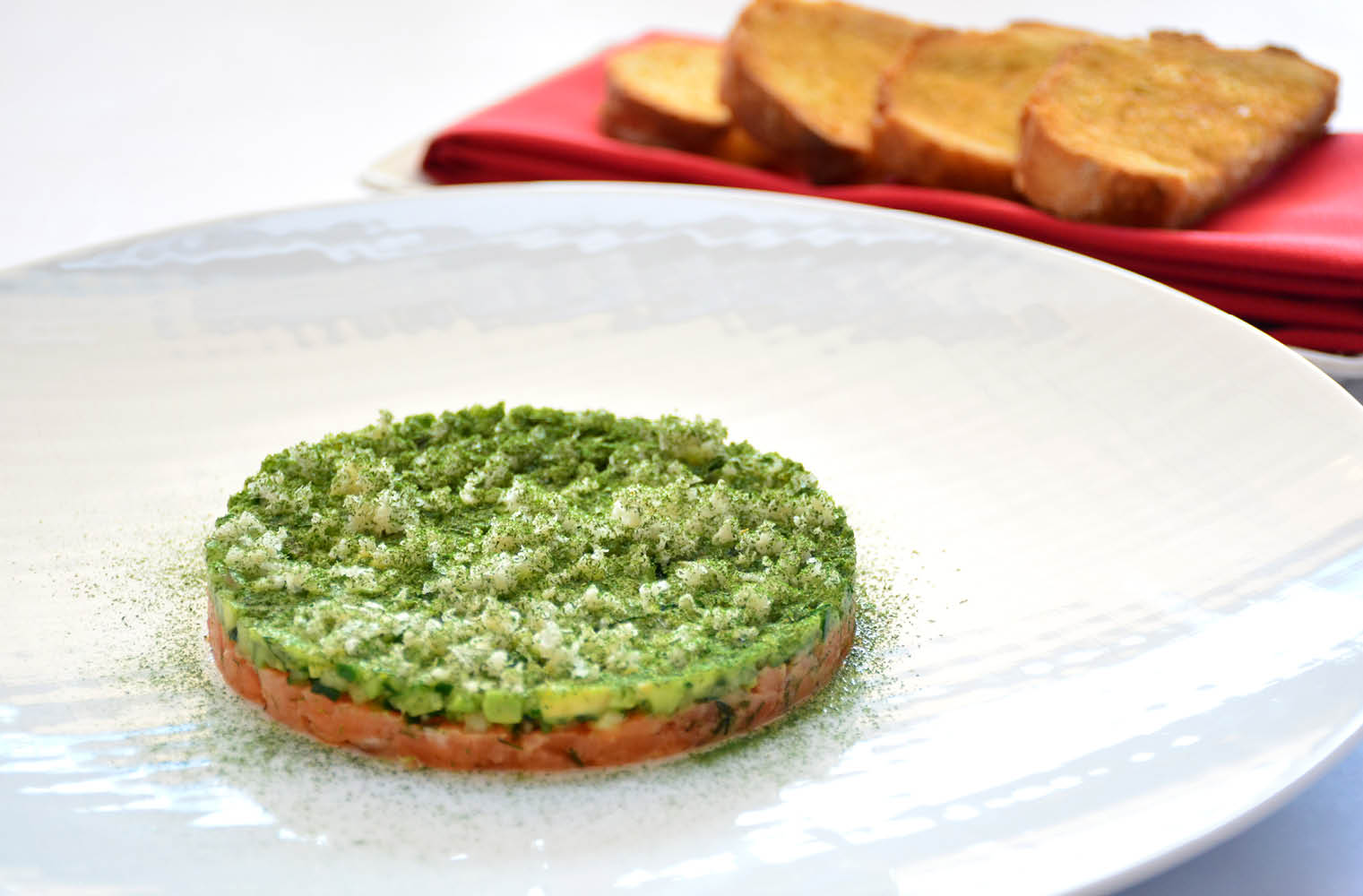 Head chef Anthony Burd plates up delicious pastas using fresh Thai and Italian ingredients (try the squid ink ravioli filled with Brittany blue lobster) and delicious pizzas—the truffle topped Tartufo is a must. Amid these sultry and high-end surroundings, the tasting menus also feel right at home.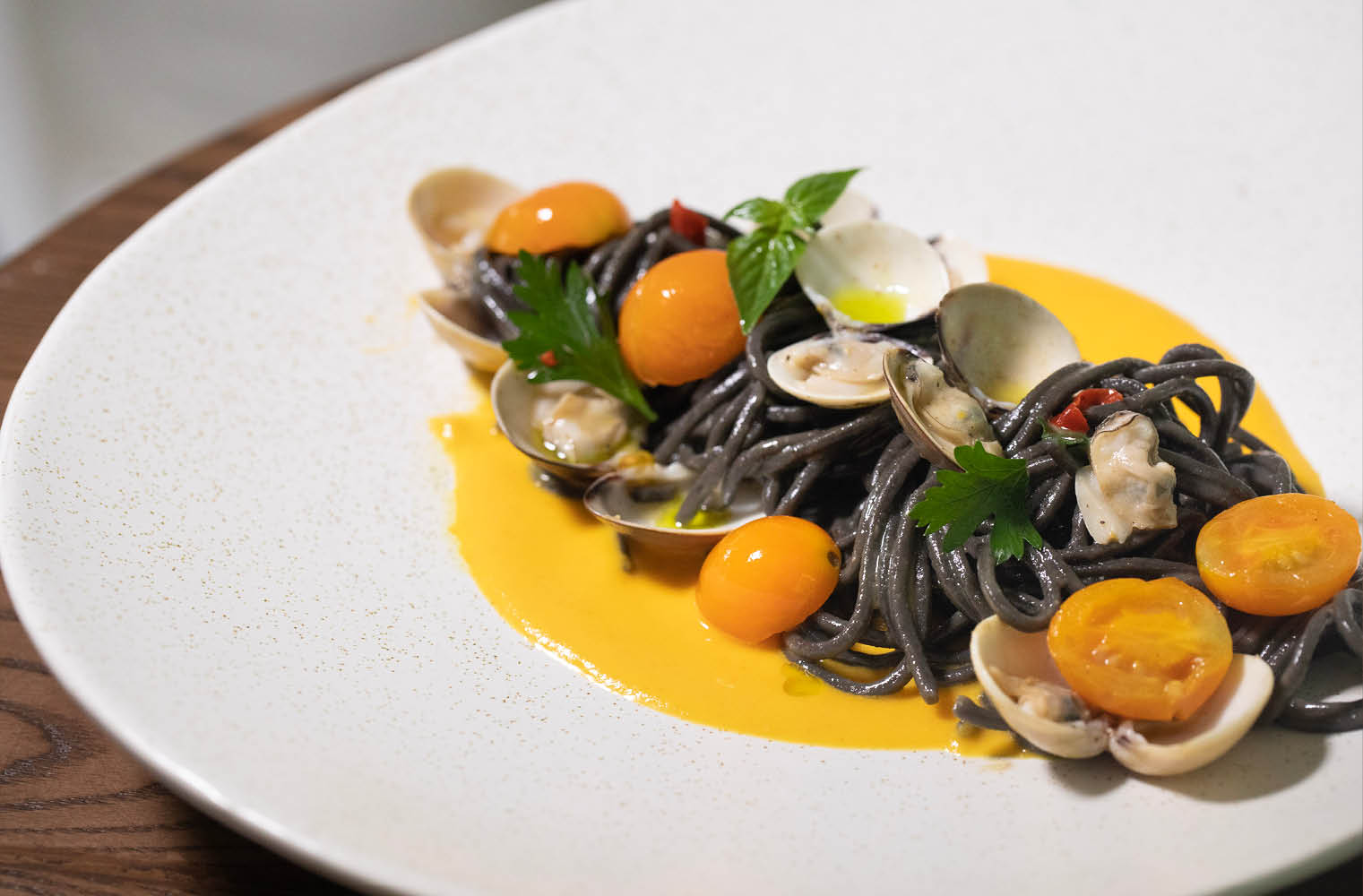 If you're longing to visit Italy, you can always take a trip to this restaurant on Soi 23 instead. Here, former
Il Fumo
head chef Walter D'Ambrosio whips up southern Italian cuisine in a setting that will transport you to Apulia with its clean white archways, patterned tiles, photogenic courtyard and cacti. With the restaurant backed by the owner of the now-closed
Sfizio
, you can count on delicious fresh pasta, too.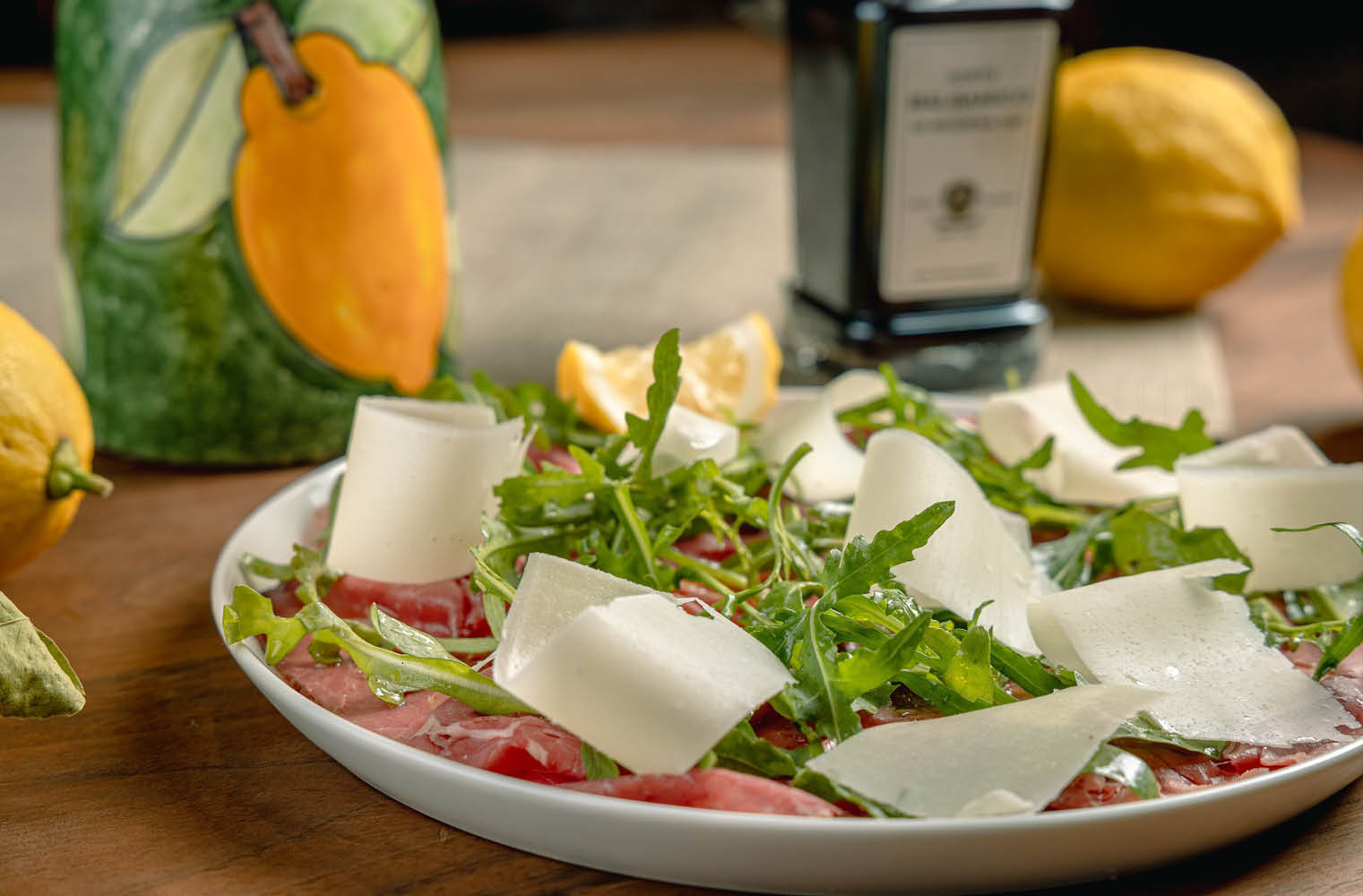 French fine-dining restaurant, Tables Grill, has recently been reborn as this warm Italian trattoria. The family-style dishes are made for sharing and include artisanal Italian cold cuts and cheeses, wood-fired Napolitana pizzas, handmade pastas, grapevine-grilled meats and decadent deserts, which you can pair with a range of natural Italian wines, negronis and refreshing Italian sodas.
Click here to read the BK Restaurant Week menu and make your reservation
---