There are some amazing foodie TV shows coming up.
Top Chef Thailand
After nine episodes, it comes down to six final chefs in the intense culinary battle this June. For those who haven't tuned in, the Thai version of the American reality cooking competition premiered on Mar 25. Each episode, chefs compete against one another in a Quickfire Challenge (where they cook or complete a task quickly for an advantage on the next challenge) and Elimination Challenge (where they cook for the judges to decide who should leave). Top Chef Thailand is hosted by Pitipat Kootrakul with familiar chefs as judges, namely Thitid Tassanakajohn (of Le Du), Supamongkol Supapipat (of Chef's Table by Chef Art) Pichaya Utharntharm (of Chef's Table by Chef Pam) and Willment Leong (of Thailand Culinary Academy). Screens every Saturday from 8:15pm on GMM One Channel.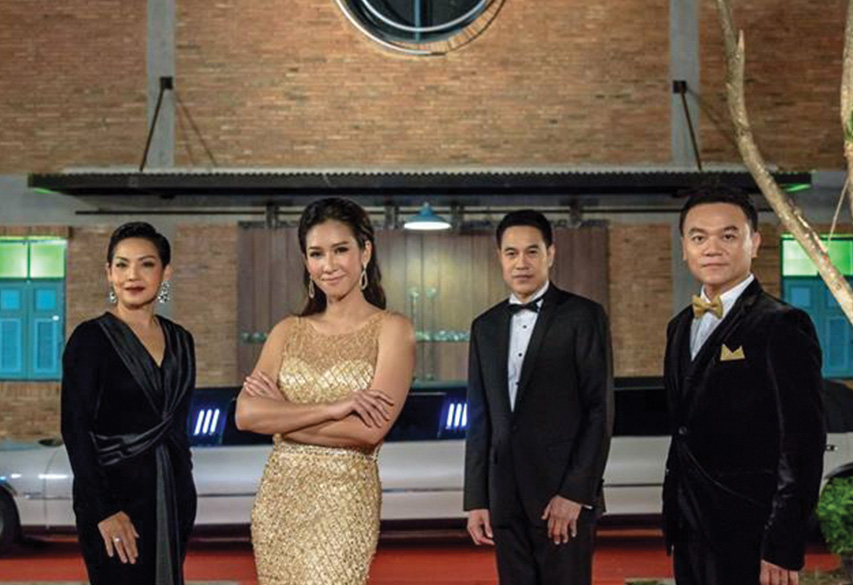 MasterChef Thailand
The first season of MasterChef Thailand premieres this Sunday (Jun 4) from 6:20-7:50pm on Channel 7. The UK-born cooking show started in 1990 on BBC before its popular Australian spin-off transformed the format into the current revamped version. Apart from Australia, MasterChef has had more than 40 adaptations internationally. The Thai version features Piyathida Mittrirarot as the host while celebrity chef Ian Kittichai and food critics M.L. Pasan Svasti and M.L. Kwantip Devakula stand as judges.