A Bangkok landmark is celebrating the Mid-Autumn Festival and paying tribute to its heritage with a line of designer Chinese mooncakes.

The collection is an important culinary torch for Dusit Suites Hotel Ratchadamri, which inherited the tradition from its predecessor, Dusit Thani Bangkok.

Designing and releasing the mooncakes is an important annual event, and the Lumphini-area hotel promises a curated selection in a wide variety of styles and flavors, including custard, durian, bird's nest, lotus seed, black sesame, mixed nuts, honey date palm and—the great autumn queen—truffle chestnut.

The hotel has designed a pair of elegant packages to deliver the cakes for the annual autumn festival. The vertical cases are round cylinders, but unfold like a book, and they are decorated in traditional striking red and gold.
All the cakes are handmade, and individual flavors were hand-selected by the Dusit Thani's chef.
Prices start at B198 per piece, and B288 for premium fillings.
Dusit Gold Members who purchase 12 pieces or more receive a 10% discount.

3 Soi Mahadlekluang 3, Ratchadamri Rd. (Lumphini), 02-264-6464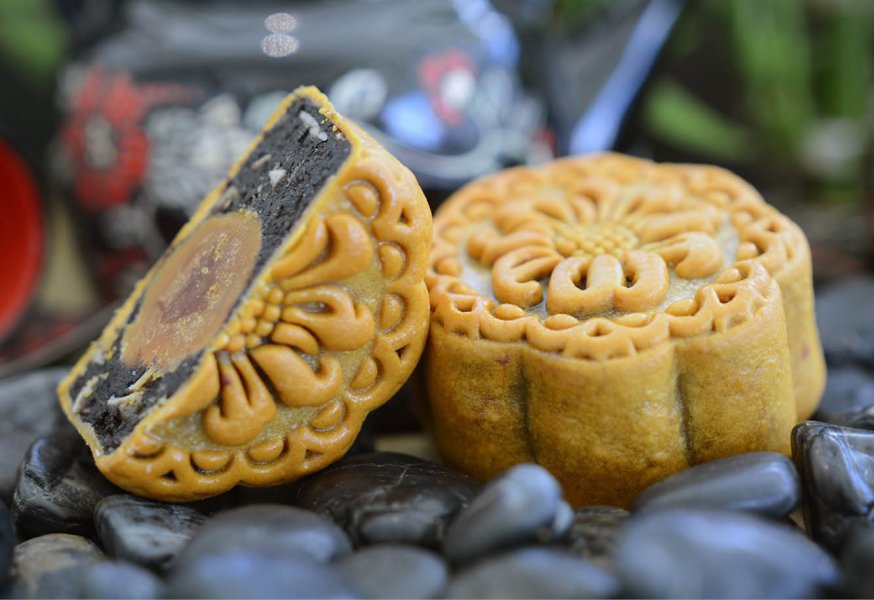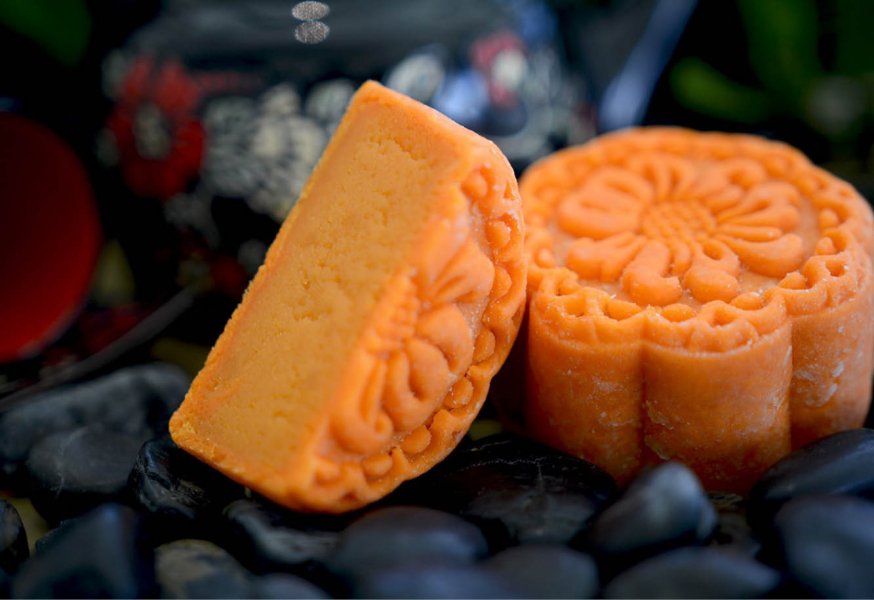 Sponsored by: