Bar.Yard, Kimpton Maa-Lai Bangkok's laid-back tropical rooftop venue in Langsuan is jumping on the wave of Bangkok restaurants pumping out deals and specials to snag some of that post pandemic gold-rush many people in the F&B scene are hoping for.
This time, the American barbecue specialist is taking a Mexican/Spanish lean with a new Sunday Paella special and, everyone's favorite, Taco Tuesday. Both events run from 4pm-midnight on their respective days, with the same relaxed, DJ-driven atmosphere Bar.Yard stakes its claim on.
Sunday Paella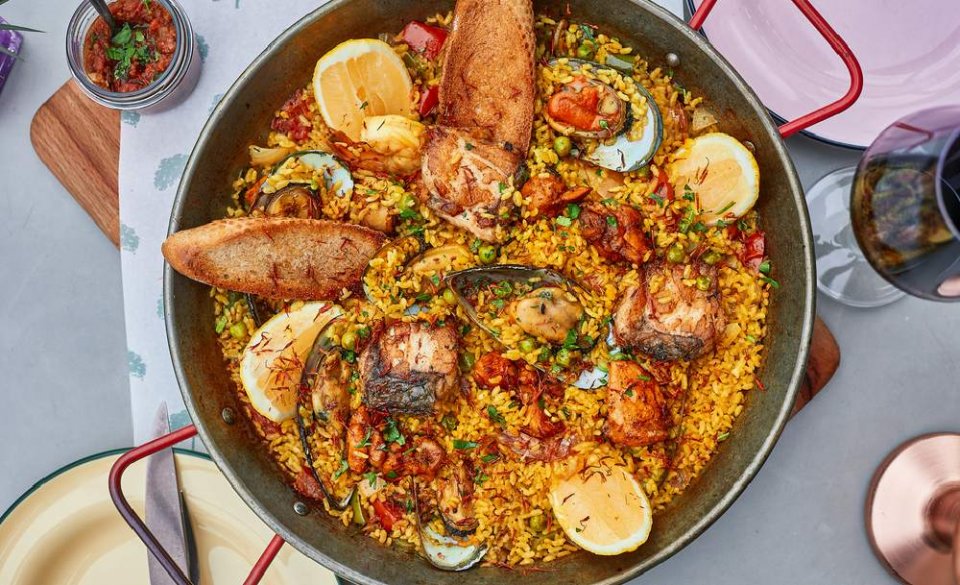 Spain's ultimate one-pot wonder, Bar.Yard serves the dish in the same, traditional wide-bottomed pan it's cooked in. The venue also gives a proper nod to the dish's original roots in Valencia, an autonomous community in Spain that considers paella one of its cultural symbols.
This traditional version is basically what you will be getting with the paella Valenciana—shrimp, seabass, squid, mussels, boneless chicken thigh, chorizo, chipotle, roasted tomato and seafood broth—with prices ranging from B250 for a single order all the way up to B800 for four.
Next is arroz negro, a traditional Valencian and Catalan version what uses squid ink to dye the rice black (Bar.Yard's version comes with Canadian lobster instead of shrimp for B1,400 that serves four). Finally, there is a veggie version if meat and seafood are not your thing (B200 for one, B490 for four).
Taco Tuesday
One of the most ubiquitous weekly specials in the world (American basketball star Lebron James strangely tried to file a trademark for the phrase in 2019), it's no surprise that Bangkok has its own line up of Taco Tuesday deals, and now Bar.Yard is jumping into the fray.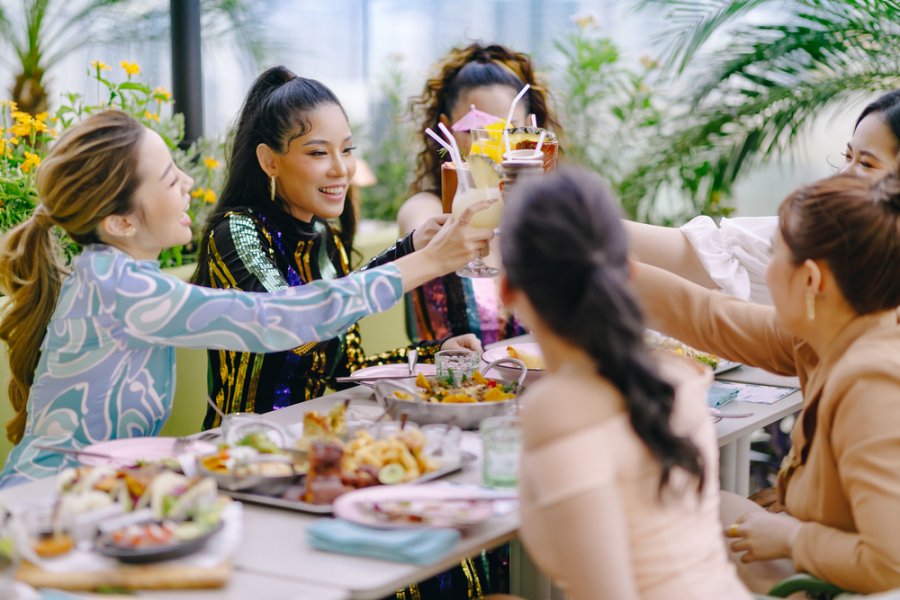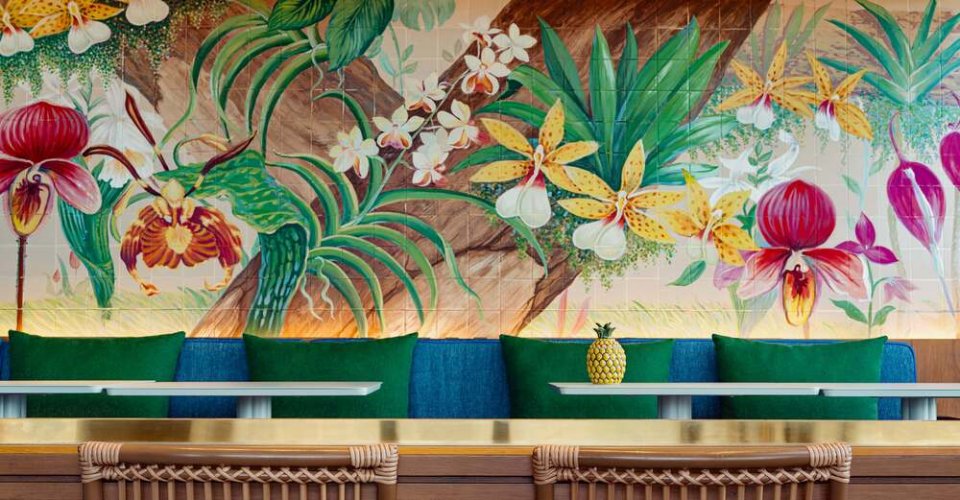 Here, the world-famous custom sees some pretty hefty meats take center stage—slow-cooked, chili-rubbed pork ribs and16-hour hickory-smoked beef brisket—but also some more traditional options like asada dry-aged angus beef and golden-crisp fried snapper fish tacos. Each taco comes with artisanal sauces made in-house, from zippy chipotle to grilled cactus and pico de gallo salsa. Each taco starts at B70.
There are three main promotions happening right now. First is the Happy Daze weekend afternoon barbecue from 11:30am-3pm, with crowd-pleasing favorites like smoked brisket, ribs and quesadillas. Sunday Paella happens weekly from 4pm until late. Finally, Taco Tuesday happens during normal operating hours.
Sponsored by: