There is a great conversation as to whether bars should be allowed to stay open until 4am. Nothing has been set in stone yet, but this same conversation was being had back in
August 2019
. And then, of course, Covid hit just a few months later. The latest update from the authorities is a plan to be proposed in Oct to pilot the 4am opening hours in Khaosan.
BK speaks with Bangkok nightlife professionals and late-night party-goers about what it would mean to them if we really did get the long-overdue 4am closing time.
Closing later will no doubt boost the economy in Thailand. Not just increased income from tourists because of less restrictions, but also from Thai locals who love the nightlife since Thais start their night later compared to locals in neighboring countries. What I also wish to see is having the public transport run later into the night to avoid drinking and driving.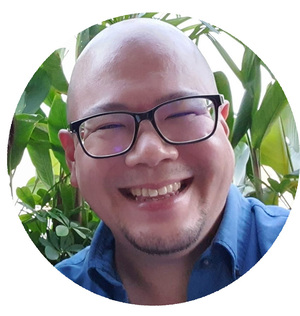 Minway Chi, managing director of Bootleggers Trading, importer and distributor of alcohol brands like Plantation rum and Kai vodka
The extended time will be great for operators, tourists, and the Thai government. Operators increase the times they can sell by 30%, which means a faster recovery after a brutal two years of COVID. Tourists will have legal options for late night venues without having to worry about safety. And, of course, the government will increase their import duty payments for alcohol and VAT payments from tourist spending. I don't see a downside. Yes, it will be longer hours for nightlife workers, but the increased income from higher salaries and tips will help draw people back into the industry after the mass exodus that occurred during Covid.
Supavich "Kong" Vongvivat, founder of Smiling Mad Dog, importer and distributor of brands like Brewdog, Evil Twin, and Beerlao
There is this debate where some people say tourists come to Thailand for the nightlife scene, while the other side argues that, no, tourists actually come to Thailand for the beaches, not to drink. While we don't know who's right or wrong, I personally think that expanding the closing time will just provide tourists with more options when they are in Thailand. It's not that big of a trouble for the authorities to allow this considering the benefits it could potentially bring. Don't forget that there's a lot of money in the nightlife industry. It will also create more income for the locals—staff, DJs, bartenders, and taxi drivers to name a few.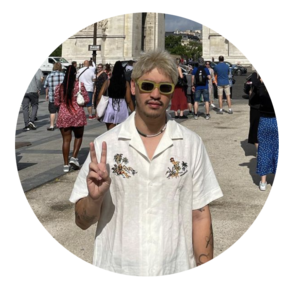 This is great news for the whole fucking country and Thailand moving forward. This would make such a difference compared to the current closing time but this should have been normal a long time ago because partying is not a bad thing. It's fun and stress-relieving and Bangkok is one of the most visited cities in the world, and we need this! I only see this as beneficial for everyone and not only just my business as a Thai business owner.
Artid "Artie" Sivahansaphan, late-night party-goer, admin of craft beer review page
People start going out drinking at around 10-11pm, so if you close early, it's just not natural. There's a study that shows if venues close early, people will race to drink more and faster to get in as much alcohol as they can before the closing time. So, if you allow venues to open until 4am, people can take their time and enjoy themselves. Longer hours also mean more money for the venues, and not just the venue, but the markets, the industry as a whole. There are already places that are open until morning, so why not just make it official? I also think it would be even better if it was 5am instead of 4am, because the first train (BTS/MRT) starts running roughly around 5:30am, so people can get home safely via the train like in other countries.