Ladprao's craft beer and burger staple is moving to a new location this weekend, but don't worry, it's just around the corner.
The new location will still be located on Ladprao Soi 15, just opposite the current location. It will be much bigger—more room for you craft beer lovers out there.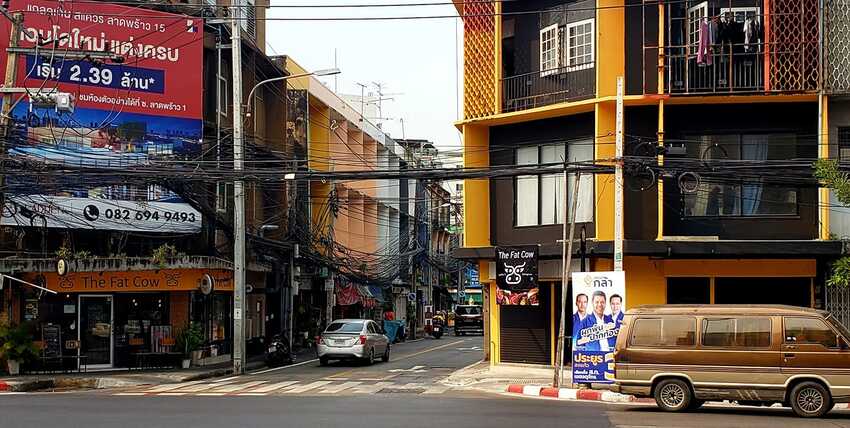 Tonight is your last chance to grab a bottle of something paired with their fulsome burgers at the old location before it closes for a few days to allow the team to settle into a new location. They expect to reopen next week on Wednesday, May 4.