The new campaign is bringing some of Bangkok's lesser-known perspectives to the forefront
Brought to you by
Johnnie Walker has chosen Bangkok as the inaugural city for its global campaign, "Taste of Black."
The campaign marks a turning point for the ubiquitous Black Label, established as the everyman's whiskey: approachable and familiar, like an old friend at the bar. With Taste of Black, the brand is recalibrating what it sees as the "everyman" in an effort to "Keep Walking"—that is, to step in tandem with the movement of modern trends.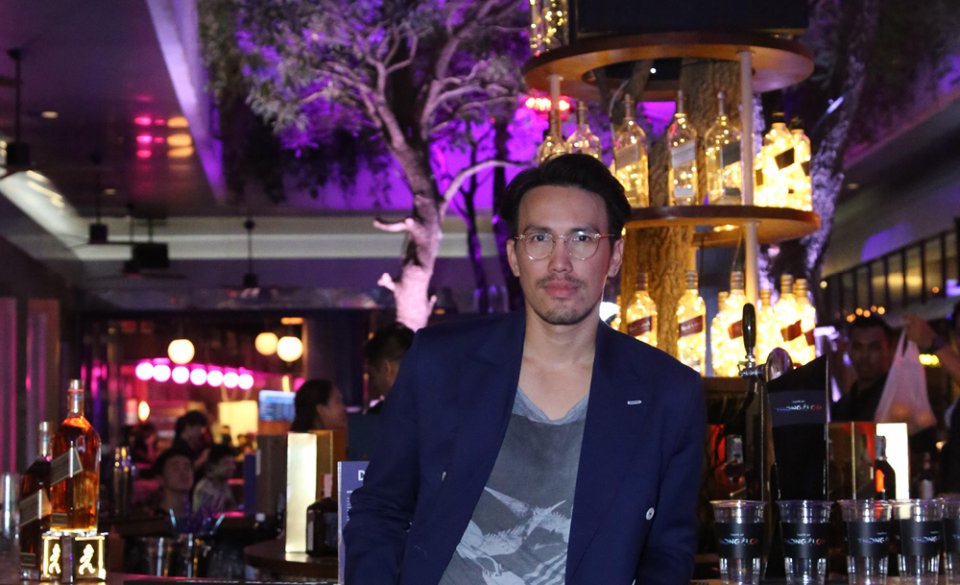 Marketing Director of Diageo Moet Hennessey (Thailand), Paul Sirisant.
"Our consumers' lifestyle has shifted to become more diverse, complex and constantly changing. Johnnie Walker is the world's only whiskey brand that has alluring, multidimensional characters that can be presented through the campaign Taste of Black to communicate to the consumers and inspire them to uncover myriads of characters that Johnnie Walker has to offer together as well as fulfill different aspects of life," says the Marketing Director of Diageo Moet Hennessey (Thailand), Paul Sirisant.
In the spirit of presenting new dimensions to a familiar face, the Taste of Black campaign will be working in some of Bangkok's most vibrant neighborhoods to sponsor facets and perspectives you may not have uncovered before, in particular in the art and indie music scenes.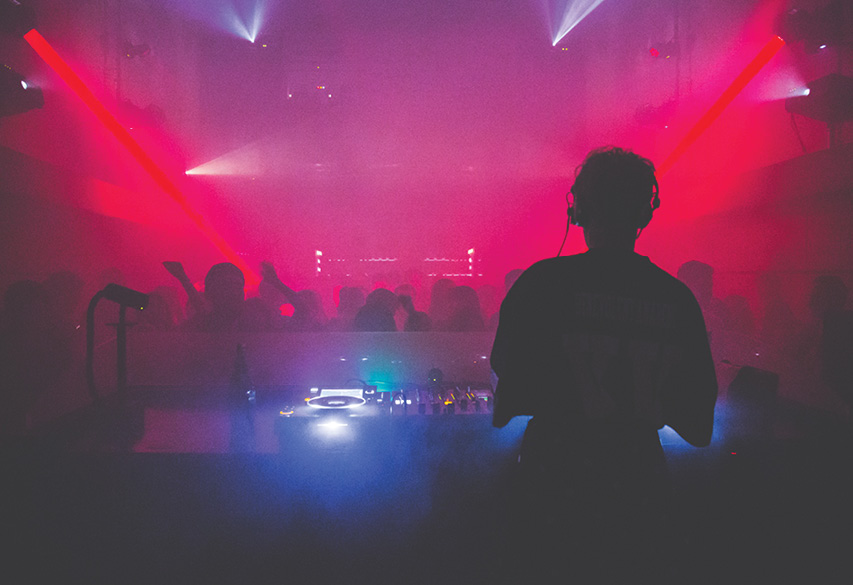 Thonglor has been tapped as the campaign's first neighborhood, with "Taste of Thonglor" debuting at Beamfest (Nov 17-19; 24-26), the downtown music festival organized by hotshot nightclub Beam. 72 Courtyard, which is hosting Beamfest, is a perfect starting venue because of it's at the heart of Thonglor social life: eating, drinking, arts and music.
And this is only the beginning. Expect to see other neighborhood collaborations in the vein of "Taste of Chinatown," "Taste of Ari," or "Taste of Chiang Mai," with the purpose of encouraging this city's diverse set of characters out to each neighborhood for evenings of art and music and discovery.
---
Brought to you by