The whiskey and soda artists at Japanese Highball Bar 1923 are opening a new spot at the Commons Saladaeng next week, their second location after the Commons Thonglor.
The Japanese Highball Bar 1923—so named for the old whiskey distillery outside of Osaka—first opened on June 1 last year at the Commons Thonglor, and fans of the cheap, easy drinks will be able to grab them at the Commons Saladaeng starting next Friday (May 19) a their Grand Opening, from 5pm-midnight.
With a drink menu designed by Aki Eguchi of the Jigger and Pony in Singapore, everyone knows that the key to this spot is in the name: the highball. It's a simple drink made here with Hokkaido soda water served at 2 degrees Celsius, and customers can choose from a wide range of flavored and classic whiskey options.
The new Saladaeng iteration of Japanese Highball Bar 1923 will included an updated cocktail menu, according to a press release from the Commons, including "punch bowl cocktails for groups.
For food, the same chef from the Thonglor branch, chef Shinji Hara, has designed sushi handrolls, and items on the menu are made to be paired with the shop's signature drink.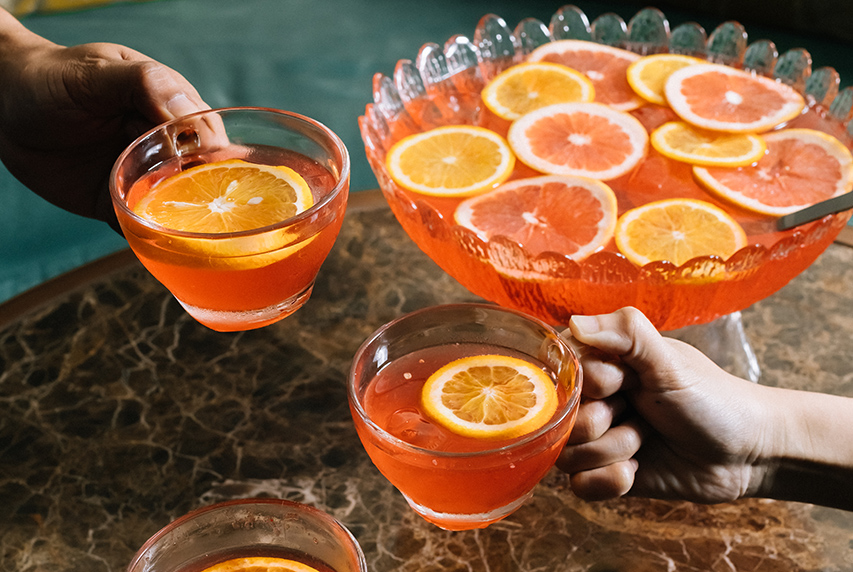 The Commons Saladaeng, 126, Saladaeng 1. Open daily 5pm-midnight.