Mod Kaew
Before Mod Kaew, the wine culture in Bangkok was snobby and mostly for the older folks drinking any old Burgundy red. Mod Kaew changed the game entirely with their easygoing and unpretentious vibe. Stocking only natural wines, which makes your wine experience even more funky and unpredictable, this space overcomes the preconceptions you had about wine. As an added bonus, their food menu supports local talent by rotating chefs.
1041/21, Ploen Chit Rd., 082-096-0281. Open Tue-Sat 5pm-midnight.
No Bar Wine Bar
Tucked away in Phahon Yothin Soi 2, this cozy, casual bar is Ari's solution to the natty wine craze. Boasting a wide selection of natural wines—over 30 labels rotating weekly—the bar offers a cool, relaxed atmosphere where you can join in with friends and colleagues while enjoying vino available both by the glass and by the bottle
128, 10 Phahon Yothin Soi 2, 080-329-5964. Open Wed-Sun 6pm-midnight.
Swirl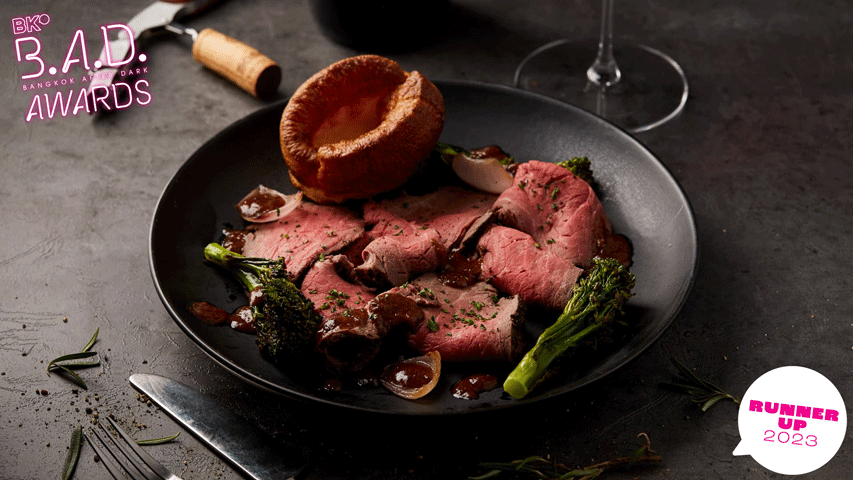 Run by boutique wine importer Riesling & Co, this wine-bar-slash-restaurant in Thonglor Soi 13 offers arguably one of the best and most affordable wine selections in Bangkok. Here, you get to explore selections of fine and rare wines from Germany, France, Italy, and Luxembourg. Order some of their Italian-Japanese inspired dishes to pair up with your drink.
G/F, Civic Park, Thonglor Soi 13, 062-051-4848, Open daily 2pm-11pm.
Madi
This chic, minimalistic cafe in Charoenkrung Soi 43 may serve caffeine concoctions and sweet treats by day, but when the sun goes down its alter ego as a casual wine bar comes to life. Every Thu-Sun, you can participate in an intimate wine tasting with a wide selection of natural wine and some hard-to-find labels. The place also doubles as an art exhibition space, showcasing skilled and emerging new wave local artists.
1113, Charoenkrung Rd., 089-014-6016, Open Thu-Sun 6pm-midnight.
Independence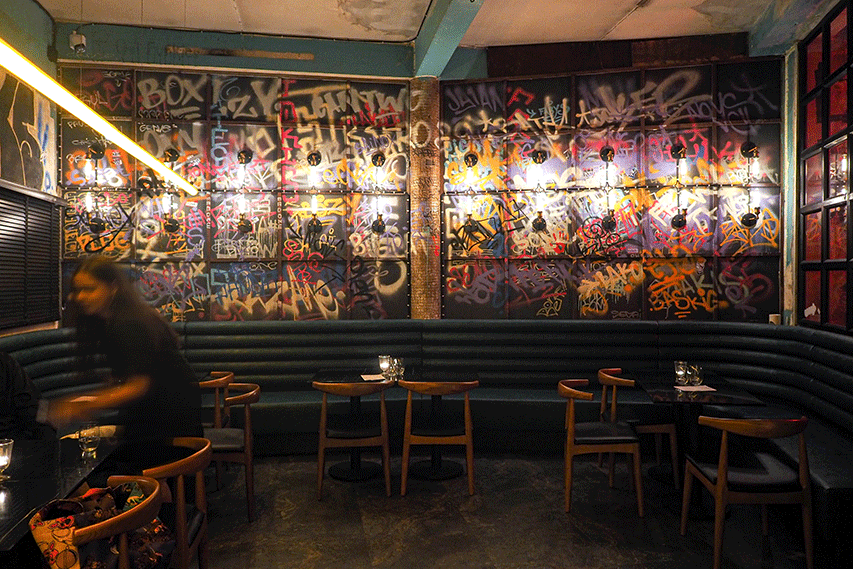 An old motorcycle repair shop has been renovated by the folks behind Teens of Thailand into the most unpretentious spot for oenophiles. Aiming to con- nect patrons to wine-drinking culture without all the formality, Independence offers a twist on the main- stream classic cocktails you already know. Grab the Madeira Tonic, a sweet, refreshingly fizzy drink made from Portuguese fortified wine Barbeito Madeira and Thai-made floral tonic Nammon with chrysanthemum honey and orange peel.
687, Maitri Chit Rd., 084-005-2298. Open daily 7pm-late.
Cloud Wine
This bottle shop comes from one of the pioneer importers of natural wines in Thailand, Wine Garage—a high pedigree selection indeed. Here you will find over 80 labels of both organic and biodynamic bottles imported by Wine Garage themselves (mostly) and other natural wine importers. What's fun about this place is the shop changes the theme and selects a few special bottles for you to try every week, so you'll always be learning new thing. Prices start at B1,100 per bottle.
30 Sala Daeng 1 Alley. The Commons Saladaeng, 098-814-8997, Open daily 11am-2pm; 5pm-11pm
W8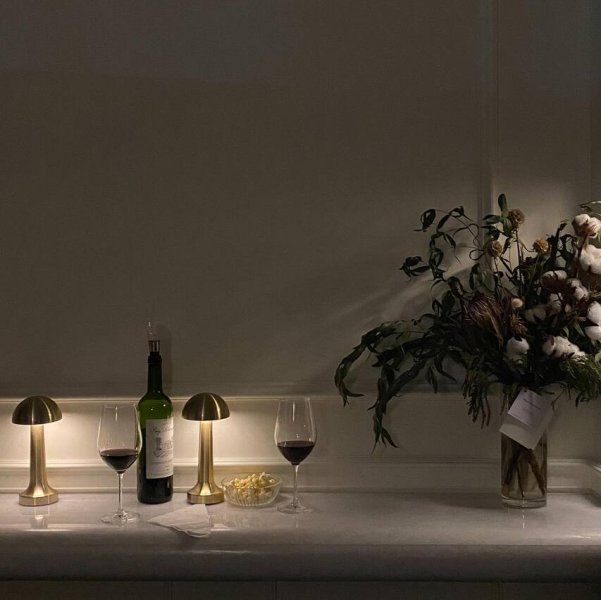 This wine bar brings a London vibe to Charoennakorn Soi 10, named for the postcode of the Kensington neighborhood of London. Offering a comfy, homey drinking space—like going to a friend's house to open a few bottles and catch up, just like we did during the lockdowns. Prices start at B210 per glass or B1,100 per bottle. Some bottles will also have the "Owner's Favorite" tag to help you choose.
240 Charoen Nakhon Soi 10, Khlong Ton Sai, 098-586-6811, Tue-Sun 10am-5pm; 7:30pm-midnight.