---
Thu (Mar 15)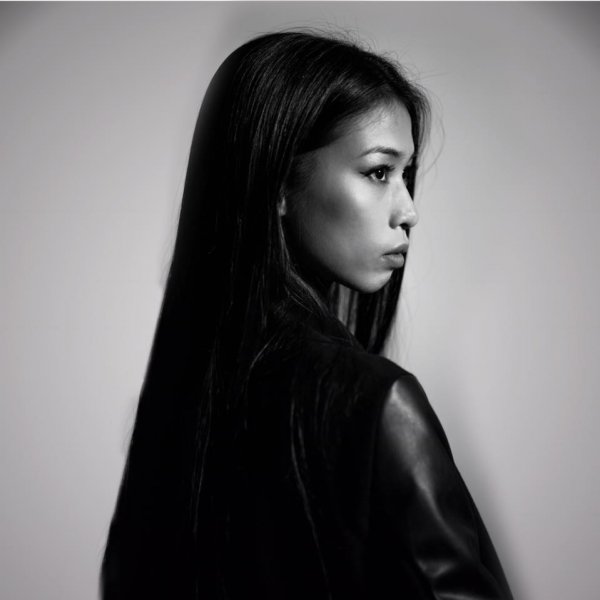 Mendy Indigo's recurring event celebrates its 3rd anniversary with techno till late.
Mar 15, 10pm. Glow, Sukhumvit Soi 23, 086-614-3355. B300 includes 1 drink.
The local event organizer throws a party reviving the '90s vibe with grunge rock and techno. All digital devices are prohibited, but film cameras are acceptable. For tickets, visit
bit.ly/2EXB3OX
.
Mar 15, 7pm. Whiteline, Silom Soi 8, 087-061-1117. B600-800.
DJs Ferry Tayle, Menno de Jong and Sean Tyas kick off a huge trance weekend in Bangkok. Grab tickets at
bit.ly/2FcWBKM
.
Mar 15, 9pm. Insanity Nightclub, Sukhumvit Soi 11, 087-804-9542. B1500-1800.
Canada's World Poetry Slam Champion, Ikenna Onyegbula, headlines this open mic night for the poetically inclined.
Mar 15, 7pm. Live Lounge Bkk, Sukhumvit Soi 13, 02-168-7335.
---
Fri (Mar 16)

The Nashville duo fills the room with their electro-indie sounds.
Mar 16, 8pm. Future Factory Bangkok, 331/4-5 Sukhumvit Soi 55 (Thonglor), 098-253-9356. Free.
These two festival favorites spin techno music till late. Tickets TBA.
Mar 16, 10pm. Mustache 544/5 Ratchadaphisek Soi 7, 02-274-5855.
A disco night with English DJ J Alexander and his German counterpart, Jaydubb.
Mar 16, 9pm. 12x12, 810/22 Tararom Soi 2, 094-260-4713. B150.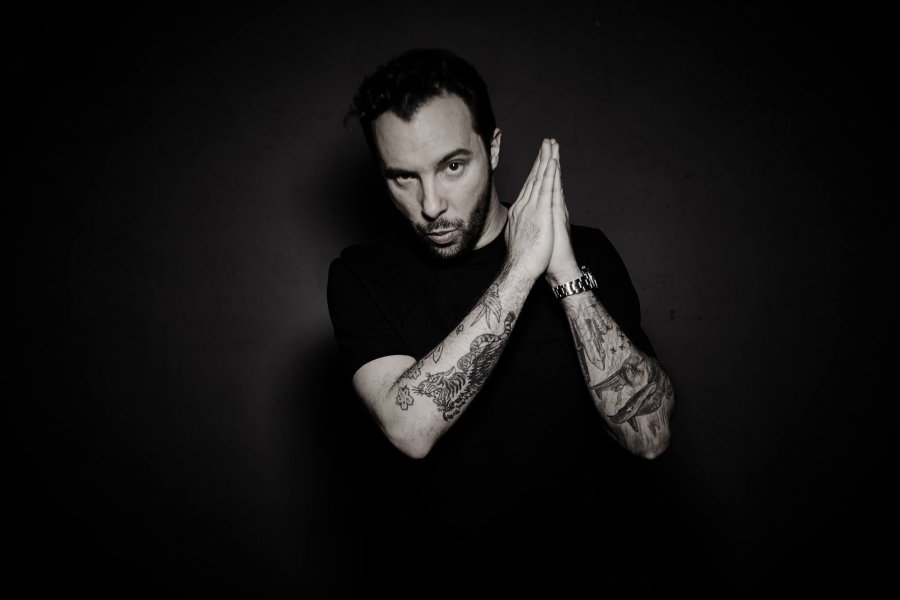 Paris's influential beatmaker spins house music alongside DJ Wintix.
Mar 16, 9:30pm. Glow, Sukhumvit Soi 23, 086-614-3355. B350 includes 1 drink.

Forty food industry leaders from around the world converge on Bangkok to give talks on food waste and sustainability. Forum tickets (Mar 19-20) have sold out, but they'll also be whipping up some amazing public dinners the whole week, in collaboration with some of the biggest local food names. See more details
here
.
---
Sat (Mar 17)
Two DJ collectives team up for a night of drum and bass with proceeds going to Nakhorn Phathom's almshouse.
Mar 17, 10pm. De Commune, 1/F, Liberty Plaza, Sukhumvit Soi 55 (Thonglor), 061-717-4365. B200.
Grooves from DJ Masa Niwayama, visual art from Shunsuke Akiyoshi, live painting from Gerard Gademann and a whole lot of sake.
Mar 17, 7pm. Orihara Shoten, Sukhumvit Soi 63 (Ekkamai), 02-382-0131. B200 includes 1 drink.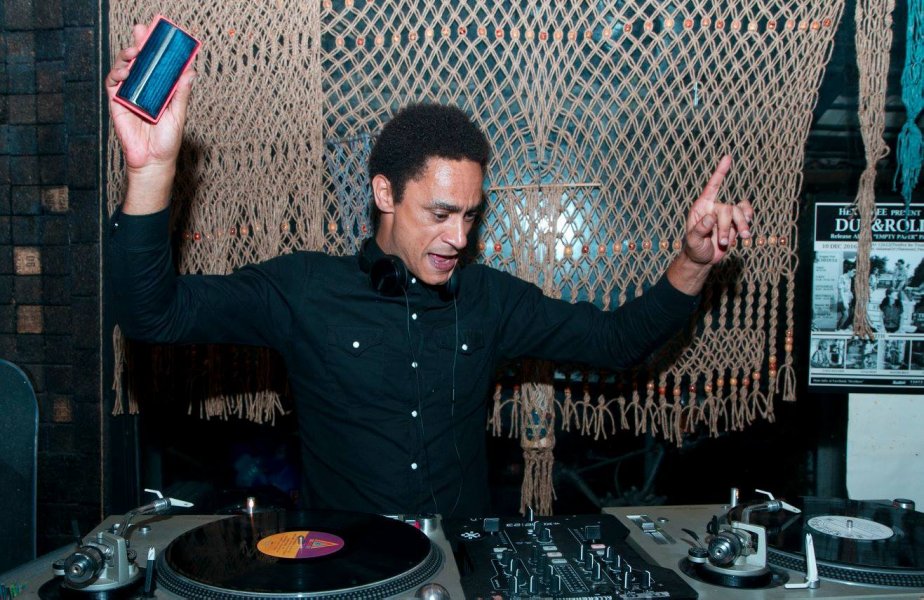 Afro-funk DJ African Star Trekker teams up with French electro hip-hop DJ The Colored Buttons Pusher for a night that jumps from dub and jungle to techno music.
Mar 17, 8pm. Jam, 41 Charoen Rat Soi 1, 089-889-8059. Free.
An open mic night for aspiring rappers. Tickets TBA.
Mar 17, 10pm. The Beatlounge, 21/127 Block D, RCA, Rama 9 Rd., 089-886-5665.
Nightlife: Indie Night
Indie rock and pop from the '80s to present with DJ Neon.
Mar 17, 10pm. NOMA, RCA Block C, 21/66 Rama 9 Rd., 080-939-7899. Free.
Live performances from alt-rockers Sasi, The Front Row, Costlywood and Goldwolf amid a '60s hippie-inspired atmosphere.
Mar 17, 7:30pm. The Overstay, Charan Sanitwong Soi 40, 064-723-4975. B150.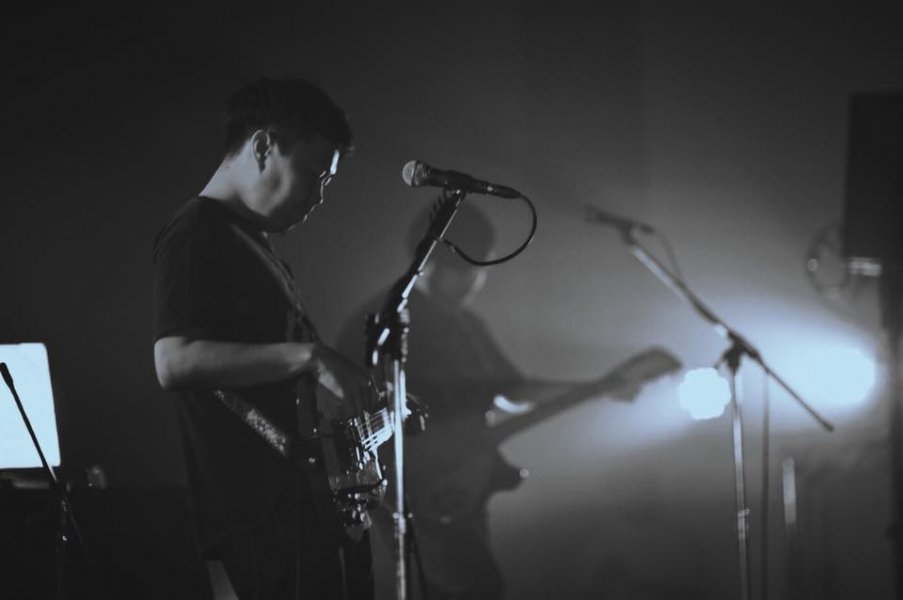 Concert promoter Conflakes hosts an evening of indie music featuring 17 bands including The Sticker Photo Machine, Soundlanding and Srirajah Rockers. Grab tickets at
www.ticketmelon.com/live/confest2018
.
Mar 17, 1pm. About Studio, Pradit Manutham Rd. B790.
Artists Miti Ruangkritya and Dhyan Ho examine different points of views standing from the same spot. Opening reception on Mar 17 from 6pm.
Mar 17-Apr 8. WTF Gallery & Cafe, 7 Sukhumvit Soi 51, 02-662-6246.
The U.S. stand-up comedian, known for his acerbic wit, dark humor and raw political commentary, takes the stage in Bangkok. Tickets at
bit.ly/2EvDYio
.
Mar 17, 8pm. The Westin Grande Sukhumvit, 259 Sukhumvit Soi 19. B800-1,600.
---
Sun (Mar 18)
DJ Jirus and Munta Morton spin techno music. Tickets TBA.
Mar 18, 9pm. Glow, Sukhumvit Soi 23, 086-614-3355.