Ari's Mexican restaurant is themed after Frida Kahlo's house in Mexico City while the food sticks to traditional comfort dishes like nachos and burritos along with specials like tamales (Mexican steamed corn-dough wraps).
Deal: Standard margaritas for B99; mixed margaritas for B150; tequila shots for B100 all night
Tequila selection: KAH, Don Julio, Patron, el Jimador, Jose Cuervo and Cimarron made from 100% Agave
2/23 Phahon Yothin Soi 7 (Ari), 02-619-5107. Open Tue-Sat 5pm-midnight; Sun 11am-9:30pm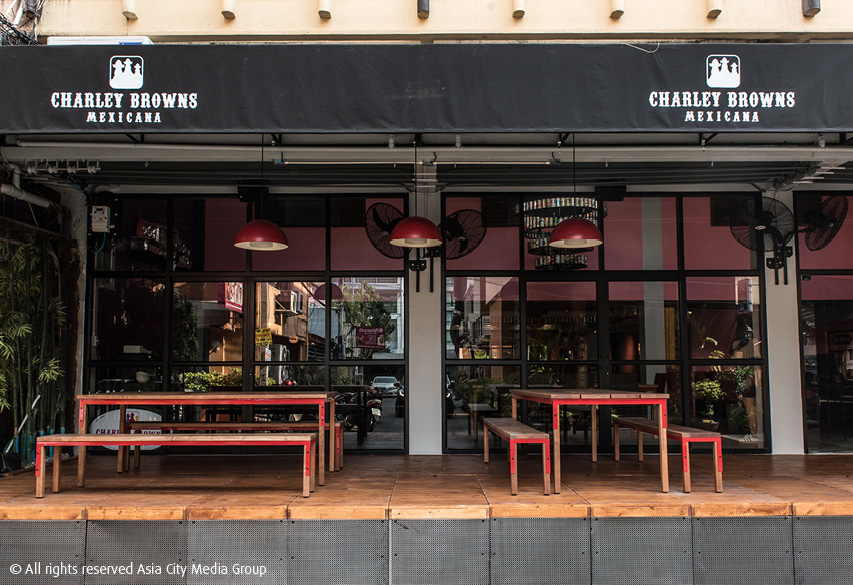 This vibrant Mexican house in Asoke is perfect for an upbeat evening of flavorful food and fun music.
Deal: Half-priced margaritas (B95-100) and pitchers (7 glasses, B490-545) all night.
Tequila selection: 14 labels, including Tequila Rose (a smooth mix with strawberry cream liqueur) and Jose Cuervo silver and gold
19/9-10 Sukhumvit Soi 19, 02-044-2553. Open Mon 5pm-11pm; Tue-Sun noon-11pm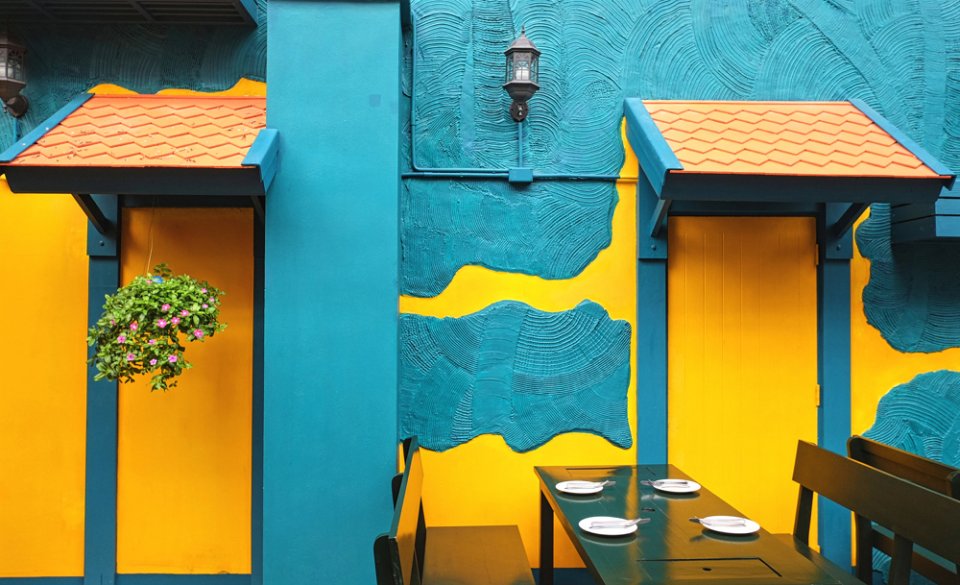 Now serving authentic Mexican food at three branches in the heart of the city, La Monita is Bangkok's enduring favorite for an after-work burrito and beer.
Deal: At the Phoen Chit branch, buy-one-get-one on Lunazul Tequila, margaritas and any drink made with the house-pour tequila such as Monterey Sunrise and Cactus Kicker. Buy-two-get-one-free on other drinks purchased. EmQuartier's La Monita Mexican Urban Cantina offers buy-one-get-one on house-pour tequila shotd and buy-two-get-one on house-pour margaritas, Jalapeno Margaritas and Mexican Mules.
Tequila selection: 12 labels including Herradura, Excella and 23 Calle
888/25-26 Phloen Chit Road, 02-651-5605. Open daily 11:30am-10pm
7/F, The Helix Quartier, EmQuartier, Sukhumvit Rd., 02-003-6238. Open daily 10am-10pm
Tucked right beside Craft beer bar on Sukhumvit Soi 23, Slanted Taco has a happening cantina vibe, complete with vibrant murals and a thumping Latino club soundtrack.
Deal: Free roasted chicken taco served with every shot of tequila (B240) on July 24-26. Click here for more info.
Tequila selection: Over 20 labels of tequila and mezcal, including Tequila Tres Magueyes Blanco
16 Sukhumvit Soi 23, 02-258-0546. Open daily noon-midnight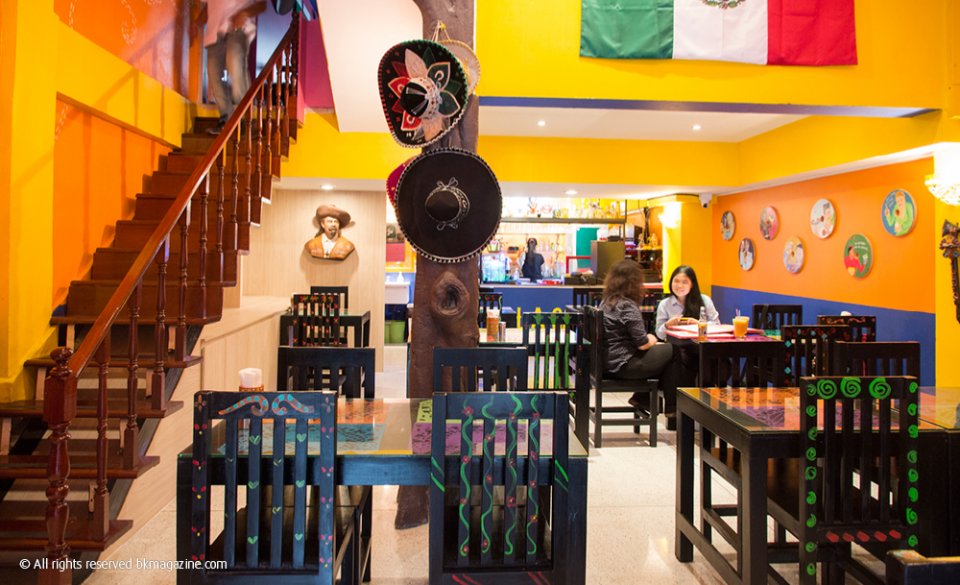 With its low-key charm, tasty grub and relaxed service, Tacos & Salsa is suited to a quick in-and-out meal or a long night with friends. Go for the all-you-can-eat Taco Tuesday (B550) for unlimited tacos, quesadillas and more from 5pm onwards.
Deal: Half-price tequila shots all day
Tequila selection: 13 labels such as Sierra silver and gold, Cimarron and Cabeza
21/3 Sukhumvit Soi 18, 02-663-6366; 250/2 Sukhumvit Soi 77, 02-015-2682. Open daily noon-11pm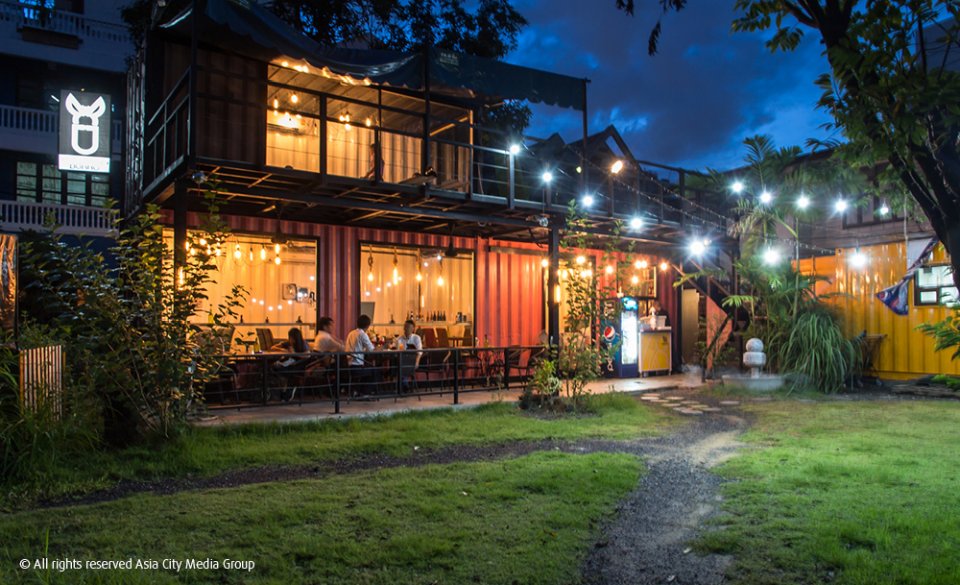 From a shipping container-turned-kitchen, the Mexican owners, two brothers, serve up traditional Yucatan cuisine: coarse, corn tortilla carnitas, decadent gringa and delicious guacamole.
Deal: Buy-two-get-one on Tequila Ocho Margaritas and Tequila Cabeza; 20-percent discount on all tequila shots and bottles. There will also be exotic drinks like avocado margarita on offer.
Tequila selection: 14 tequilas from six labels, including Ocho, Cabeza and Casa Noble. This is also the only place in Bangkok to try Tequila Two Nine, available in blanco, reposado, extra anejo and y rosa varieties.
145 Thonglor Soi 7, 090-913-2131. Open daily 5pm-11pm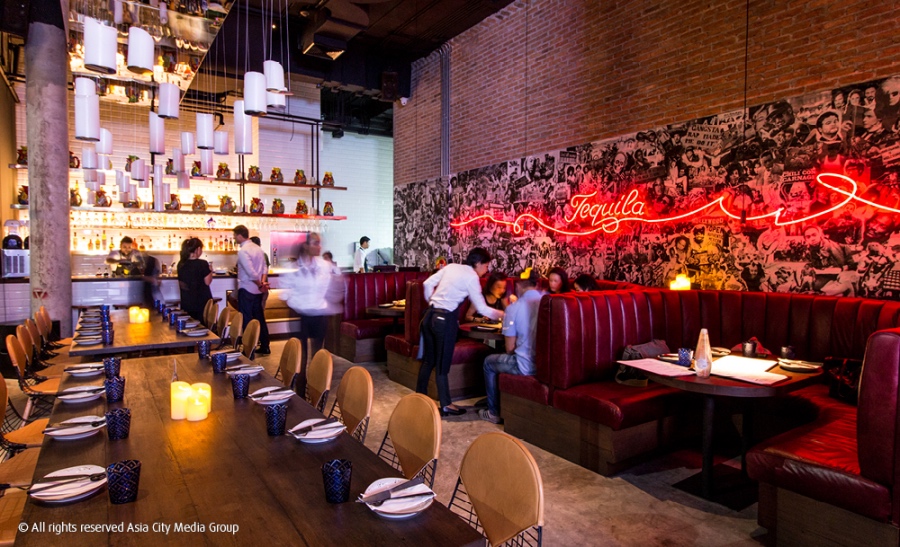 This Melbourne-hailing restaurant's slick, cocktail-bar atmosphere makes for an effortless transition from dinner to night out, serving up a modern take on Mexican cuisine along with a selection of tequila and mezcal cocktails.
Deal: The Mariachi Tequila Cocktail Flight (B699) gets you three agave-based drinks, including Margarita Del Tommy, Michelada and Chingon, plus a set of mini tacos, available from Jul 24-31.
Tequila selection: Eight labels including Herradura, 1800 and Don Julio.
1/F, 72 Courtyard, 72 Sukhumvit Soi 55 (Thonglor), 092-539-0990. Open Sun-Thu 6pm-1am; Fri-Sat 6pm-2am; Sat-Sun noon-3pm