The web is on fire! As Mahanakhon held an inaugural light show last Tuesday, the internets suddenly realized the 77-story building is designed by German architect Ole Scheeren. That would be illegal, as architecture is one of those professions foreigners are barred from practising in Thailand, along with hairdresser, lacquer worker, match maker (meaning a maker of matches or someone who hooks you up? We're not sure), dynamiting rocks, and silkworm raising. We are not making this up.
Then, ultra-nationalist activist Srisuwan Janya filed a petition with the Office of the Ombudsman on Wednesday, demanding they look into whether Mahanakhon's developer PACE is in breach of Thai law. (Man, if they decide to tear down that building, that's going to be a lot of work.) Some of you even found your way to
our old story on that topic
so we won't repeat our stance on the issue. But we will state the obvious in the form of a listical (so 2013!):
The world's most iconic buildings designed by foreigners:
The Sydney Opera House, in Australia, designed by Dane architect Jorn Utzon (who was selected through an international competition headed by a Finnish-American architect, Eero-Saarinen)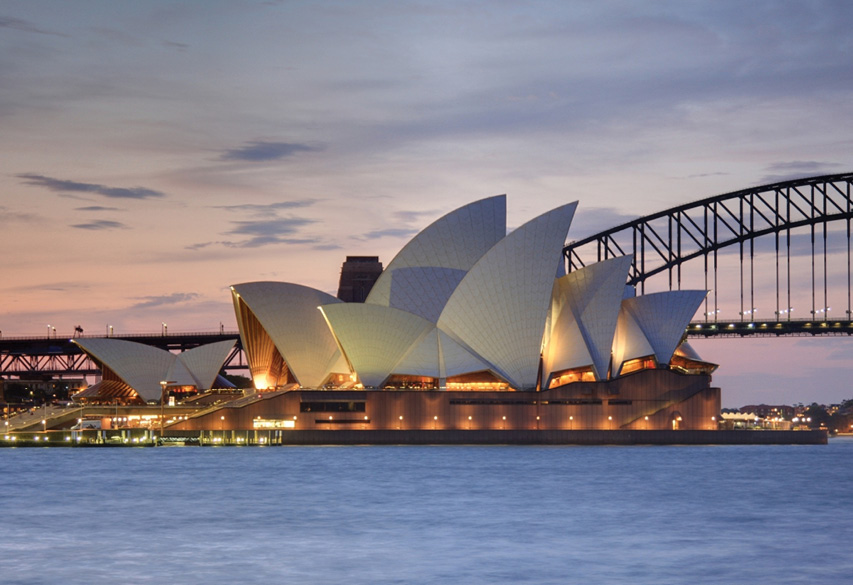 Credit: en.wikipedia.org
The Pyramide du Louvre (or Grand Louve), in Paris, France, designed by Chinese-American architect I.M Pei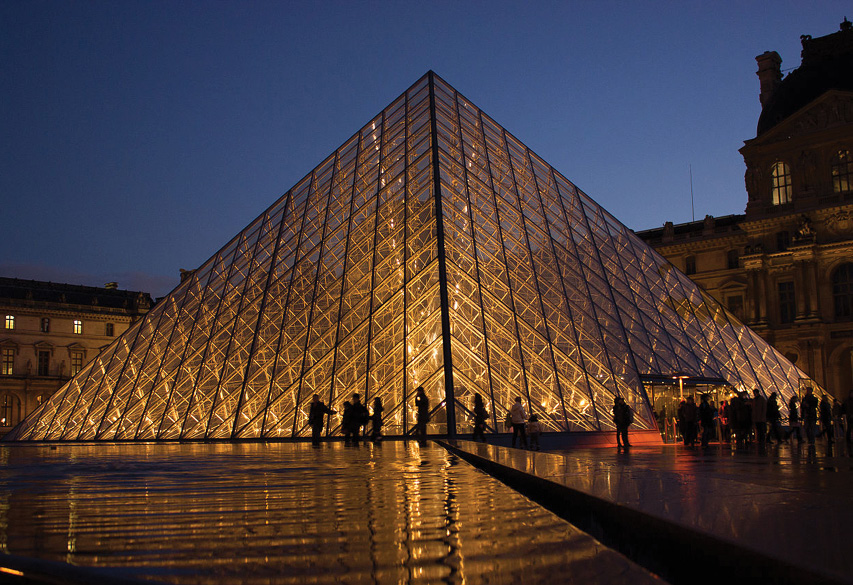 Credit: en.wikipedia.org
The Heydar Aliyev Center in Baku, Azerbaijan, designed by Iraqi-born British architect Zaha Hadid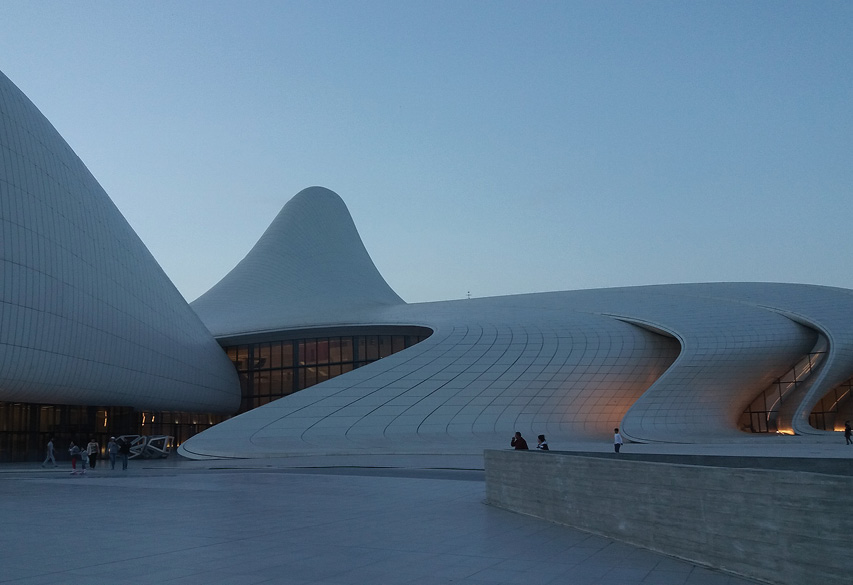 Credit: commons.wikimedia.org
The Guggenheim Museum in Bilbao, Spain, designed by American architect Frank Gehry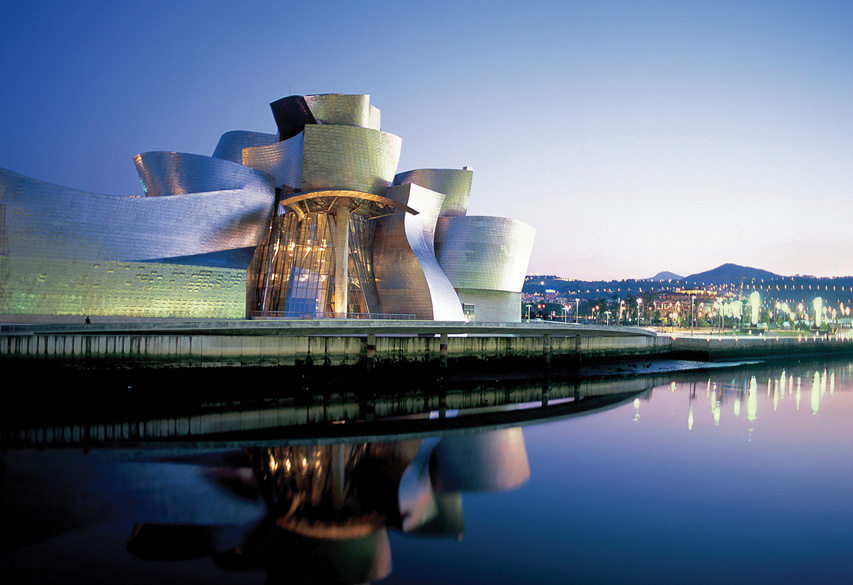 Credit: commons.wikimedia.org
The World Trade Center Transportation Hub, in New York City, USA, designed by Spanish architect Santiago Calatrava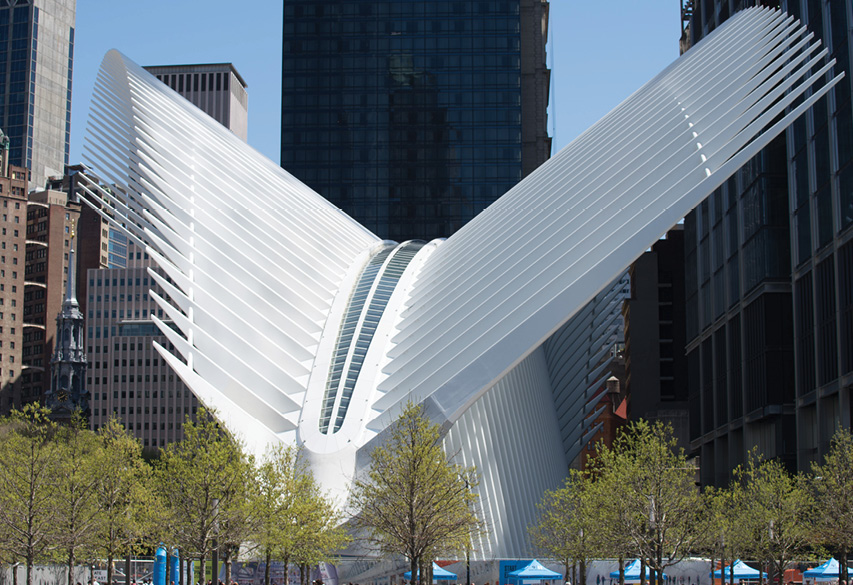 Credit: de.wikipedia.org
The CCTV Headquarters, in Beijing, China, designed by Dutch architect Rem Koolhaas and German architect Ole Scheeren (yes, Mahanakhon's very own)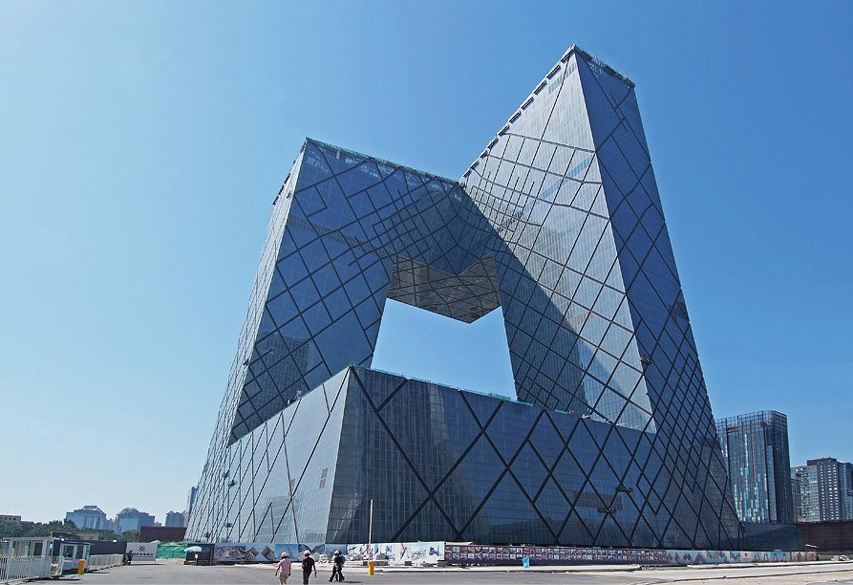 Credit:http://www.bugaga.ru/
The Shard, in London, UK., designed by Italian architect Renzo Piano
Credit: commons.wikimedia.org
The Burj Khalifa, in Dubai, United Araba Emirates, designed by American firm Skidmore, Owings & Merrill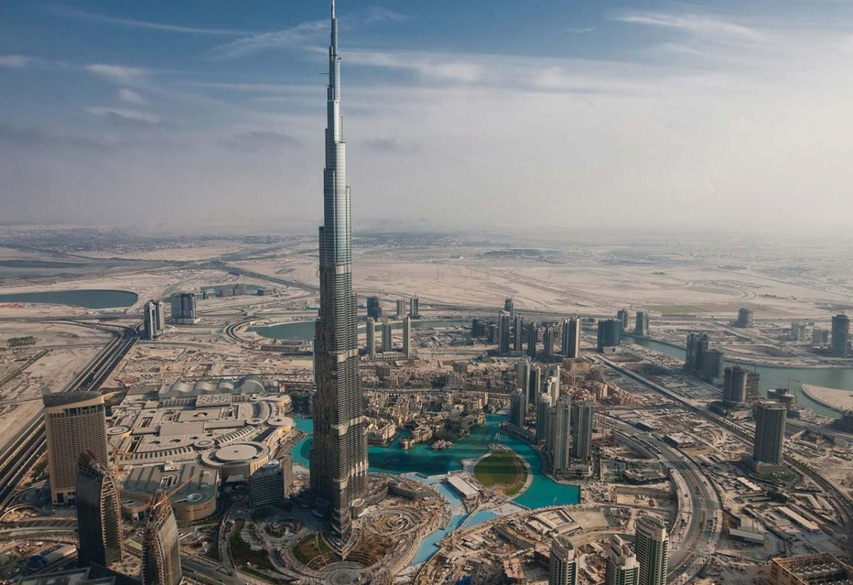 Credit: www.flickr.com
The Petronas Towers in Kuala Lumpuer, Malaysai, designed by Argentine American architect Cesar Pelli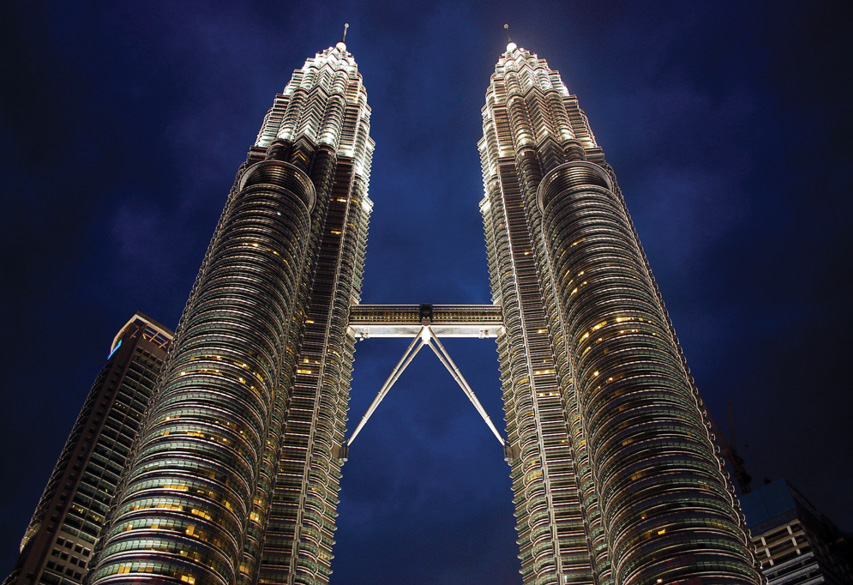 Credit: www.flickr.com
The White House, in Washington D.C., USA, designed by Irish architect James Hoban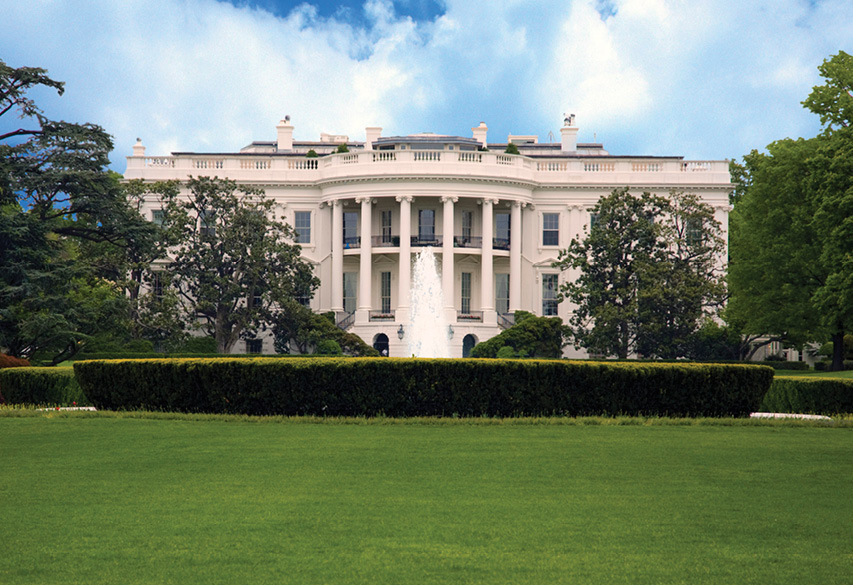 Credit: commons.wikimedia.org
Bonus building: The Ananta Samakhom Throne Hall, in Bangkok, Thailand, designed by Italian architects headed by Ercole Pietro Manfredi. It was commissioned by HM King Rama V. Any comments on that, Srisuwan?