Following the success of Project Agora, SC Asset Corp PCL—led by Chief Executive Officer Nutthaphong Kunakornwong—and IDEO Tokyo are collaborating once again, this time on a new concept for the SC Expedition hotel chain.
The team, which includes IDEO Tokyo's Partner Managing Director Michael Pang and SC Asset's Head of Corporate brand and Communication Chomchada Kuldiloke, used intense brainstorming sessions to reach a series of design solutions that best meet the needs and experiences of Thai and international tourists.
Furthermore, the team has allocated B3 billion to the development of mid-range and upscale hotels in Bangkok and seven other tourist destinations within the next three years (from 2019-2021), which will help boost revenue by 25%.
The world famous design firm IDEO Tokyo was established in 2011 with the mission to help design human-focused experiences through innovative thinking and design. The brand has collaborated with over 100 different leading companies across the globe, including the Apple with the creation of the Apple Mouse, and Google Inc when it opened Advanced Technology and Product (ATAP)—it's development lab for advanced technologies.
Visit https://www.ideo.com for more information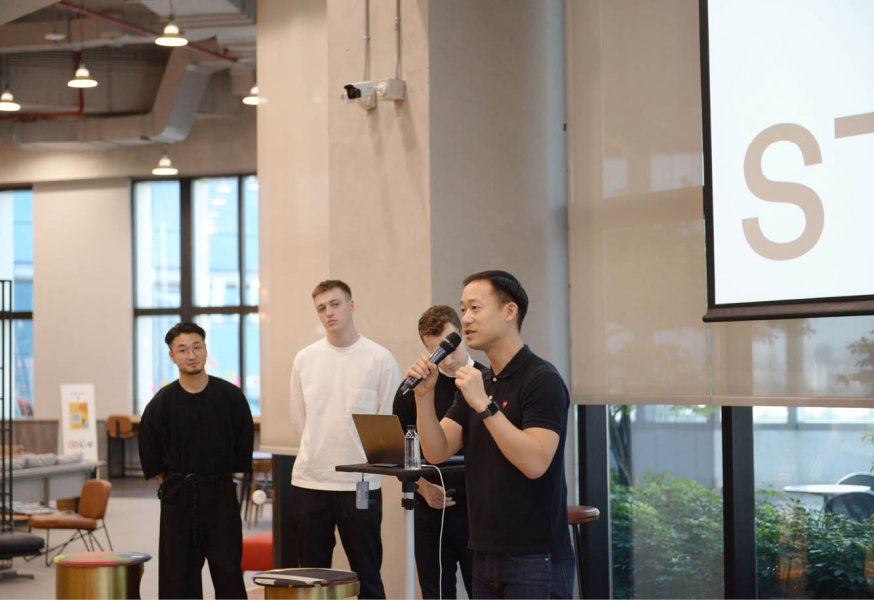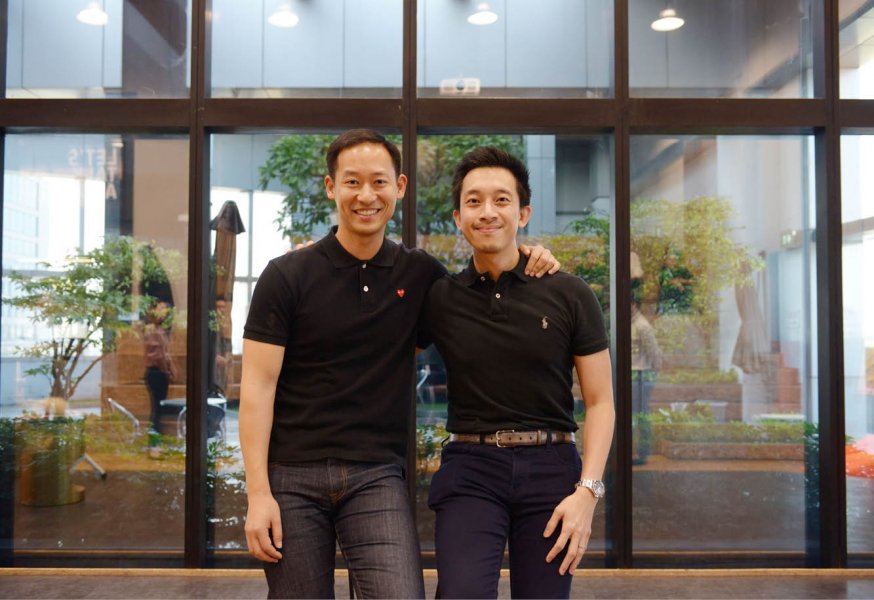 Sponsored by: