Phloen Chit is a distinct district and a true gem of central Bangkok—where peaceful city vibes and comfortable lifestyles come together. Marked by world-class restaurants, luxury shopping malls, famous schools, and even a private hospital, it has a little bit of everything. We think it's an ideal spot for everyone—from families on vacation, to those looking for a romantic honeymoon—and here's why: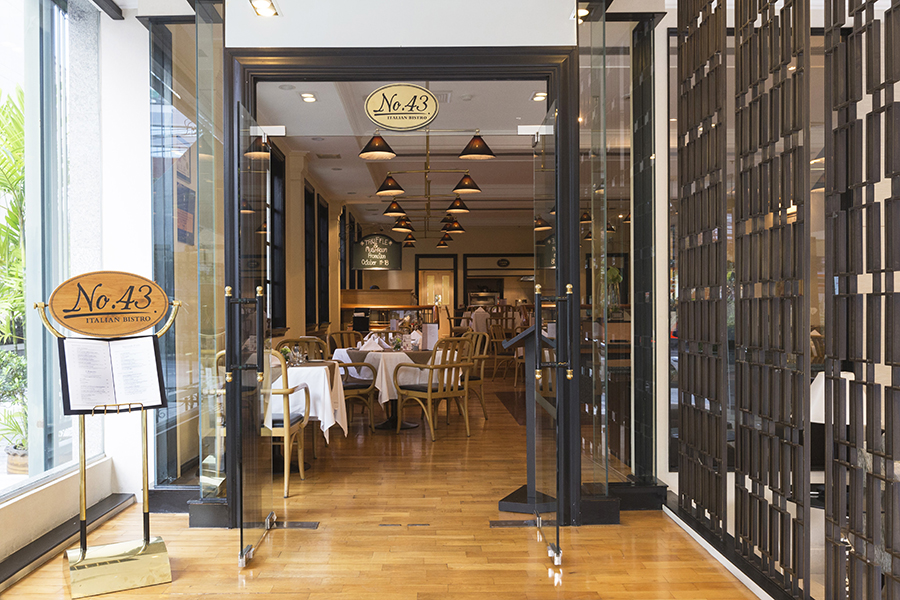 To Eat
Staying in Phloen Chit means being surrounded by restaurants and bars. The full range includes fine-dining venues, omakase and sushi joints, and European fare. Head to No.43—Cape House Hotel's Italian bistro—where authentic Italian pizza and pasta are served alongside Asian cuisine, from Thai to Japanese, and topped off with a salad bar at the center of the restaurant.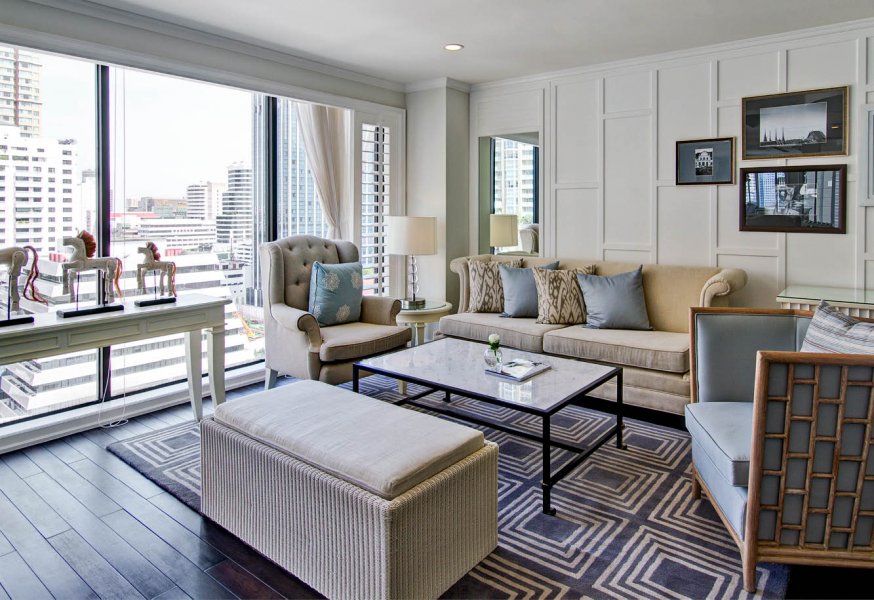 To Stay
The stylish Cape House Hotel (https://capehouse.com) is the perfect place to seek tranquility in this ever-bustling district. Here, rooms come in three styles: studio suites, spacious one-bedroom suites—which come with a washing machine—and two-bedroom suites with fully-equipped kitchens and walk-in showers, along with luxuries ranging from an outdoor whirlpool on the 16th floor to an executive lounge with private meeting rooms and panoramic views of the central business district. Getting around the neighborhood is also convenient as the hotel is located on Soi Langsuan, within a short walk of all the action.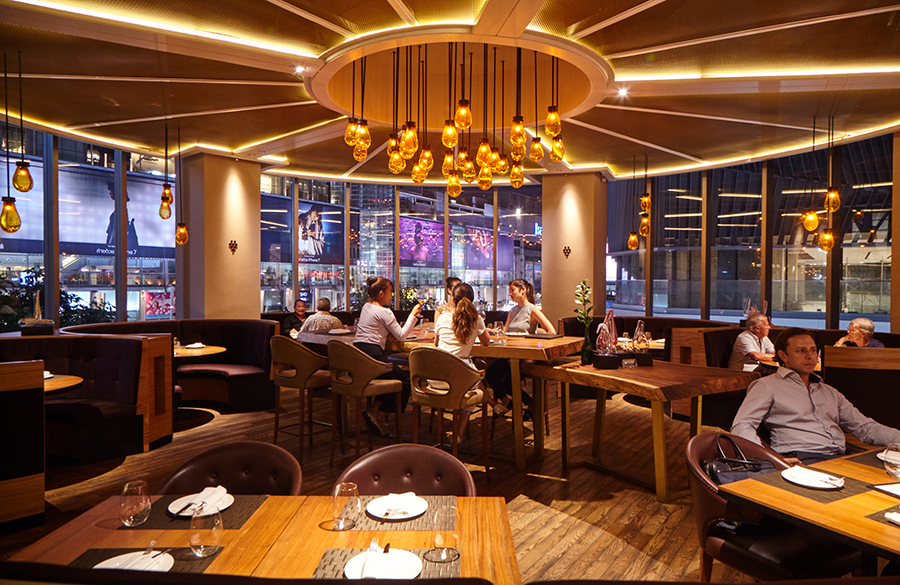 To Chill
Phloen Chit is Bangkok's refined cigar bar district, and one of our favorites is Duke at Gaysorn. The half-bar/half-gallery showcases many local artistic talents, with work ranging from papier-mache sculptures to grand, big statement oil paintings. For wine lovers, try Wet—which offers biodynamic wine—and Gaysorn's Reidel, which boasts an incredible glass-by-glass winelist.
To Shop
You can't call yourself a fashionista if you haven't spent time in Phloen Chit. Central Embassy dedicates eight floors to retail shops, and is home to some of the world's most vibrant fashion brands, including Ralph Lauren, Tom Ford, Christian Louboutin and Jil Sander. For even more high-end shopping, visit the compact but luxurious Gaysorn Mall; where you'll find numerous international luxury fashion labels, as well as Thai brands like Sretsis, Disaya and Zenithorial. You can also pick up locally-crafted gifts from Jim Thompson, or relax at Panpuri Organic Spa.
Sponsored by: