Global Shapers Bangkok, a volunteer youth group under the World Economic Forum, is setting out to make a difference in the lives of those affected by the pandemic, and they want you to play a part in it.
Through their CoLIFE initiative, they're accepting donations of B300 to send care packages to families who have not been able to bounce back from the impact of Covid-19. The donation doesn't just bring joy to families in dire straits—it also buys you a chance to get a meet-and-greet with one of 19 different celebrities involved in the campaign.
Here's how it works: visit
Social Giver
, a social enterprise that's part of the Covid-19 relief team; purchase a care package (B300 each); the Social Giver teams will collect the money, buy local products and distribute
care packages
to hard-hit communities (look at this
map
to see the areas the group is trying to help); after
Aug 15
, lucky winners will get to meet their favorite celebrities in person or via video chat. Those include model and actor Toni Rakkaen, travel blogger Monthon "Mint" Kasantikul from I Roam Alone, actress Khemupsorn "Cherry" Sirisukha and more.
All told, the group hopes to distribute 10,000 packages.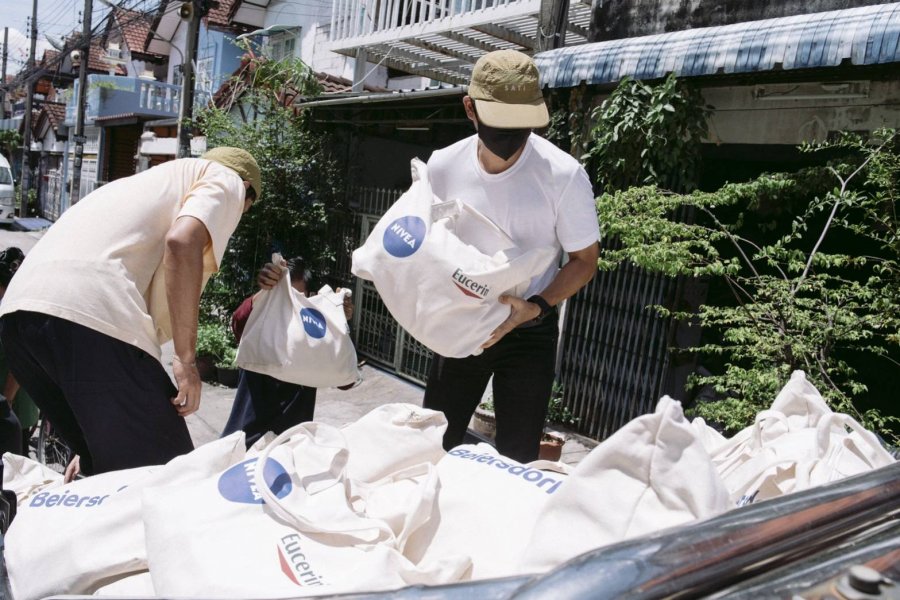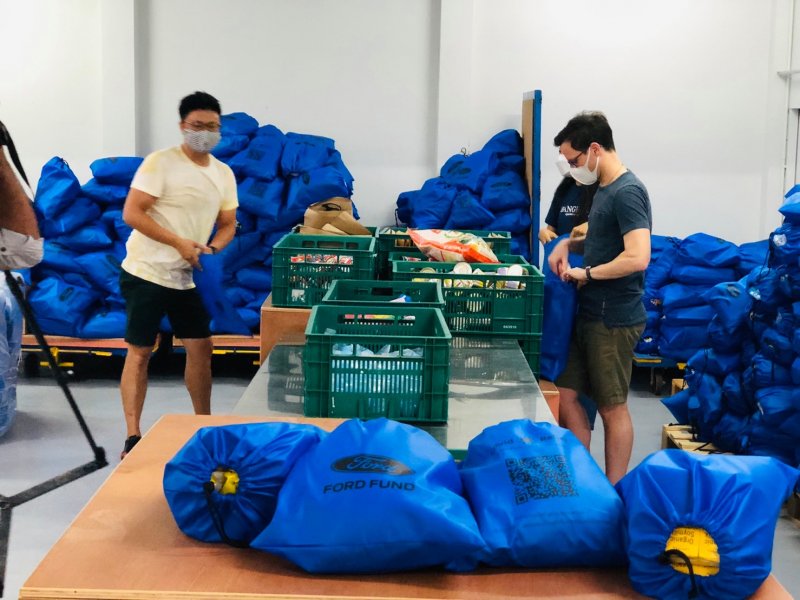 Credit: Global Shapers Bangkok