Argentinian fire-cooked meat, French haute cuisine and Kyoto-style kaiseki.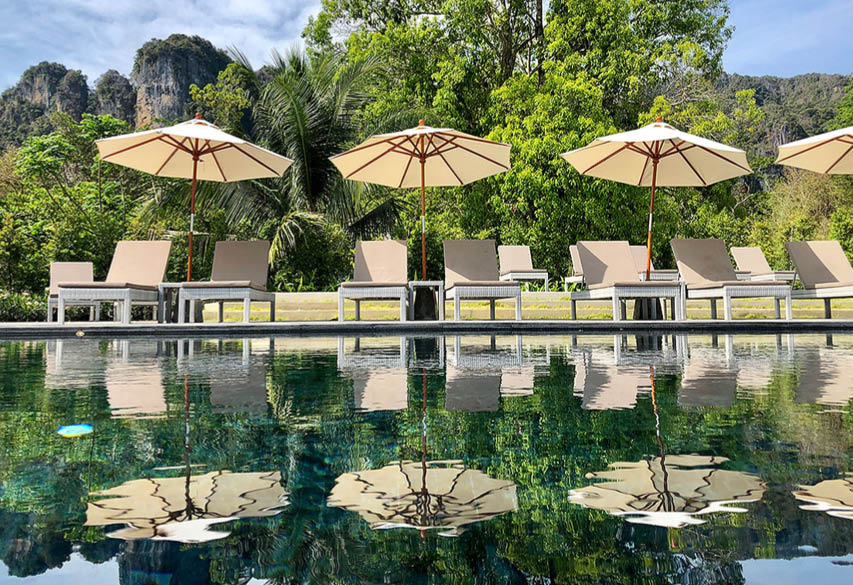 Here's how you will be traveling the world next year, according to the experts.
Credit: KOSIN SUKHUM
Pack those suitcases.
This is Italy transplanted in Thonglor.
With over 50 shopping malls in the city, it's clear that we and our 30 million annual visitors just can't get enough retail therapy. Here's the low-down on Bangkok's biggest players.