Mui Poopoksakul, 40, is one of very few translators converting Thai novels into English. Her impressive education includes an undergrad degree in Comparative Literature from Harvard, a masters from Columbia Law School and another degree from the American University of Paris in Cultural Translation—plus a stint working as a lawyer in New York in between. Her four published books include a translation of Duanwad Pimwana's Bright which just came out mid April. Here, she recommends her must-read Thai novels.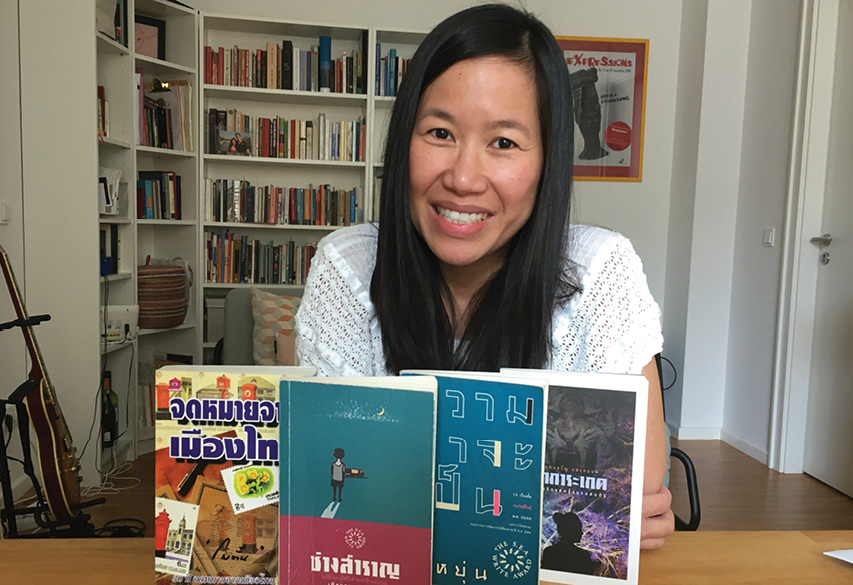 Mui Poopoksakul
---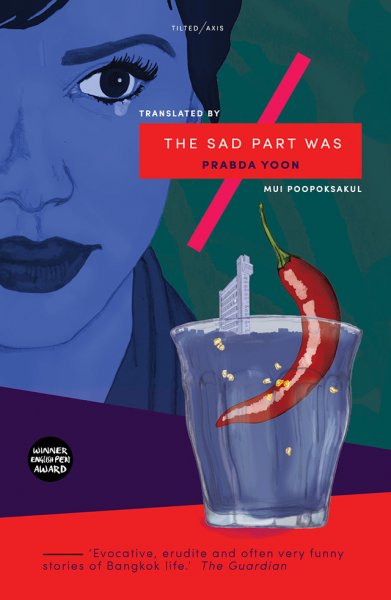 The Sad Part Was by Prabda Yoon
When I studied to be a translator, I already knew this would be the first book I would translate. It's a collection of short stories about the lives of people in Bangkok. It won the SEA Write Award in 2002, which was also the only year of my adult life that I lived in Thailand. I picked this book up and my love for Thai literature grew. If you have never read anything by Prabda Yoon, this is the perfect starter book. Also check out Moving Parts [with English translation] and Bang Luang [no English translation].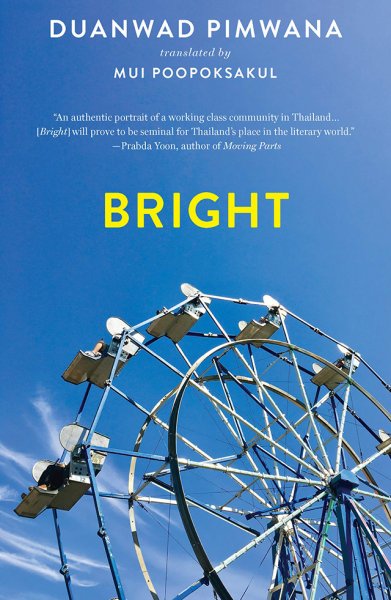 Bright by Duanwad Pimwana
This book won the SEA Write Award in 2003. I've just finished translating it—it should be out in a few months. It's about a kid whose parents abandoned him, so he grew up with the community, raised by neighbors. It sounds like a sad story but the book also captures beautiful, funny little moments, as well as bravery. The writing style is plain and simply worded and each chapter also acts as its own little short story. I'm impressed by how the author is able to show the lighthearted aspects of life even during difficult times, how we manage to get past it all. If you like this book, you should also read Arid Dreams.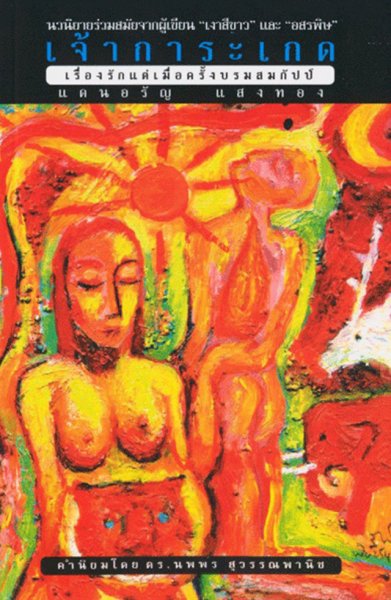 Chao Karaked by Danarun Sangthong [no English translation]

Though his signature style uses a lot of big Thai words and a wide vocabulary, Chao Karaked doesn't feel heavy and it still has a nice flow—it's very beautiful. This book is set in a village in Petchaburi, the main character is a very old and respected monk called Thien. It starts off as a third-person narrative but soon changes to first-person as Thien tells his life story. It's about the struggle between humans and nature, with added supernatural elements and an undertone of anticolonialism. I'd really love to translate this book into English but the author is quite hard to contact as he never really uses a phone. If you like this book, also read Prak Nam Daeng.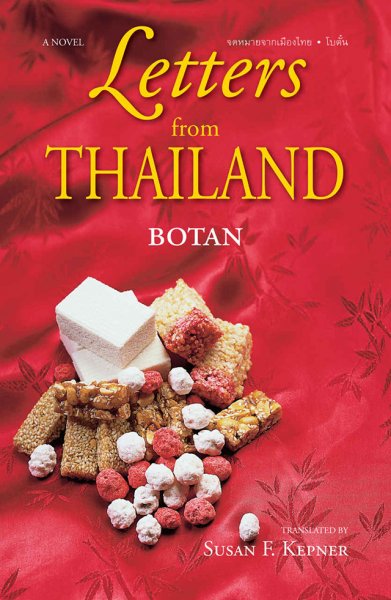 Letters from Thailand by Botan

This one is quite different to what I normally like. It's from 1969 and is a fun read, quite a page-turner—the kind of book you'd take to the beach. It is made up of 100 letters, sent by a Chinese man who settled in Thailand to his mother back home. He tells her stories about his children, how he is settling in, portraying the life of the people of that era and the different values of each culture, such as work ethic and gender discrimination. At his core, he is a very decent human-being, he just has different values, which over time he is forced to confront because of things that happen to him and his family.