Why a generation of Thai entrepreneurs has switched to socially-minded businesses.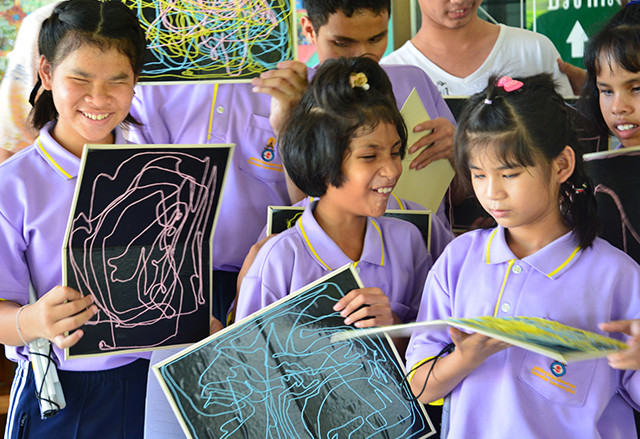 KlongDinsor
Bangkok's social enterprise (SE) start-up scene is booming. A new batch of young entrepreneurs is looking to create businesses that, instead of creating maximum profit for individuals, address social problems and generate income for those who need it most. But can the philanthropic business aspirations of young graduates really solve our social problems? Or are SE's just a sexy new trend for a small pool of young elites?
"I get asked a lot if social enterprises are just a new trend. Even if it is a trend, it's still doing good for society—I don't think there's anything wrong with that," says Aliza Napartivaumnuay, whose project SocialGiver (see right) utilizes spare business capacity (like empty
hotel rooms
and unused spa packages) and directs the profits towards charitable causes.
Though there has been a recent surge in the number of locally operated SE companies, support from the Thai government for the SE ecosystem has actually been steadily growing for some time. In fact, Thailand has a positive standing in the region because of its government-backed SE initiative, the Thai Social Enterprise Office (TSEO), which runs workshops, gives consultations and also pushes for policies that will create a more favorable business environment. (Even if social enterprises, unlike foundations and charities, are still taxed like commercial entities.)
Wo-Manis
Private initiatives supported by the TSEO like ChangeFusion, Unltd Thailand, Banpu and Ashoka also help kick-start new ventures through incubation programs and competitive grants. Pin Kasemsiri, the founder of internship platform CareerVisa, which has recently been hosting a series of one-day career workshops to help Gen-Yers discover their career potential (see BK Now, page 32), explains how these programs can help young businesses flourish: "What started as a side project—something I explored at university—grew a lot from the Banpu Competition. If a social enterprise cannot identify a social problem that needs fixing and develop a sustainable revenue model, it can't succeed."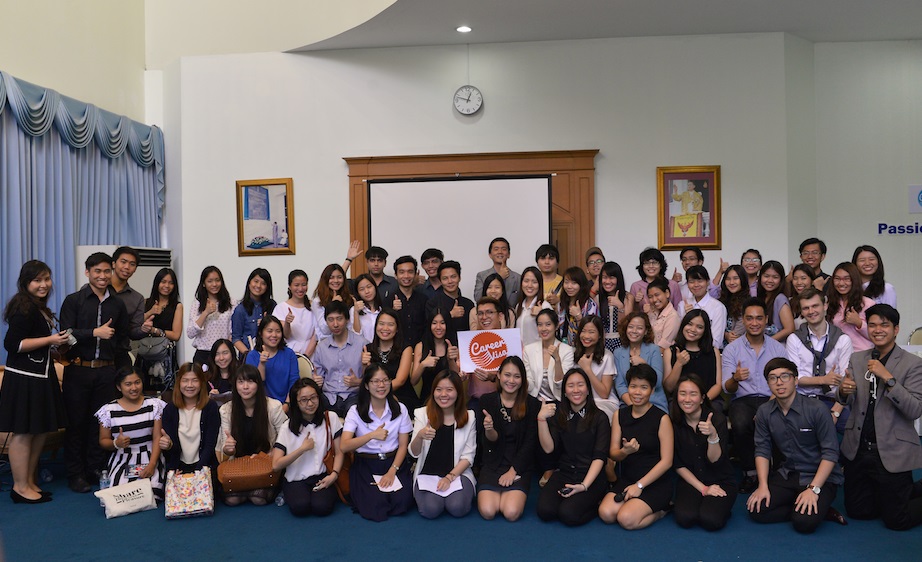 CareerVisa
Not all start-ups want to be heavily dependent on outside help, though. Chairit Imjaroen, founder of the charitable ice-cream brand Farmsook, which provides finance and education to children from underprivileged backgrounds, is skeptical of extra support being given to SE. "We're just like any other startups," he says. "Some succeed and some fail. We have to change the mindset that we need extra support. Sure, it's not easy, and can feel even harder when you're trying to achieve two things at the same time. But normal businesses don't get that extra support. We all just have to work at it and not develop a cycle of dependency on financial grants."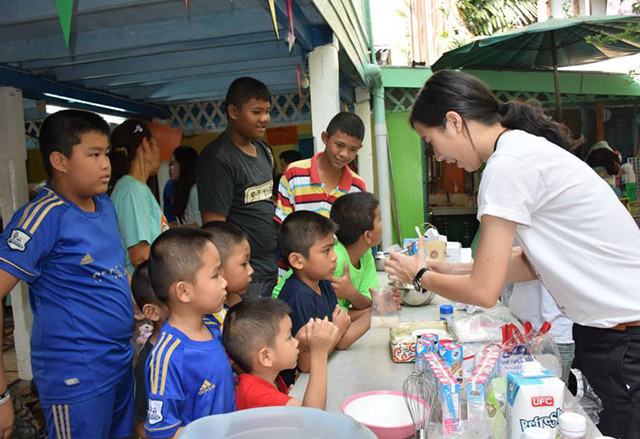 Farmsook Ice Cream
For the next generation of wannabe SE startups, the channels of formal education are growing, too. Two years ago, Thammasat University started an accredited Bachelor's degree in Global Studies and Social Entrepreneurship (GSSE), and there are now plenty more courses at leading business schools across the country, as well as regular youth camps and workshops that serve to educate, train and inspire socially conscious entrepreneurship—Sasin Centre for Sustainability Management at Chulalongkorn University and Srinakarinwirot University's regular talks and workshops are just two examples.
LocalAlike
But professional consultation and mentorship systems are still in their infancy, which means many rely on networks of friends and experts from different fields for support. That's where groups like Thai Young Philanthropist Network (TYPN) and Ma.D Hub for Social Entrepreneurs come in, which serves as a social hub for startups working on like-minded projects. "Anyone can just approach us," explains Ma.D. founder Preekamol Chantaranijakorn. "We started off as a co-working space, but it just didn't make sense to charge people who want to do good for society. So now we provide free space for social entrepreneurs to discuss new ideas, and also bring in experts in different fields for training workshops. We try to connect like-minded people, because that's how things start. We're also planning to run our own incubation program in the near future."
Ma.D Hub for Social Entrepreneurs
Achiraya Thamparipattra, founder of Hivesters, also another great local online marketplace for socially responsible lifestyle activities, believes that the main problem in Thailand is the false perception of SEs. "A lot of people still think that a social enterprise is an NGO, which is not the case. We are just a group of passionate people who want to create good businesses that not only solve social issues, but are also profitable and scalable. Thailand needs more and more people to be a part of the movement and help create positive changes."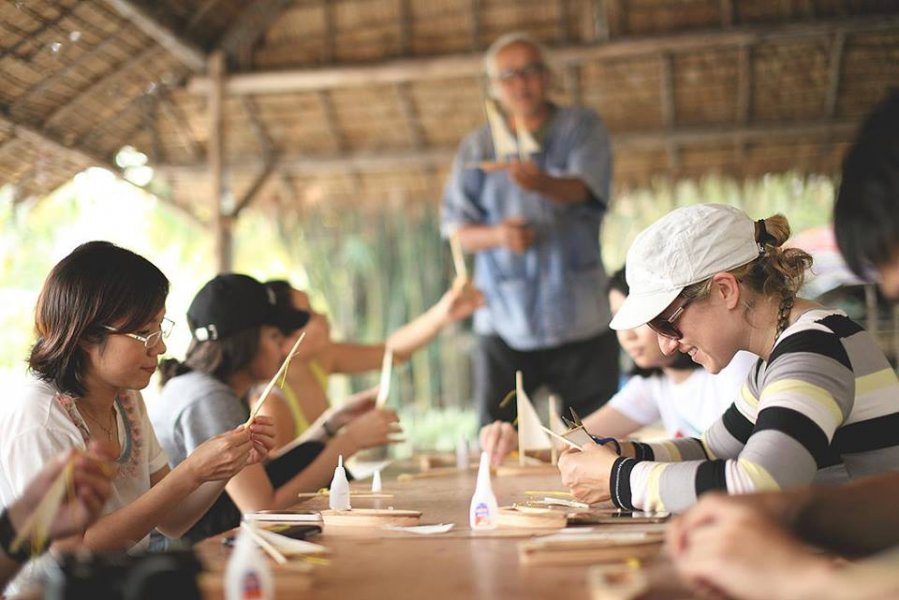 Hivesters
So what is the likelihood that we'll be seeing any of these new SE startups in five years' time? "There are actually many success stories," says Viria Vichit-Vadakarn, founder of GSSE and GLab, a social innovation lab that supports the Thammasat program and runs skill-training workshops on Human-Centered Design and Social Innovation Tools. "They're just not well-documented." The Doi Tung Development Project, Grassroot Innovations Network, the Abhaibubejr Hospital Foundation and Cabbages and Condoms are just a few notable local success stories.
GSSE
Aliza of Social Giver sees great potential in the future of locally-grown social enterprises. "People just need to see that social enterprises can be as successful as any other startups. They need to realize that these sort of ventures are not out of reach, not foreign, not limited to just businesses outside of Thailand."
Essentials: How to get in touch