Yet another reason why Phra Khanong is on the up
The co-working scene in Bangkok has exploded over the past couple of years, and you can add another venue to that growing list—possibly the largest yet. The city will soon welcome Amsterdam-based office and co-working brand Spaces, which will be completing its first-ever Thai facility inside the Summer Hill mall in Phra Khanong in February and the second at Chamchuri Square by mid-2018.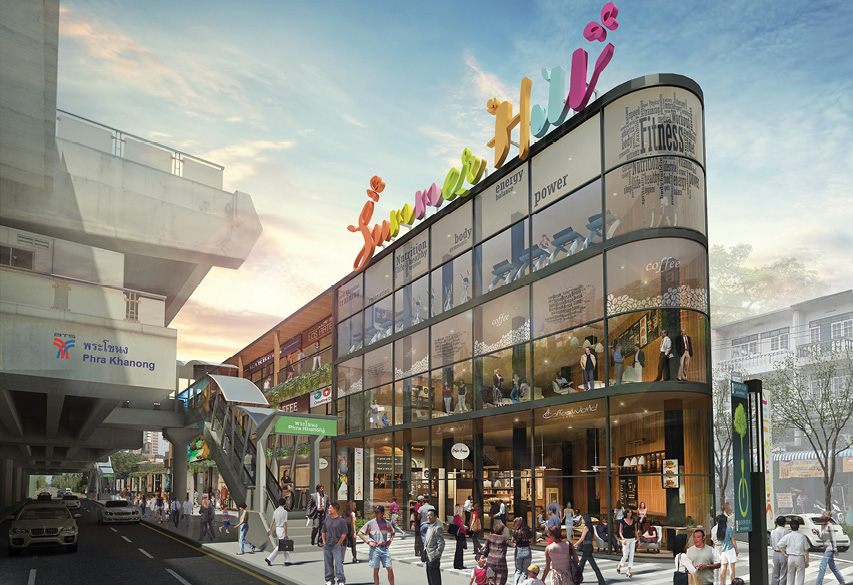 Spaces Summer Hill is one of Bangkok's largest multi-use co-working houses to date, spanning 1,816-sq-m across the mall's top floor with a range of full-on offices, community areas, meeting rooms, virtual offices and creative spaces.
"A quality working environment is key to attracting the world's best talent," said Noelle Coak, Spaces Thailand Country Head.
The venue's combination of bare ceilings, exposed pipes, hanging lamps and concrete floors takes design cues from regions across Europe—think Scandinavian minimalism mixed with modern Italian furniture—using a color palate of soft cream tones accented by sharper stabs of red and brown.
Once open, members will have access to the standard battery of premium features, like 24-hour building access, high-speed Wi-Fi, community events, private phone booths, mail handling and reception assistance.
Unlike a lot of other co-working facilities in Bangkok, Spaces focuses on a community-first concept. Thirty percent of the venue's layout is dedicated to the central club lounge—a shared networking space designed to foster interaction between the people who use the facility. The area also houses an on-site coffee shop, which whips up flat whites and long blacks when you need some extra buzz smashing away at those laptop keys.
"We believe that true creativity comes from diversity," said Coak, adding that Spaces is open to professionals of all types. "Our central club allows you to meet new business partners from different fields. We designed this place to embrace socializing within the workplace.
"That way, the office will feel more like home."
---
Be a part of Spaces
Ready now, Spaces will offer various membership options for self-employed professionals and business owners—desks from B6,880/month, co-working space from B4,490/month or a half day use of meeting room for B1,638.
3/F, Summer Hill, Sukhumvit Rd., 02-026-0635. BTS Phra Khanong.
For more information, vist spacesworks.com/bangkok/summer-hill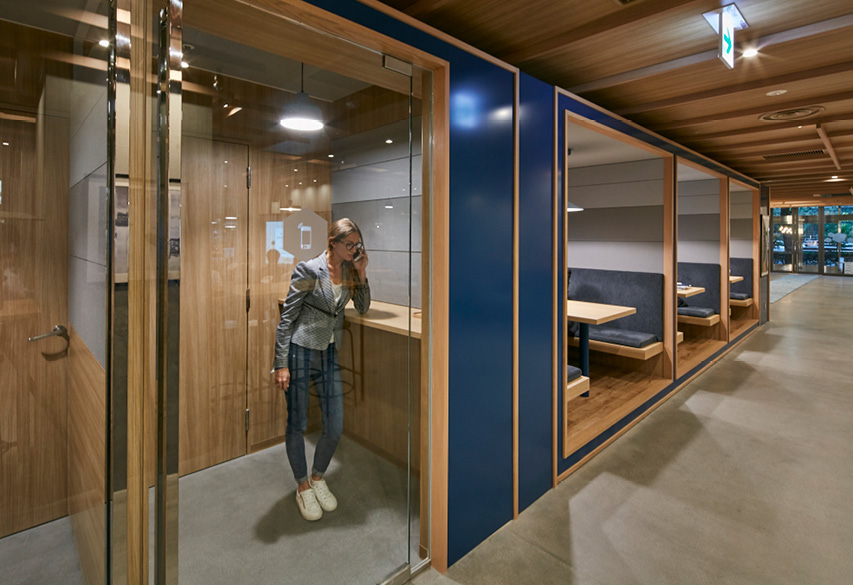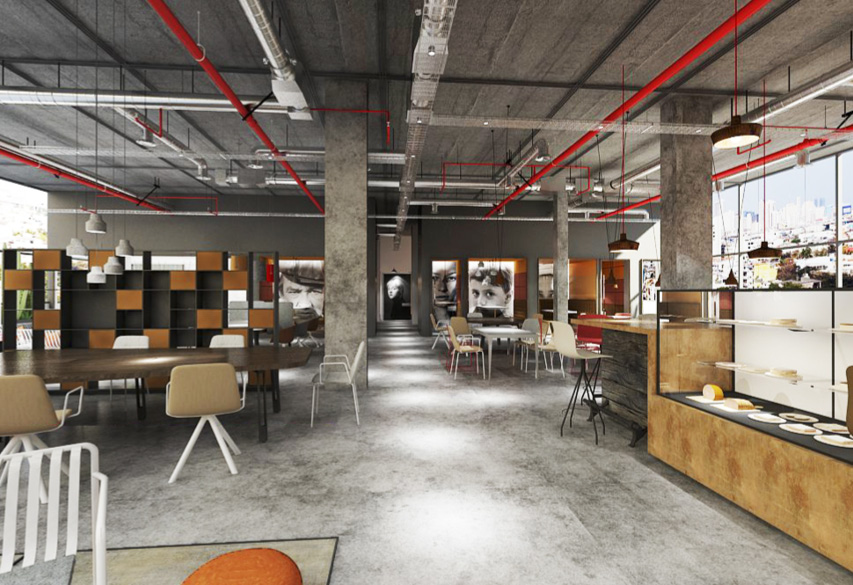 Sponsored by: