Over the past two weeks, we've watched Bangkok's skyline become enveloped in smog as headlines continue to warn of hazardous dust levels, but how concerned should you really be? If the stats are anything to go by, it's about time to give in and get your Darth Vader on.
According to the Thai Pollution Control Department, parts of the city are experiencing levels as high as PM2.5—well in excess of the safe level of PM0.5 and enough to place us in the top 10 cities with the worst air pollution in the world.
Small particles from car exhausts, outdoor fires and other pollutants are being trapped by stagnant air, with a lack of wind only worsening the situation. These can drift into the lungs, causing health problems and, unfortunately, those flimsy 7-eleven masks just won't cut it. To protect against current pollution particles, N-95 or P-100 level masks are suggested.
To combat the health risk, the city has released trucks spraying water to settle the dust and has called for strict enforcement of dust and smoke regulations. The city will also deploy two aircrafts with artificial rain making technology in areas with high levels of air pollution to drown out the haze this evening.
If you live in one of the worst affected areas, you may be able to get your hands on one of around 10,000 government provided N-95 masks, but if not you may want to take matters into your own hands, since it doesn't look like the dangers will be clearing anytime soon—Pollution Control Department officials expect the bad air to continue for up to three months.
Here are five industrial-use masks that will help you breathe easy until it all blows over:
Credit: www.envirosafetyproducts.com/3m-8210-respirator.html
Particulate Respirator
What: Looking for a way to be safe on a budget? The basic N-95 mask from Shopee Thailand will protect against tiny drifting pollutants.
Price: B25
Where: bit.ly/2stAWGo
Credit: guide.alibaba.com
IQAir Mask
What: Simple but effective, this affordable haze-resistant N95 mask can block out PM2.5 levels of dust with its activated carbon filter.
Price: B995
Where: bit.ly/2FPfZfO
Credit: www.ebay.co.uk
Gas Protection Filter Respirator Dust Mask
What: Another pocket-friendly option, this gas protection filter mask may look like something out of WWII but health trumps fashion, guys!
Price: B153.73
Where: bit.ly/2RwkRi0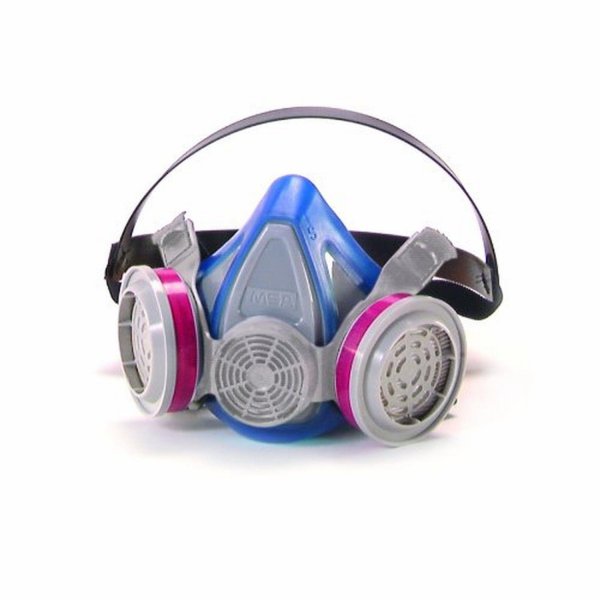 Safety Works Toxic Dust Respirator
What: If you're extra-cautious and extra-rich, this colorful contraption offers the peace of mind needed when it comes to blocking pollution, as well as a flexible and adjustable fit to ensure no particles creep in.
Price: B1,342.78
Where: amzn.to/3ahwAH8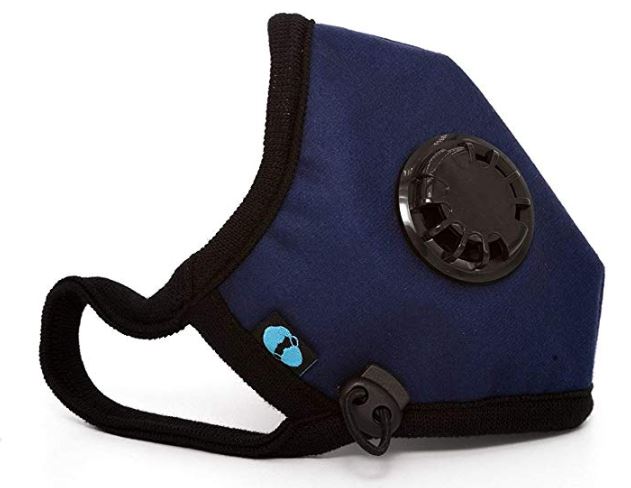 Cambridge Mask
What: Combining safety and style, this patterned N-99 military grade, washable respirator is recommended for those living with respiratory illnesses, so it's certainly a match for the smoggy streets of Bangkok. If you're not sure about the out-there colorway, a similar solid-colored Cambridge Mask is available (B870).
Price: B870
Where: bit.ly/386Anou