This Japanese import has everything you could ever want, including a photo studio.
Another high-profile co-working brand has muscled its way into Asoke. Zero Ten Park, the Japanese coworking conglomerate that recently took over District6 in Singapore, is launching one of its flagship brands, The Company, in Sukhumvit's bustling artery. The new space sits on the 23rd floor of the GMM Grammy building (that's here). This is the international brand's fifth branch in the world, following two locations in Fukuoka, Japan, one in Honolulu, Hawaii, and another in Cebu in the Philippines.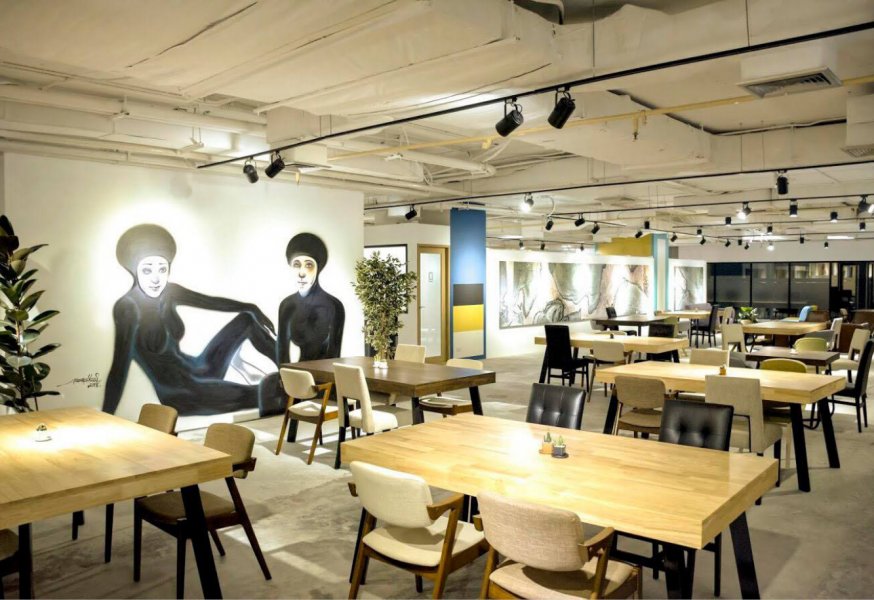 The brand sells itself on flexibility, and is appealing to both small-time freelancers and fast-growing businesses by dividing itself into two zones. The first, aimed at startup owners, boasts a private office space complete with access to the Internet, printers, and maid service. There's also a co-working zone where you can work alone and meet like-minded people, with meeting rooms for two to 10 people and a vast activity space that can be transformed into a meeting venue for up to 150 people.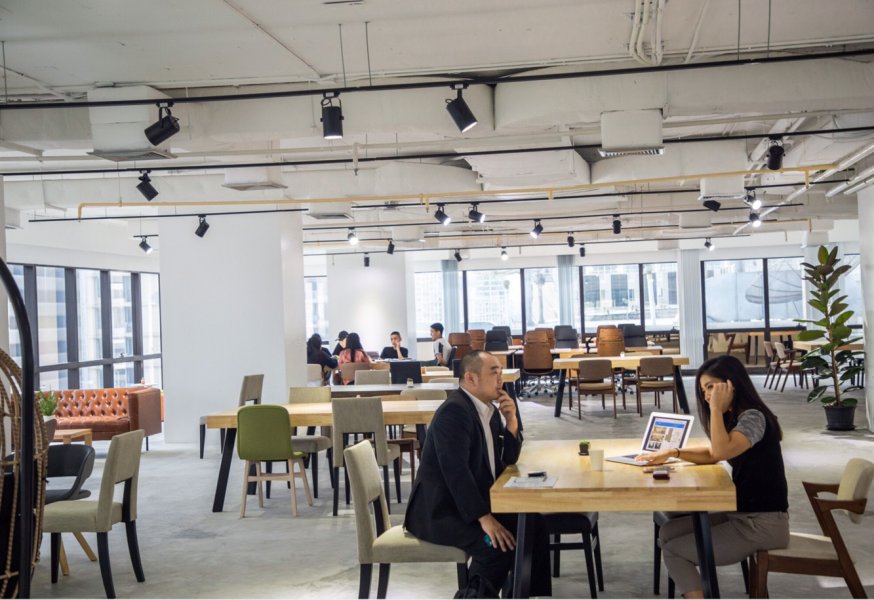 Beyond the convenient location, close to BTS Asoke, this is one of the first co-working spaces in Bangkok with its own photo studio, complete with softboxes and lighting kits for freelance photographers or project managers to utilize. They are also running introductory 50-percent off promotions on all plans starting from now until the end of Jan 2019.


The Company Bangkok, 23/F GMM Grammy Place, Sukhumvit Soi 21 (Asoke), BTS Asoke.
For more information: www.fb.com/TheCompanyBangkok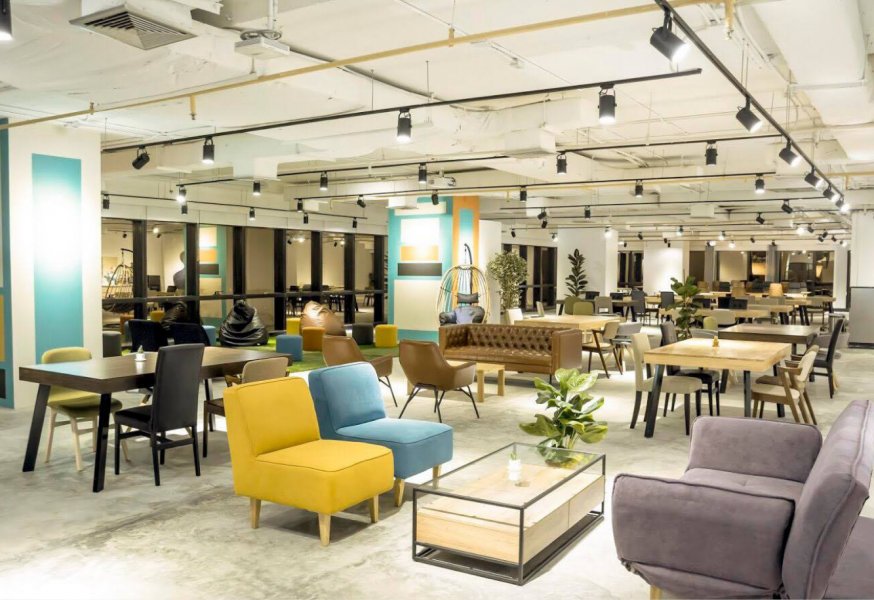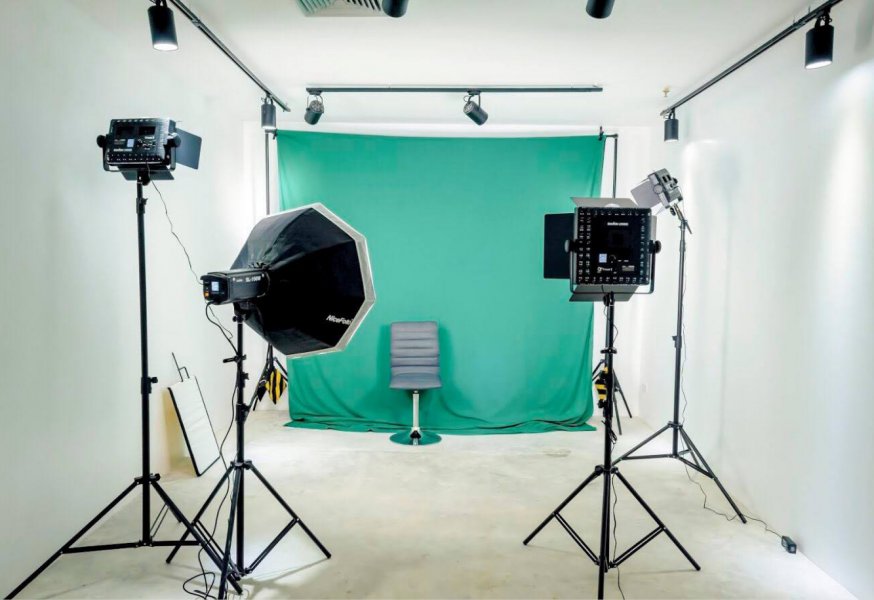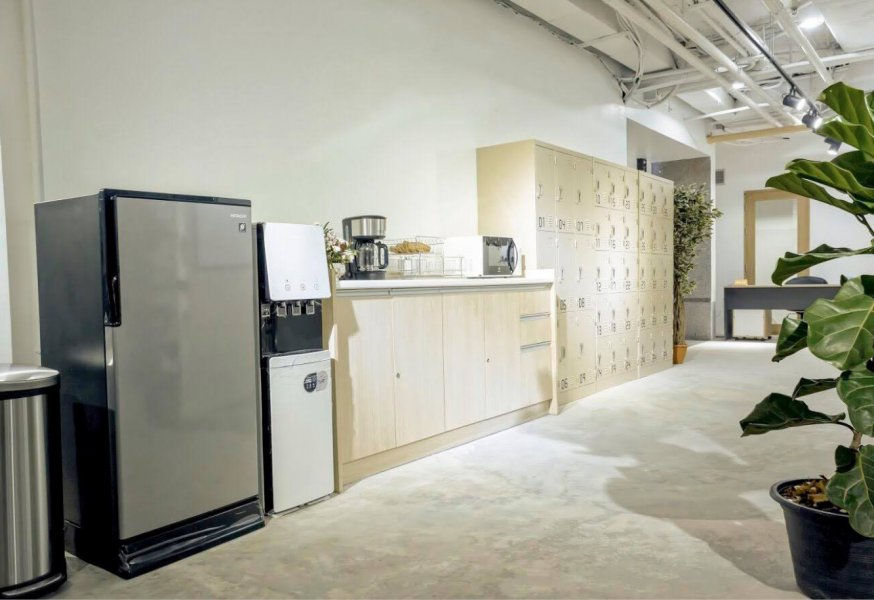 ---
This native ad was created by Asia City Studio. We use storytelling to help brands of all sizes influence and connect with people who matter. Visit us online: studio.asia-city.com

Sponsored by: