Sukhumvit 55 (Thonglor) may be a hub for all things hip and exclusive, but there's a lot going on now on the other side of the tracks. The quieter parallel sois of Sukhumvit 36 and 38 are home to some of Bangkok's best brunch spots, low-key craft beer bars, and charming cafes. Here's what it's like to live in Thonglor's serene even-numbered sois.


H Dining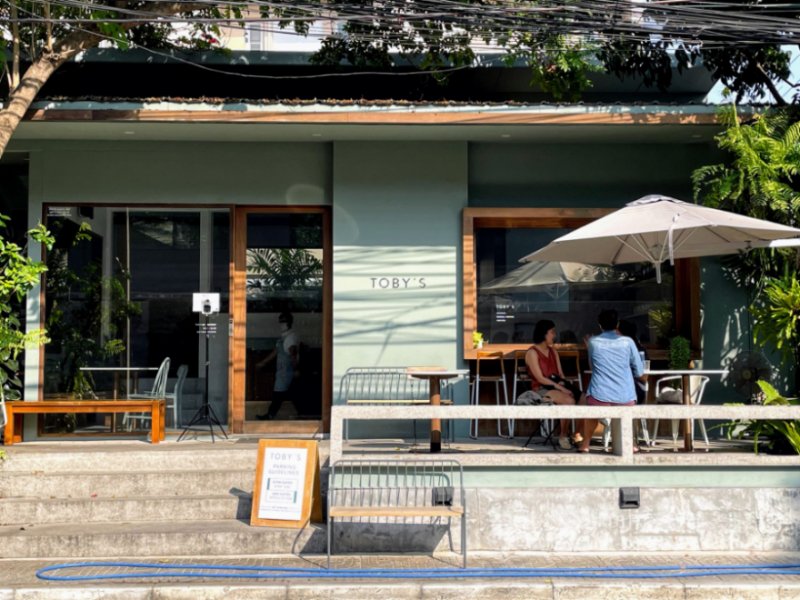 Toby's
Coffee & Breakfast
Wake up with a dirty chai (espresso, steamed milk, and spiced black tea; B120) and a filling Bluedye Breakie (two sunny-side up eggs, sausage, ham, bread, and green salad; B250) at photogenic Bluedye Cafe. Or drop by cozy Caffe Olives for their homemade sourdough brulee French toast (B180) before venturing down to Ccup Cafe for a refreshing Thai milk tea (B50). On Soi 38, minimalist Hands and Heart serves seriously good hand-brewed coffee made from high-quality single-origin beans (B180 for the Kenya Kamwangi washed process), while its all-day brunch sister H Dining doles out comforting dishes like B&Waff (sourdough waffle, smoke bacon, duck egg, avocado, caper berries, and maple syrup; B180). If you're all about egg-centric fare and healthy drinks, don't miss Toby's cold-pressed juices (from B150) to go with your Egg Mikado (sourdough topped with two poached eggs, cured salmon and orange hollandaise sauce; B320).


L'Oliva Ristorante Italian & Wine bar

Dick Hotdog; credit: fb.com/Dickhotdog.yourhotdogfriend
Lunch & Dinner
Don't miss the drool-worthy Neapolitan pizzas, cold cuts, and other heartwarming Italian dishes at L'Oliva Ristorante Italian & Wine bar or full-flavored American-style comfort food like the pastrami burger (B280) at Schnitzel's and the Dick's Original (B95) served with cheesy fries (B140) at Dick Hotdog. A slew of Thai eats can also be enjoyed between these two sois—Oysters Queen for zesty poo dong (pickled crab; from B450) served with seafood sauce; Karaked for yum mama (spicy instant noodle salad; B180); Boonlang for braised chicken noodles (B50); Jok Sukhumvit 38 for century egg and pork congee (B55); Rasri Kha Moo for braised pork leg on rice (B50); and upscale Vivarium for kaeng som pla hima (snow fish in Thai sour curry; B540). Fusion restaurant Sundays, meanwhile, offers slightly more out-there dishes like spaghetti with salted egg and crab cream (B340) and Korean-style stir-fried mama noodles with crying tiger beef and a fried egg (B280). If you're in the mood for Cantonese cuisine, hit up Jin Mun Lou for their signature crispy duck guitar (from B300).

Yard Bar; credit: fb.com/yardbarbkk
Drinks
Beer drinkers probably already know about Duke of Beerington, whose fridges are stocked with dozens of fresh craft beers for takeaway or to drink in the one-room bar. But they can also hit up Yard Bar for their signature 700ml Yardie (B360) followed by Uppercut Beer for a Deep Creek Zen Hazy IPA (B321). For special occasions, check out L'Oliva for wine, the rooftop bar at soon-to-open Japanese club AQ Gourmet & Dine for sake, or the retro-style speakeasy Middle Bar for cocktails.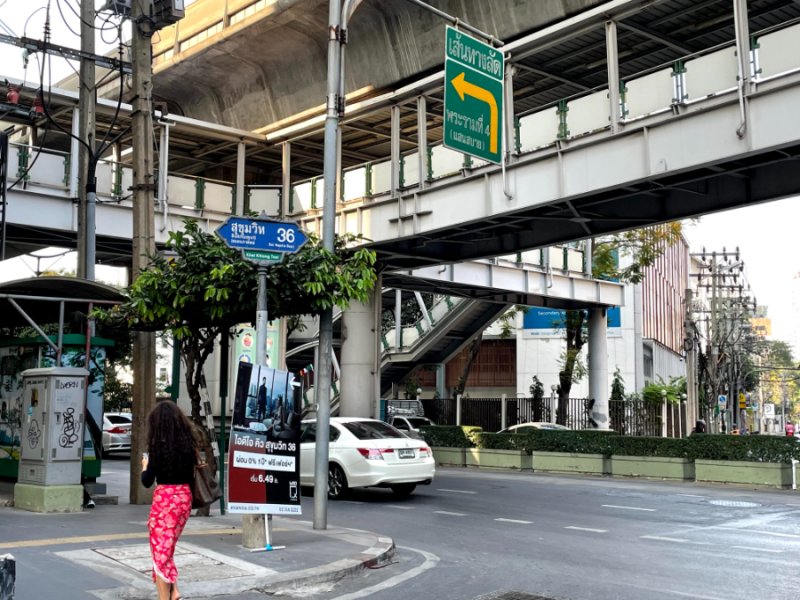 Transport
BTS Thonglor is just a stone's throw away.
Visit
Get whipped into shape at Powerbreathe Pilates Studio or at the HIIT and strength-based specialist Base. Looking to unwind? Head to Preme Spa (B800 for a 60-minute Thai massage) or No.38 Infinite Natural Spa (B1,300 for a 60-minute aromatic massage). Art enthusiasts can check out Art Gallery 36 for art paintings on sale or Karmavijitra for a look back at erotic art through Thai history, while fashionistas can visit Azur Tokyo for luxury label bargains.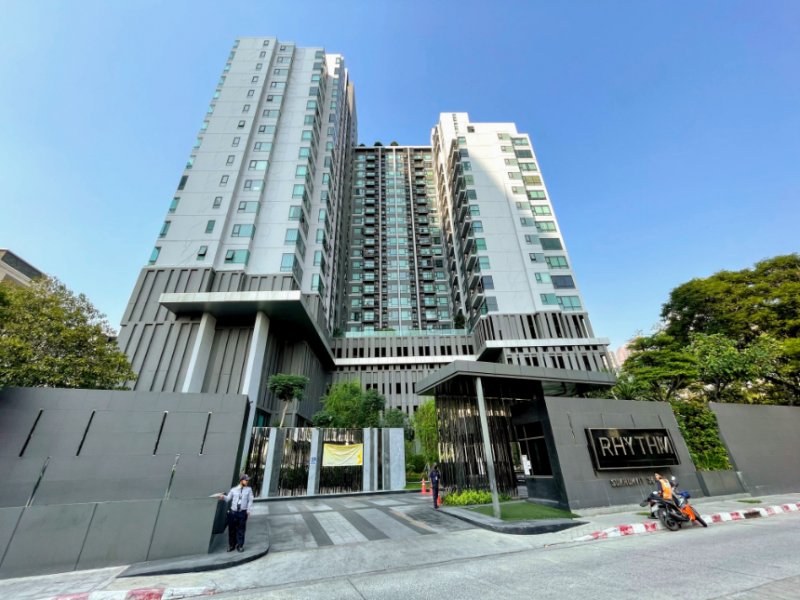 Rhythm Sukhumvit 36-38
Accommodation
Close to the BTS, Noble Remix offers 40-sq-meter one-bedrooms starting from B16,000/month, while two-bedroom apartments at The Esse Sukhumvit 36 will set you back a lofty B72,000-90,000/month. Further down, Rhythm Sukhumvit 36-38 offers 496 units from B12,000-80,000/ month. Bored of condo living? A two-bedroom apartment at Sunshine Court starts at B24,000/month.
BK ASKS
Why is life better on the other side of Sukhumvit?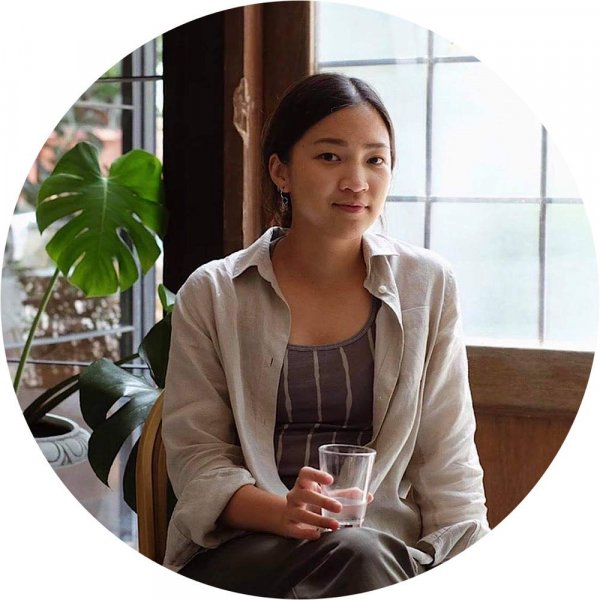 Lalina Paisarnsrisin, founder of Caffe Olives
"Equally accessible to the bustling Thonglor side from the BTS, sois 36 and 38 have more of a peaceful, residential charm."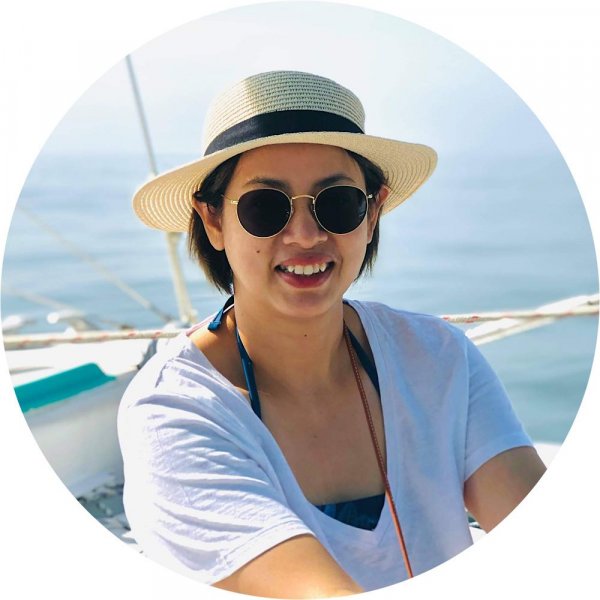 Patariya Sirodom, co-founder of Ccup Cafe
"Soi 36 conveniently connects to Rama 4 and Sukhumvit but still remains pretty quiet. It's home to diverse businesses, too."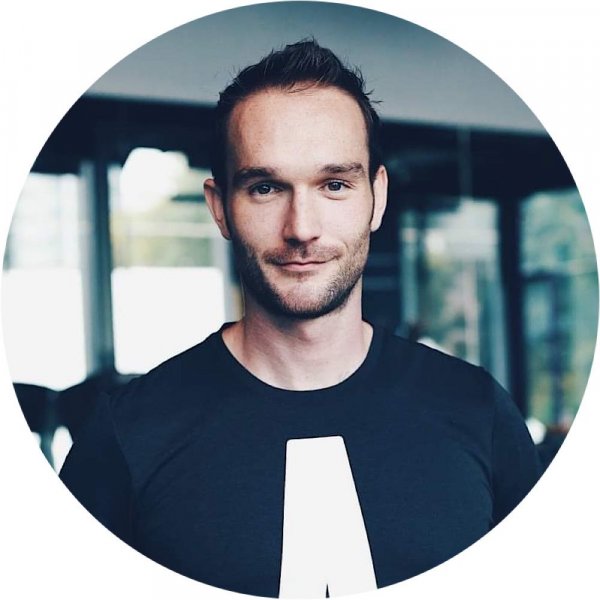 Jack Thomas, founder and CEO of Base
"The old charm of soi 38's street food has been somewhat replaced by a selection of restaurants and coffee shops that provide a great escape from the intensity of Sukhumvit."