In 2017,
Chaloampol "Amy" Pimwan
and her partner
Sunil Kumar
opened their Indian home dining spot to prove their romantic commitment to her father. But it's not just her father's heart they won over.
Curry in Boxes
, made on a small electric pan in their 50-square-meter rented home in Charoenkrung, became an internet sensation. Though the couple decided to stop welcoming patrons—due a lack of manpower and space—they are now selling their food via delivery. We spoke with Amy about their love life, her transitioning, and how Thai marriage equality laws promise a future for couples like them.
How did you meet each other?
While backpacking in India, I stopped at a restaurant to order some food. I saw Sunil and his friends sitting next to my table, so I asked him to help me with the menu—even though I was fully aware of what was written. We exchanged our Whatsapp and kept in touch after I headed back to Thailand.
It was nothing special, except for the fact that I was still discovering my own sexuality. After coming back to Thailand, I started my hormone transition. And when we did a video call with each other, Sunil said, "You are not a man; you are a very beautiful woman."
What was his family's reaction when you met them?
They were surprisingly welcoming. When I went to his hometown Kaithal, Haryana, I was pretty nervous since that would be the first time since we had really met in person—aside from all those video calls. Sunil introduced me proudly as his girlfriend to his family, and they were all supportive. His mother even gave me her ring for our engagement.
What was your family's reaction then?
Things didn't go well with my family, especially for my father. Don't get me wrong. My family has always known I'm not 'straight' and has been extremely open about it. But my transition may have been a bit too fast for them to handle. They knew I was attracted to men, but I never dressed up as a girl before. For months after meeting Sunil, I tried to grow out my hair and started feminizing hormone therapy. Even that didn't shock them that much. My father never shunned me for who I was or who I was about to become. But when he learned that I had an Indian boyfriend, he was furious. Older people in Thailand usually have bad stereotypes about Indian people, calling them dirty khaek.
Looking back, I don't think my father was that extreme but he's just overprotective because I'm transgender now. For older generations, they only believe that men never fall in love with kathoey and are only here to take advantage of us. Though it took time, things have smoothed between my father and Sunil. Now they are best buddies.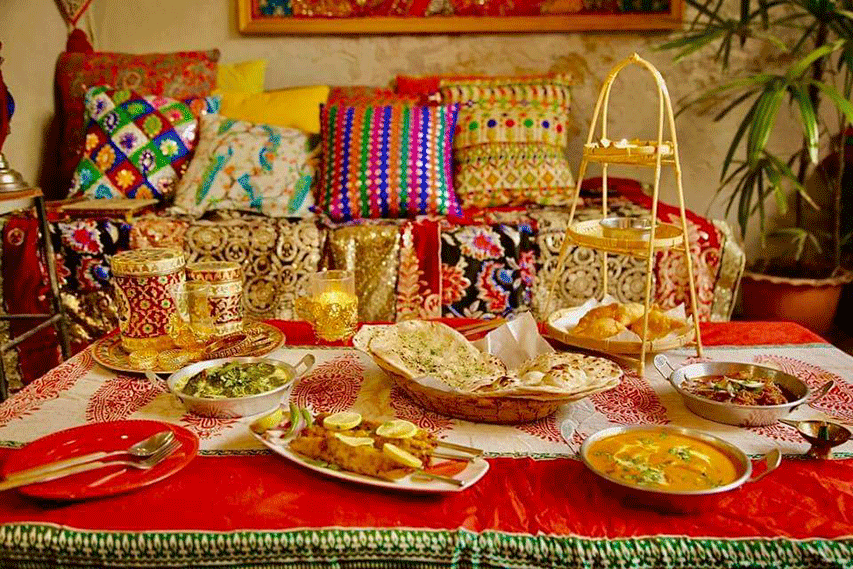 How did you start Curry in Boxes?
After hearing of the fight between my father and I, Sunil planned to bring me home with him to spend our lives together there. But I still had several responsibilities and financial burdens to take care of, not to mention the possibility that I couldn't find a proper job in India. So I tried to find some ways for Sunil to earn enough money to prove to my father that we're really committed to one another.
Initially, we didn't think about opening up the restaurant because I didn't know that he could cook—not until his friends from India visited us anyway. Turns out that Sunil had secret aspirations to become a chef. He didn't think much about it because his family always wanted him to succeed on the farm, not open a restaurant.
"It could have been much easier if I were born biologically female."
Why do you think Thailand needs to pass the marriage equality law as soon as possible?
For foreigners, if they are married to Thai women or men, all they need to do is register themselves as an official couple and they could all live freely here. But Sunil and I can't do that, simply because we are not a straight couple. It could have been much easier if I were born biologically female. Since we couldn't do it the normal way, Sunil and I needed to seek out other visa options, like a work permit. It's this I never understood. Since I hold legitimate citizenship in this country, I can't see why I should be less eligible for the rights to provide residence to my loved one just because we are different.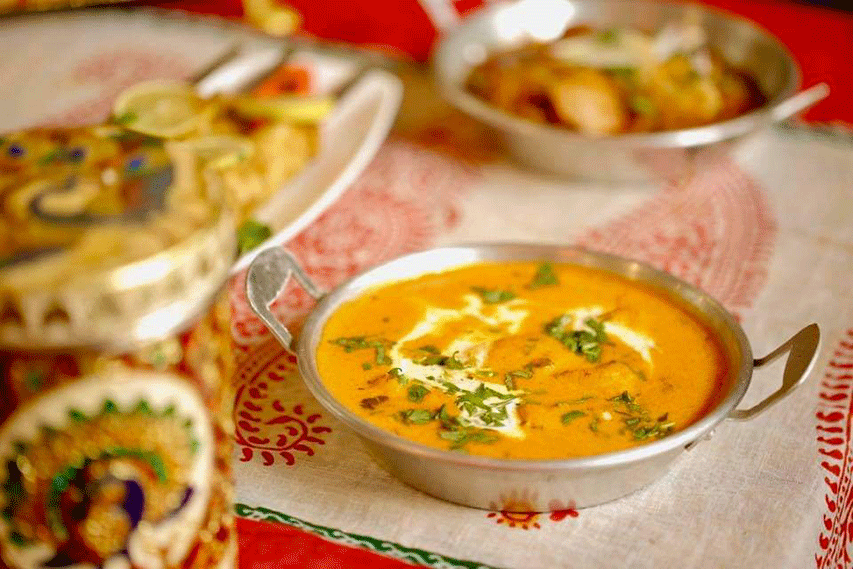 What do you think about transgender rights in Thailand?
I might be wrong, but personally trans people here have fewer things to worry about. We can see many transgender people rise to the top of organizations. True, transgender students are being targeted for riducule and bullied, but I think it becomes less and less common these days. Transgender rights that we now seek might be even more basic: marriage equality or even gender recognition in official documents. We should have the choice to opt out of nai (Mr) and nangsao (Miss).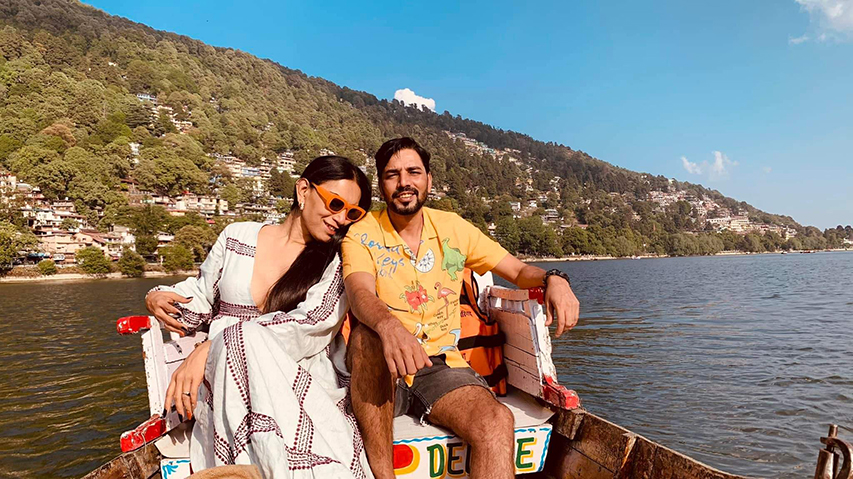 Any chance we can eat at your home-dining place again?
We're planning to find a new place for our home-dining resto again. The reason we paused back then was so I couldn't handle working at both my full-time job and this place. The place should be more spacious and open up for more reservations. So stay tuned.