With a mission to bring affordable and well-designed pieces to every house, the London-based high-street decor brand Habitat is celebrating its 55th birthday this year. Their stunning designs have inspired homeowners in Bangkok and worldwide to adopt a minimal-yet-chic approach to interiors. Let's take a look at four of their most iconic products. How many of these were in your family homes growing up?
Boule Japonaise
After hitting the market in 1967, this Japan-inspired lantern has been a favorite among students for its simple-yet-elegant design and competitive price. The lamp is made from rice paper, allowing it to give off a soft and soothing light, and is available in three different sizes (35cm, 40cm and 60cm).
Price: B300 for 35cm, B350 for 40cm, and B420 for 60cm
Get it here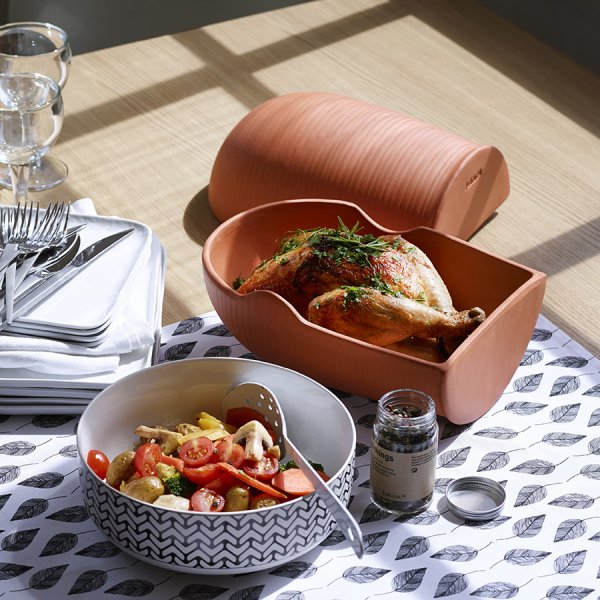 Chicken Brick
Introduced by Habitat in 1968, this item had its heyday in the '70s but it still remains one of their most popular products to this day. Inspired by Roman cooking methods, the terracotta brick functions as a mini oven within the oven, which steams the chicken in its own moisture—no added fat necessary—resulting in succulently moist meat. The effective cooking tool comes with a set of cooking instructions and three recommended recipes.
Price: B2,230
Get it here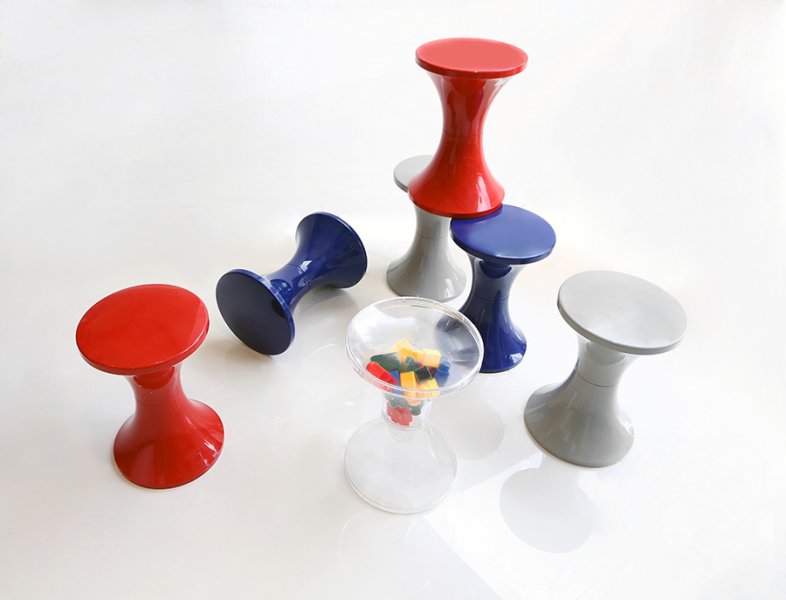 Tam Tam
This petite plastic stool is perfect for accommodating unexpected guests. Its functional, multi-use design allows you to remove the top to reveal storage space within, while it can be easily moved around thanks to being incredibly lightweight. The curved shape and vibrant colorways add a touch of fun modern flair to your home or garden.
Price: B1,090 and B1,500
Get it here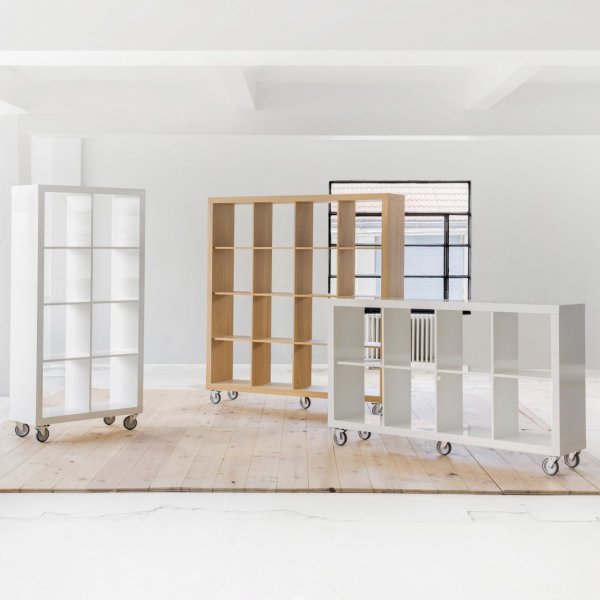 Magna
This shelving unit enjoys iconic status for three key reasons: its beech plywood and natural varnish finish make for a timelessly classic look; its square nooks are ideal for holding everything from books to ornaments; its functional wheels make it easy to move the unit to any room you want. This smart piece is ideal for everyone and comes in low or tall heights, with color options of white lacquer or natural oak.
Price: B33,900 for low shelf and B40,900 for tall shelf
Get it here
---
This native ad was created by Asia City Studio. We use storytelling to help brands of all sizes influence and connect with people who matter. Visit us online: studio.asia-city.com

Sponsored by: