Bangkok is, again, blessed with another branch of the Japanese megastore Don Don Donki with its newest branch recently opening on Jan 23 at Thaniya Building 2 within a zero minute walk from BTS Saladaeng.
Like its elder sisters and brothers, the new Don Don Donki promises a plethora of premium-quality fresh Japanese produce, snacks, dry foods, stationery, and household items.
So what's new then? Well, for starters, unlike other branches, the Thaniya Building branch boasts 24/7 ramen spot Ramen Go and sushi bar Sen Sen Sushi—perfect for Silom night owls. We peeked at the menu and found that the prices ain't that shabby for a bowl of shoyu ramen starting at B199 and the chashu pork rice bowl will set you back at B99.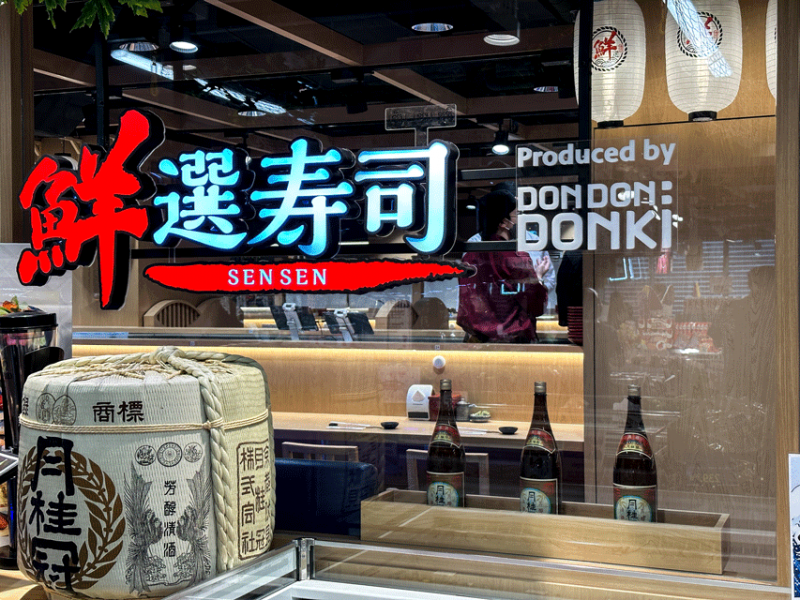 Thaniya Building 2. BTS Saladaeng. Open daily 24 hours.