Working from home has become the new normal these days. But for those who don't usually work remotely, it can be tougher than you think. Sure, not having to commute to the office on a packed BTS and chilling in your pajamas until noon sounds divine, but only for a week, max. If you're finding it hard to keep your sanity, try following these tips for working productively at home from six top creatives and designers.
Credit: Norse Republics
Create a separate workspace
If you're easily distracted by the sounds of your partner's daily conference call, your mother's "easy-listening" radio or the constant roar of your sibling's Formula One PS4 game, then consider setting up a specific area in your home where you can get stuff done. It should be a quiet, "official" workspace you return to every day, whether it's a kitchen bar where you can place your laptop or a desk set up in the library. Try to keep your workspace separate from your bedroom. You want to be productive instead of ending up taking a nap!


"Your home is where you start and end the day. The most important thing is to make your workspace feel positive. Rearranging the layout of a room always helps and you shouldn't be limited to only work at a desk. To uplift your mood, try adding some nice color palettes to your workspace, whether it's the furniture or other home accessories." - Veekrit Palarit, Managing Director of Norse Republics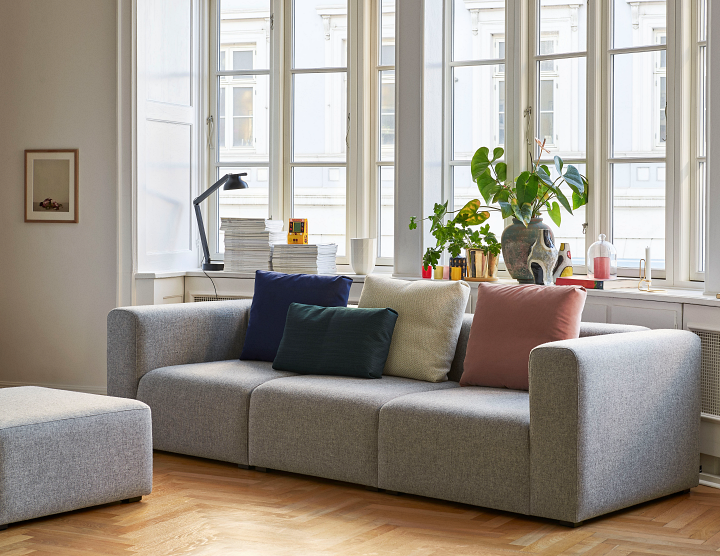 Credit: Norse Republics

Natural light goes a long way
Numerous studies have shown that natural light has many benefits, from increasing productivity and creativity to other health-related perks, like improving your sleep quality and efficiency. Try to find a workspace with ample natural light―while you work, you can absorb vitamin D, which helps increase serotonin, a hormone that's associated with improving your mood and helping you feel calmer, happier and more focused.
"During my work from home period, I've rearranged my furniture so that the space feels extra relaxed. I also love to work where there's plenty of sunshine, fill the space with tunes from my favorite playlists and drink good coffee." - Nittaya "Nid" Chananukul, Art Director at CJ Worx and founder of travel and lifestyle page Coundsheck's Journey
Keep a routine
Even though your morning commute is rolling two meters out of bed to the next room, try to stick to your usual working hours every day and establish a regular routine that will help you stay productive. These may include doing 10-minute yoga exercises every morning before checking your emails, followed by joining your daily video conference calls with the team, then powering through work until lunchtime, where you can take a one-hour break. Also, try to clock out of work at the same time every day to have a clear sense of when your work life ends and where your free time starts.
"Working from home can be relaxing, but it can make you feel lazy and keeps your energy low. I recommend creating a clear separation between your work and your personal life, having a separate workspace and setting your work hours. It will help you stay focused and be more productive." - Polpat Asavaprapha, Founder and Creative Director of fashion label Asava

Dress up
Guys, don't work in your pajamas. Of course, working from home means you don't have to stress over which top matches with your new blazer, but it's always good to still make the effort to look decent. Throw on your favorite band tee. Wear those cute linen shorts from your recent online shopping spree. Getting dressed will give you a sense that you're ready to tackle the tasks of the day rather than leave you feeling sluggish in your PJs, which might lead to you couchsurfing on Netflix. And if wearing makeup at home makes you feel extra motivated, then go for it.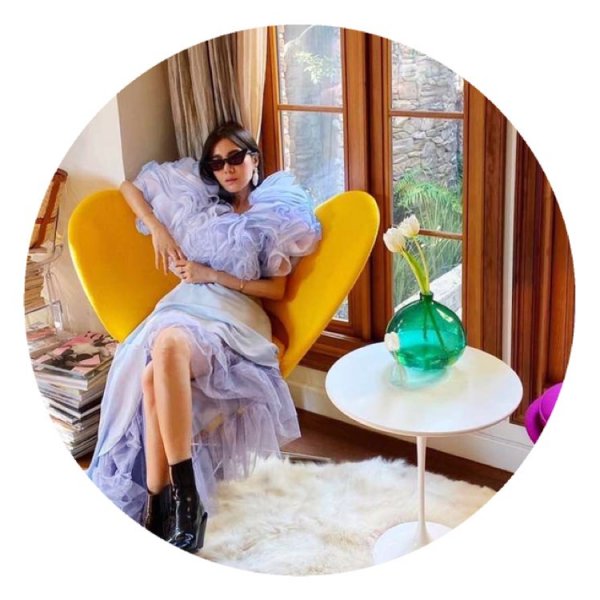 "Even though I'm working from home, I still want to create positive energy for myself and my loved ones. Every day, I usually get dressed up before going to my workstation―this helps keep me feeling fresh and ready for whatever the day brings." - Netdaw Vattanasimakon, Creative Director of fashion label Landmee'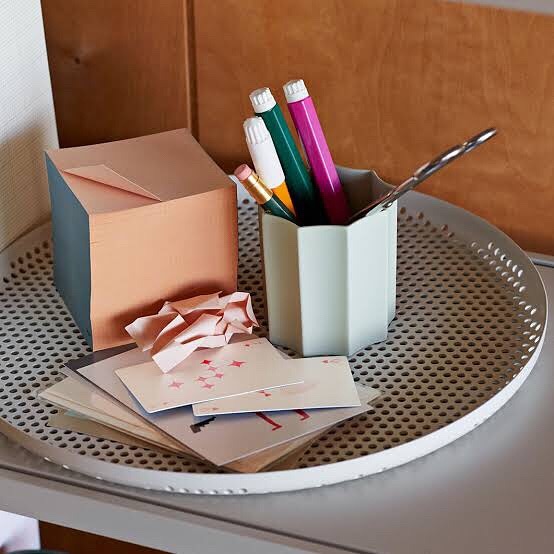 Credit: Norse Republics

Spark joy with cheerful colors and decor pieces
Staying home almost 24/7 during quarantine means you're going to have a lot of time on your hands, and what better way to get your creative juices flowing than redecorating your workspace? Working from home can feel monotonous, but your workspace doesn't have to. Jazz it up with colorful office accessories like a multifunctional tray to store your notebooks, a bold mousepad, a chic ceramic mug for your pens and pencils, or a DIY desk calendar. If you already have a pinboard at home, then get artsy and pin up your favorite quotes, images from a magazine or pictures you took from your film camera. Another tip to add more positive vibes to your workspace? Have a vase of flowers or cute succulents at your desk.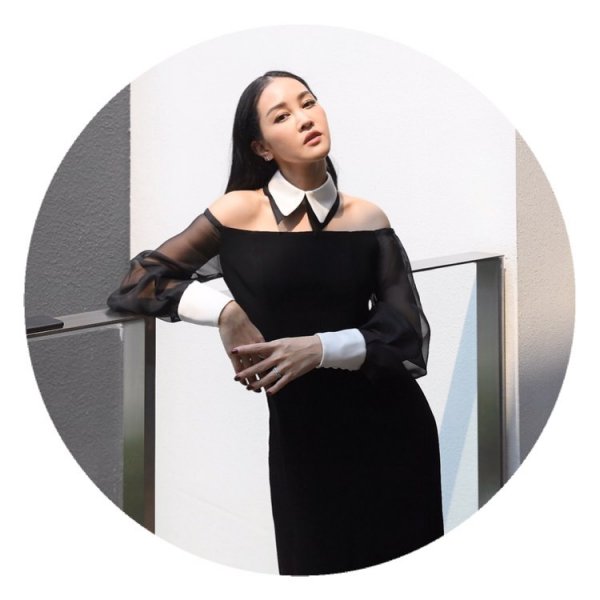 "I like to elevate my home and workspace with cheerful, artistic interiors. Be it a vase of flowers or an artisanal coffee mug. These little details make all the difference." - Jongkol Palarit, Fashion Director at Vogue Thailand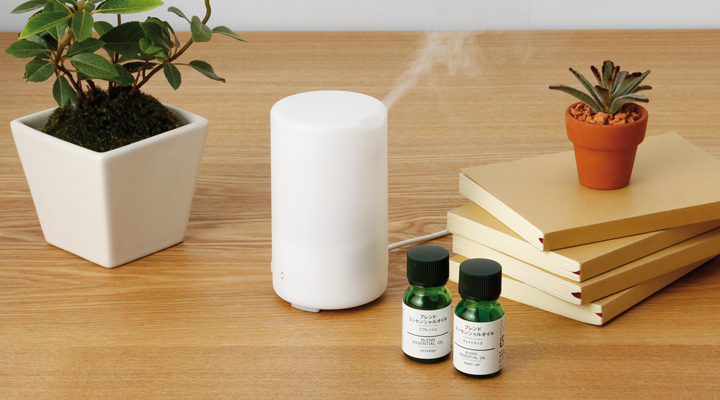 Credit: Muji
Make your home smell amazing
Scents are probably the last thing that comes to mind when you want to boost your productivity, but they're a powerful tool to improve your mood. Why else would we spend our hard-earned baht on organic aromatics like essential oils and candles? We recommend filling your homes with these five scents: lemon to promote concentration and performance; lavender to soothe emotional stress; jasmine to alleviate anxiety, insomnia and stress; peppermint to increase your energy, alertness and concentration; and rosemary to ease tension and fatigue.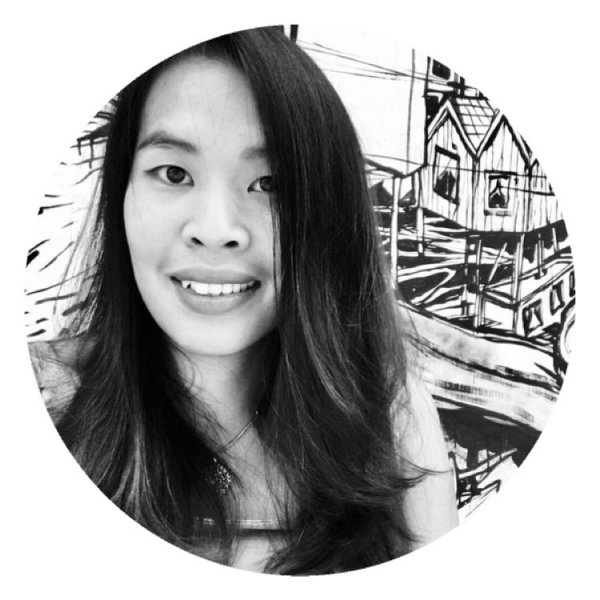 "I bought a bunch of incense. Jasmine, related to my home in Melbourne, and lemon for its clean aroma. I think it helps to break up space and it's just comforting overall." - Nancy Nguyen, interior designer at Avroko