This morning's announcement of "10-minute delays" turned into 2-hour waits as the entire BTS Skytrain network broke down from what was dubbed a signalling system malfunction. Between 6am and 10am, hundreds of commuters and workers were left stranded and fuming, with little more than their phones to keep them occupied.
Here are some of the best reactions we found across social media:
"The BTS is a prime example of a monopoly. Bad service all around but we still have no choice but to continue to use the service #stopusingtheBTSservice"
---
"RIP Bangkokians who have to use BTS this morning. How long do they have to suffer? Let's play a game of fortune cookies"
---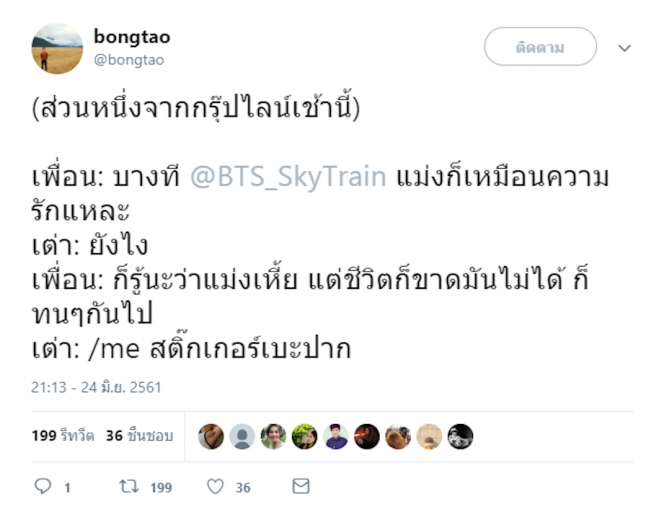 "Friend: The BTS Skytrain is like being in love
Me: How?
Friend: You know it's probably shit but you can't live without"
---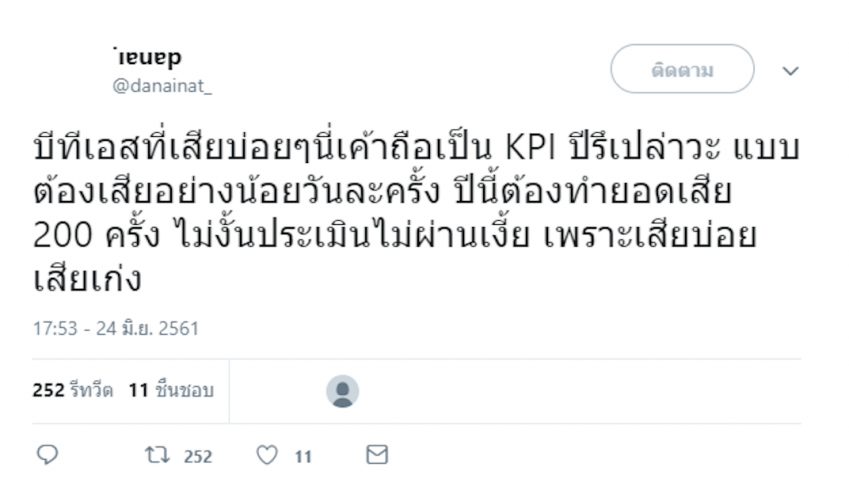 "Is necessary for the BTS to break down at least once a day? They have to break down 200 times per year to get profit or?"
---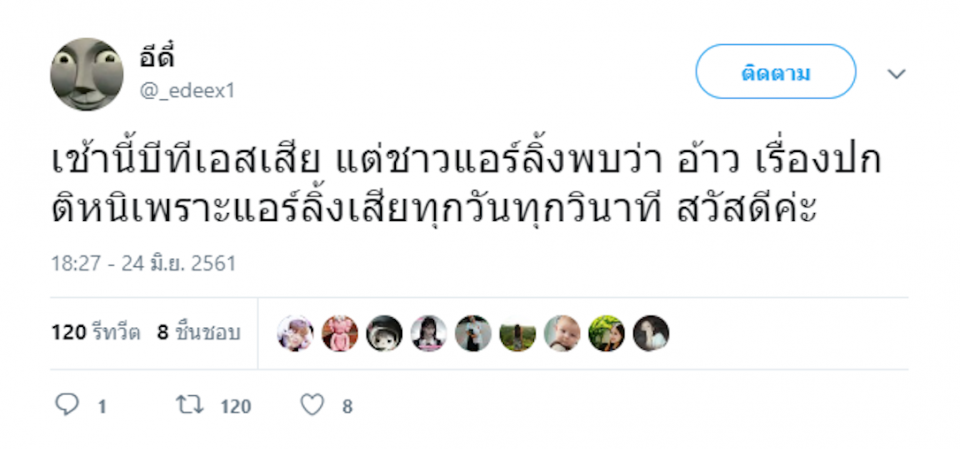 "This morning is no surprise for Airport Rail Link commuters… we are used to this already"
---
---
"BTS is fixed but don't get too happy, we'll meet again at 5pm today"
---
"BTS SkyTrain is one of the safest (brake that will send you screaming), most comfortable (no air to breathe), convenient (no room to even move), saving energy (I'm losing energy every day), helping alleviate the Bangkok's traffic congestion (because the congestion is on the BTS instead)"
---
"By 10 minutes you mean it will be fixed at 10 to 10 o'clock?"
---
---
"It's like the only jobs the BTS has are
Raising prices

Breaking down

Not taking 2 baht coins"
---
---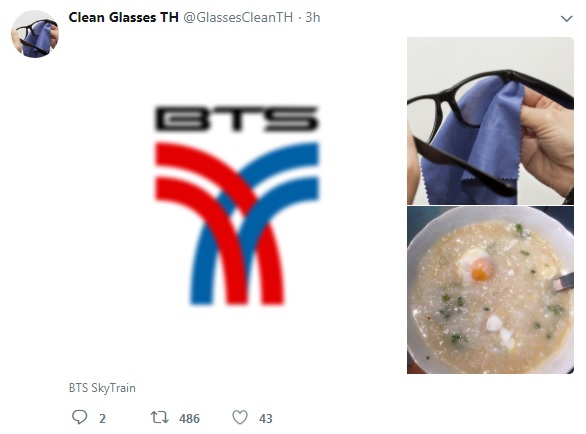 ---