State Railways of Thailand (SRT) has had many things to celebrate recently. On top of the
new express trains
that will run from Bangkok to Chiang Mai this November, this Saturday the SRT is holding a 100th birthday party for Bangkok's oldest train station.
Bangkok Train Station, known to many as Hua Lamphong, opened on Jun 25, 1916. It was built following the orders of King Rama V, who had admired the beauty of Frankfurt Train Station on a trip to Germany in 1907. It's most iconic feature is the classical curved roof with stained glass designed by Mario Tamagno, an Italian architect who also designed Ananta Samakhom Throne Hall and Neilson Hays Library.
The exact origin of the name Hua Lamphong is a point of contention, but it's said come from an even older train station for a railway between Bangkok and Pak Nam in Samut Prakan province that was eventually demolished.
This weekend's ceremony runs from 7am till 6pm and promises a host of traditional shows, with one particular highlight being Hom Rong (9:30am), a ranad (traditional Thai alto xylophone) show by the master Khun In, aka Narong To Sa-nga.
Alongside cham uad (stand-up comedians) and musical stage dramas, there will also be an exhibition looking back at the station's history. The big draw is the showcase of four old locomotives that are still in working order, and the unveiling of newly refurbished carriages.
One extra incentive to visit is that Hua Lamphong's days might be numbered. The SRT plans to move most transit operations to the new mega train station in Bang Sue, which is scheduled for completion in 2019, after which Hua Lamphong will be transformed into a museum dedicated to railway history.
For more information about the event, visit the SRT Facebook
page
.
In the meantime, check out these vintage snaps of Bangkok's oldest station.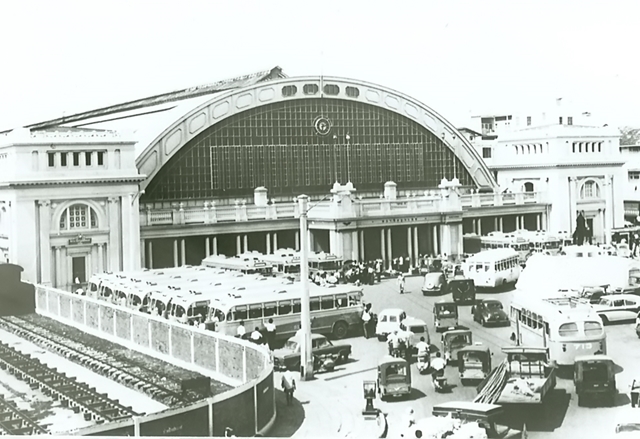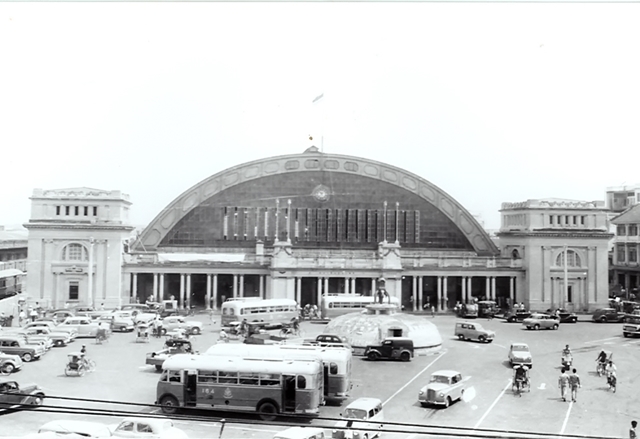 Credit www.railway.co.th
---