We can't deny that tourism and hospitality in Thailand just keeps growing, and that's probably not going to change any time soon. With increasing numbers of visitors every year, there are plenty of chances for entrepreneurs and first-jobbers to succeed in hospitality and tourism industries with the right knowledge. One of Thailand's top international universities, ABAC, is aiming to close that gap with its latest Hospitality and Tourism Management program—a graduate course offering degrees at both the master's and doctorate levels. Phakhra Ruangsiradecho, the director of strategy and business development of the program, sits down to discuss more.
Could you walk us through the program? What are you going to teach?
PR: The Hospitality and Tourism management program is divided into two programs: the MBA program, and the PhD program. We will mainly focus on helping students be able to analyze the current tourism situations that have occurred in Thailand and internationally, allowing them to use their knowledge from the course to adapt to situations they've faced, and encourage them to share their experiences. The MBA is a part-time program which takes two years to graduate whether you do the thesis or not, but the PhD program will take two years for the course, plus 4-6 years to complete the dissertation.
What are the highlights of these programs?
PR: We teach students in all aspects of the tourism business: our cultural environment, sustainable tourism management, resource management, and laws and regulations in Thailand.
For the PhD program, we have many experts who currently teach at universities across places like the United States, New Zealand, and Turkey, to be the course lecturers and dissertation advisers. This helps PhD students to gain a wider range of knowledge, including cases that happen in other countries, and helps them be able to write their dissertations in a larger scope or in with a comparative approach.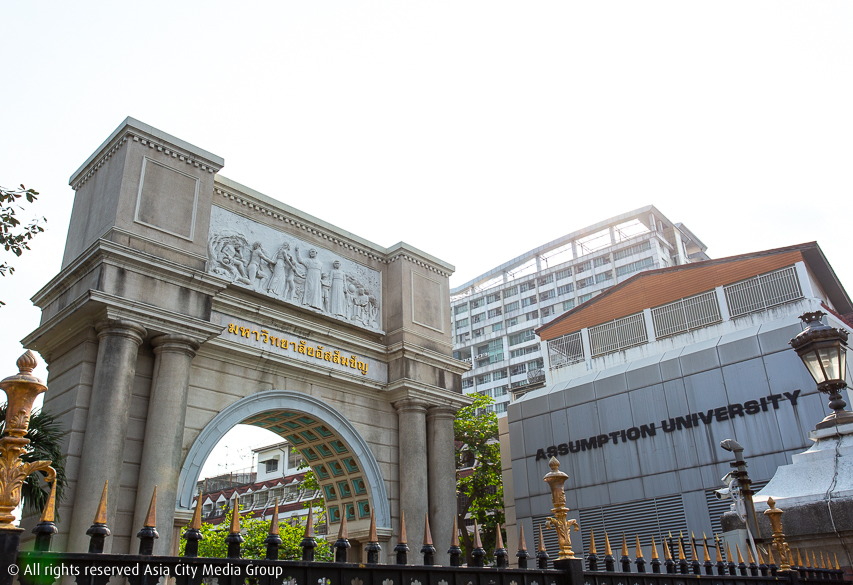 Who should enroll for these courses?
PR: The MBA program is suitable for three groups of people: those who want to work for government-run tourism organizations, hospitality or tourism industries, and those who want to start their own tourism-related SMEs. Our course offers knowledge regarding Thai tourism laws, culture, useful technology for tourism, and other subjects that will provide a deep understanding of the Thai environment and how to do business in this country's hospitality industry. While our PhD course is suitable for university teachers and foreigners who want deeper understanding of cross-cultural influences in ASEAN countries. The program will help students be able to analyze the environment and culture of tourism in comparative way.
Why should people enroll in this program at ABAC instead of other universities?
PR: First of all, we are the first international university in Thailand, so you can expect the study environment to be full of international students who are eager to share their experiences. We also have many lecturers who are experts in the tourism and hospitality industry and offer a bunch of different perspectives. They are open minded and eager to bring case studies to teach students and foster open discussions.
Another perk you get from studying here is the connections you walk away with. Most of the program's students are people who currently work in top hotels and tourism companies already, so you get to meet a lot of people who are already working in the field and make some connections there.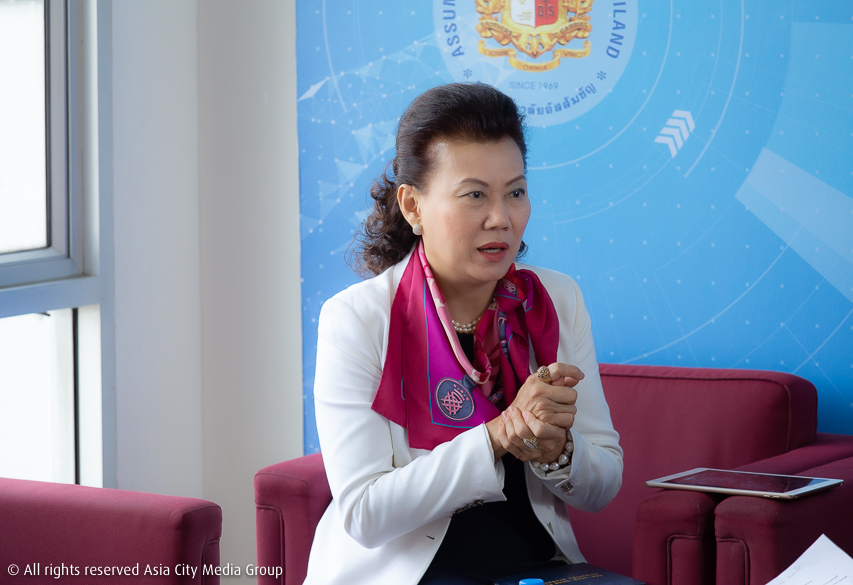 What benefits do you imagine the students will get from studying this program?
PR: Firstly, you get the connections. Secondly, you'll get both the knowledge and experience from the discussions and lectures. Moreover, since the course is divided into required courses and electives, you can design your own course by choosing parts of what you study. For example, if you are passionate about using technology in the tourism world, you can add some IT classes to your degree.
In your opinion, what are the most important qualities someone should have if they want to be in the hospitality industry?
PR: Being service-minded is the most important. You can't work in this industry happily if you don't enjoy doing people a service and putting a smile on their faces. You also need the initiative and creativity to develop your service skills, and business savvy in order to meet the needs of changing world. With the fourth industrial revolution (AI, robotics, cloud computing, etc.), there are many factors that will change how we do hospitality and tourism, especially in the realms of technology and advertising. It is our job to keep track and use them to our benefit. In these MBA and PhD programs, we have subjects regarding technology to help our students get the most out of it.
What are some of the challenges that the hospitality and tourism industries in Thailand will face in the next few years?
PR: Aside from having to keep on pace with all the latest tech out there, I think sustainable tourism and eco-tourism are going to become a huge trends. Owners need to find ways to engage locals in their businesses and try to preserve nature as much as possible. We need to leave something to our future generations.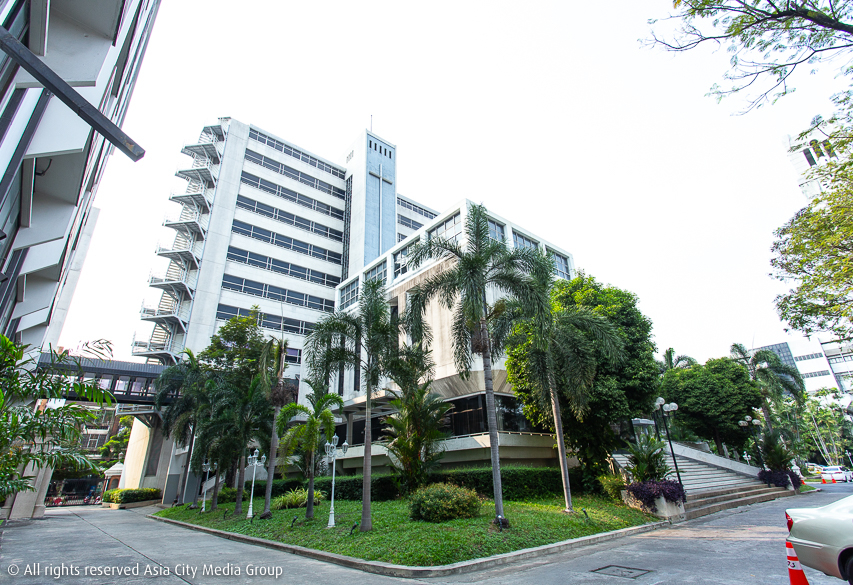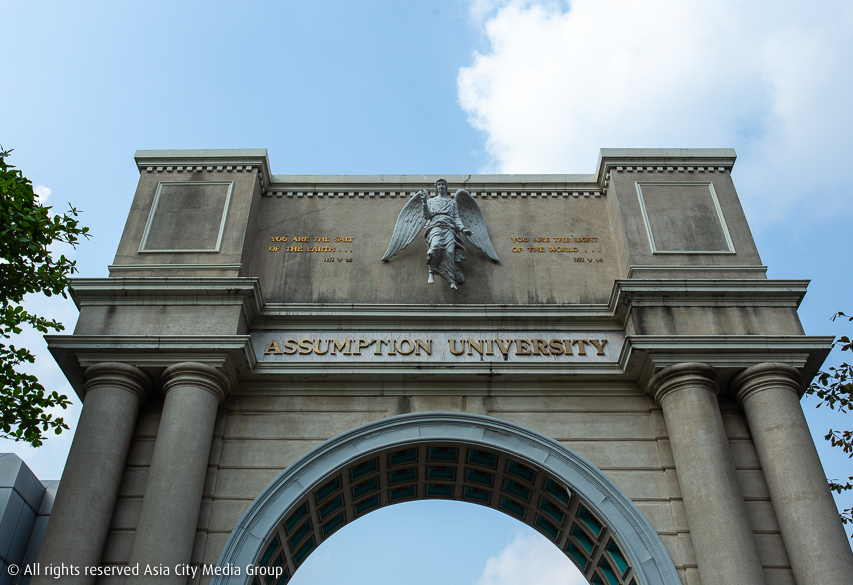 Sponsored by: