1. Get an international bank account
Internet banking and international ATMs can be a pain with some local banks. This makes Citibank a wise choice for any expat. They offer easy-to-open savings accounts and have one of the best international ATM networks, with no withdrawal fees at all ATMs in Thailand and Citibank ATMs worldwide. You can easily open savings accounts in eight foreign currencies, too.
2. All-access gym membership
So you're new in town, haven't got a clue which gym to visit and don't want to commit to a membership program? Check out GuavaPass, a subscription service that lets fitness fanatics pay a fixed monthly fee to sample a variety of classes at different venues. Priced at B2,500/month, the all-access pass will let you try yoga, CrossFit, indoor cycling, Pilates, dance, muay Thai and fitness training classes at more than 20 studio partners throughout Bangkok, including big names like Yoga Elements, Pilates Station, CrossFit TEN500 and Flow House.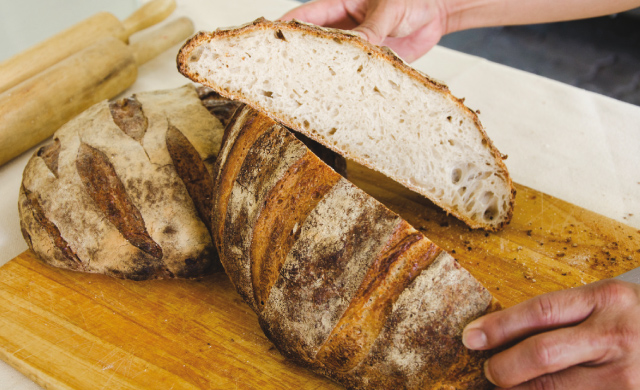 3. The best organic produce delivered to your home
There are heaps of food delivery services out there now, but Passion Delivery is quite easily our favorite. They specialize in some of the city's top produce—the kind of stuff you can usually only find at a Sunday morning farmers' market. Top picks include Joe Sloane's English-style sausages, baguettes from Maison Jean Philippe, Roots's house-blended coffee beans and Company B's dry-aged beef. Delivery starts at B90 and they promise to deliver within 48 hours of an order being placed online.
4. The Google Translate App
While you weren't paying attention, Google went ahead and made its translation app amazing. It doesn't just translate text anymore. You can now download a plug-in that allows you to take photos of Thai text to have it translated into a wide range of languages. Want to know exactly what that funky looking street-food vendor is selling? Simply snap a pic of the logo above his cart and you've got your answer. บะหมี่หมูแดง = barbecued pork with egg noodles—delicious!
5. A safe way to ride motorbike taxis
If you haven't realized already, Bangkok traffic sucks. And those motorcycle taxis that can dodge past cars but won't even provide you with a helmet—they're how people end up in hospital. But Malaysian-born taxi application GrabTaxi has now launched a much safer option in Bangkok. GrabBike provides B2,000 insurance for all passengers and thoroughly checks all its drivers' backgrounds. Download the app to select your pick-up and drop-off locations and the nearest available driver will come get you. Prices start from B35 per ride.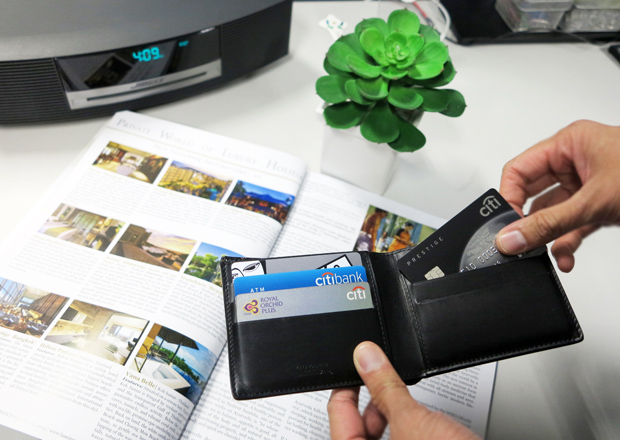 6. Find a decent credit card
Having a good credit card is an absolute must in Thailand, with local debit cards often being all but useless for online and telephone transactions. Plus, choosing the right card can help you rack up reward points for future savings. Citibank has a range of credit cards to best suit your needs, whether its travel, rewards, cash back or shopping.
7. A professional removal company you can trust
When it comes to moving into your new Bangkok condo, finding a reliable moving firm used to be a nightmare—because there weren't any. Thankfully, Hong Kong's lalaMove arrived in town late last year, offering 24-hour delivery-and-logistics services that includes big items. The base fare for a driver and truck starts at B600 plus B20 per km. All deliveries in Thailand are protected up to B2,000.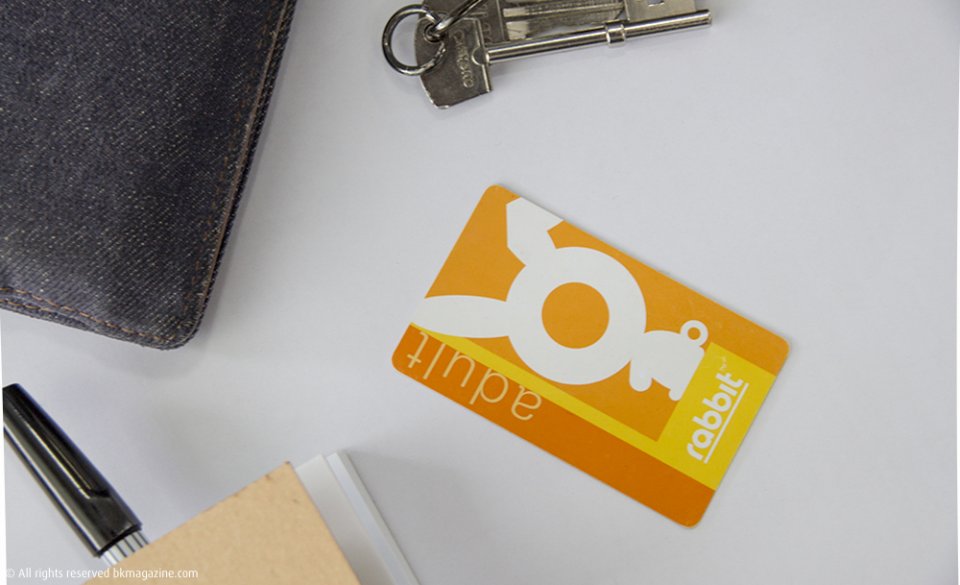 8. Know what your Rabbit Card does
That orange card you have in your wallet; it does more than just let you on the BTS. You can actually use the money you've got stored on there to buy stuff, and often you'll get discounts, like B40 off popcorn set at SF Cinemas and 10-percent off food at Au Bon Pain. It's also accepted for purchases in major convenience stores like Big C and Tesco Lotus.
9. Manage your money properly!
It's no secret that now is really not a good time to be paid in baht. Which means you need to be smart about how you manage your savings. Citibank's Citigold program provides comprehensive wealth management services that cater to diverse financial needs. With Citibanking, you can also transfer funds instantly to other Citibank accounts worldwide with handling fees waived and in real-time.