Check out some homegrown international talent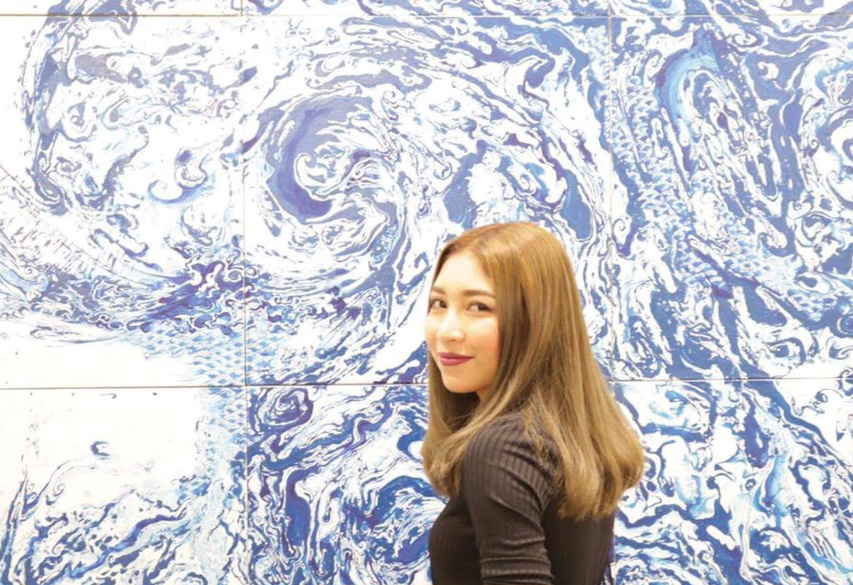 Aftermath - from Pannaphan-yodmanee-fanpage FB
Pannaphan Yodmanee
Heavily influenced by her faith in Bhuddism, Pannaphan Yodmanee's style of mixed-medium installations has taken off as of late. Most recently, she became only the 11th artist in history to win the prestigious Benesse Art Prize in 2017 for her huge installation at the Singapore Biennale, titled Aftermath, which highlights the dytopian consequences of globalisation through imagery of ruined pagodas and temples painted on crumbled concrete blocks. Recently, she teamed up with two other internationally acclaimed artists (Rodel Tapaya of the Philippines and Heri Dono of Indonesia) to open Nirvana: Tropical Rebirth from Mar 7—Apr 25 at Tang Contemporary Art—a show that combines noted works from all three artists.
Anucha Bunyawattana
After her hit debut film, The Blue Hour, this young independent filmmaker has, once again, rocked the LGBT film scene both locally and internationally after she won Best Director at the Singapore International Film Festival 2017 for her most recent film Malila: The Farewell Flower. The highly provocative piece explores gay romance with a touch of Buddhist philosophy while challenging old perceptions of love.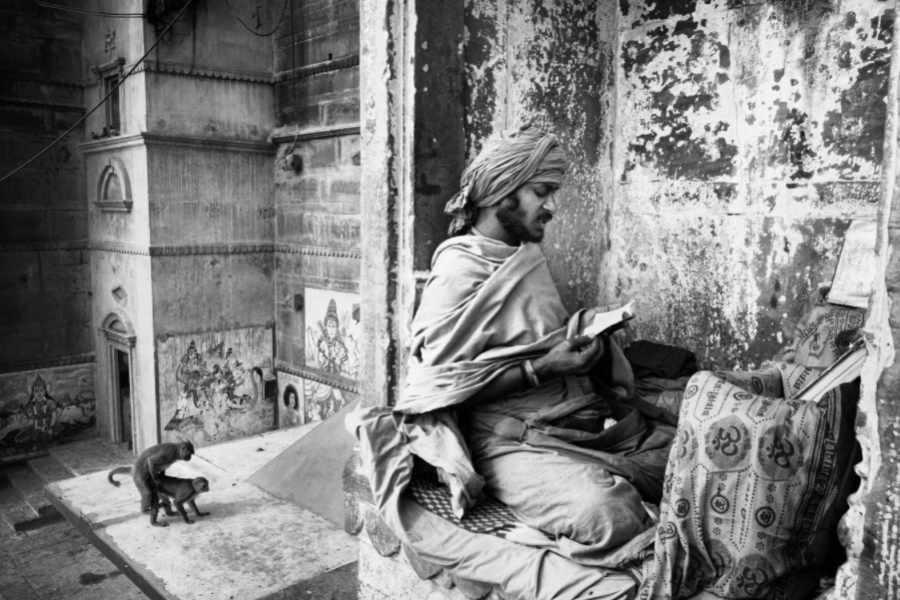 Tavepong Pratoomwong
Tavepong might be one of Thailand's best-known street photographers. He has an incredible knack for combining moody colors, composition and details into candid shots, and the international awards clique has noticed. Most recently, he won the world-renowned Independent Photographer competition for Best Street Photography in 2017.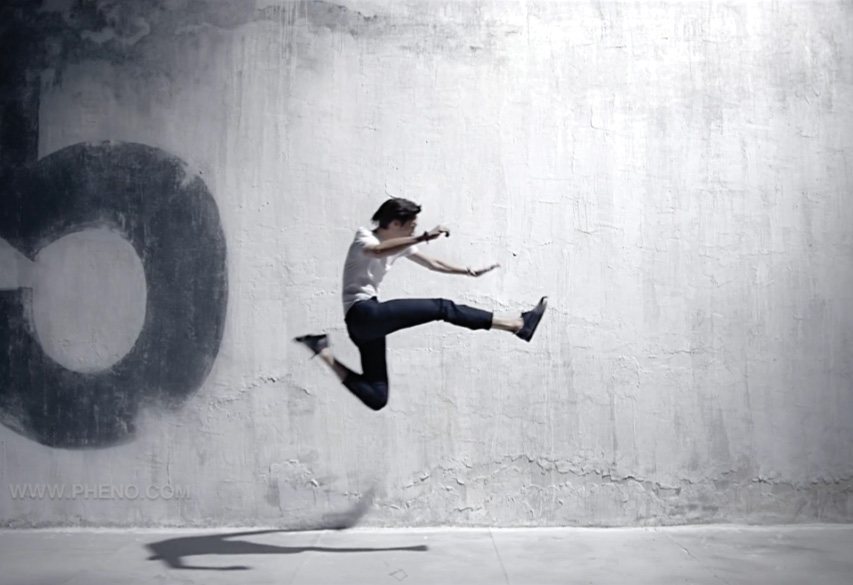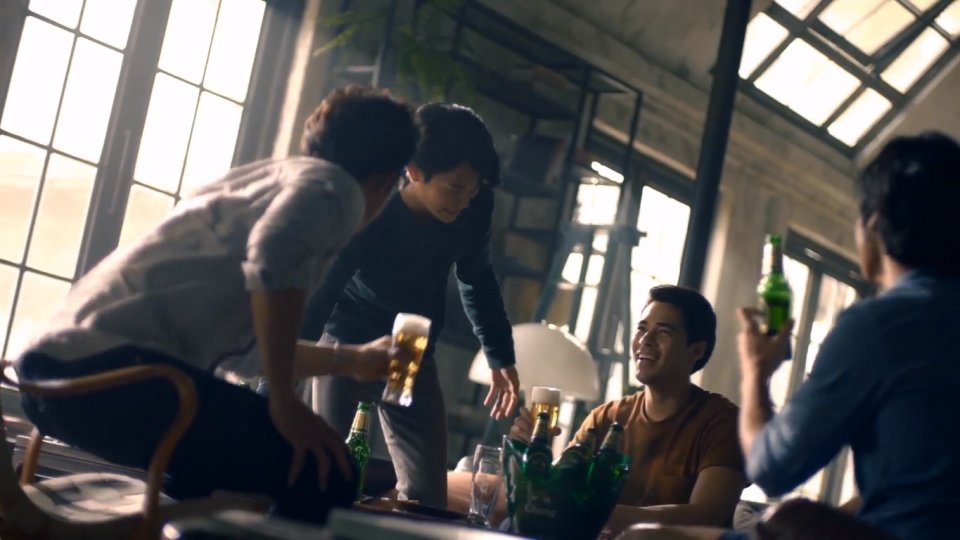 Satit Kalawantavanich
Satit is one of the all-time legends of the Thailand's advertising industry. Known for founding award-winning agency Phenomena, a creative agency behind many of Thailand's best ad campaigns, and is a previous winner of the coveted Palme D'Or, the highest prize awarded at the Cannes Film Festival. To this day, Satit is often referred to as "the guru" in advertising circles, and regularly works on international spots outside of Thailand.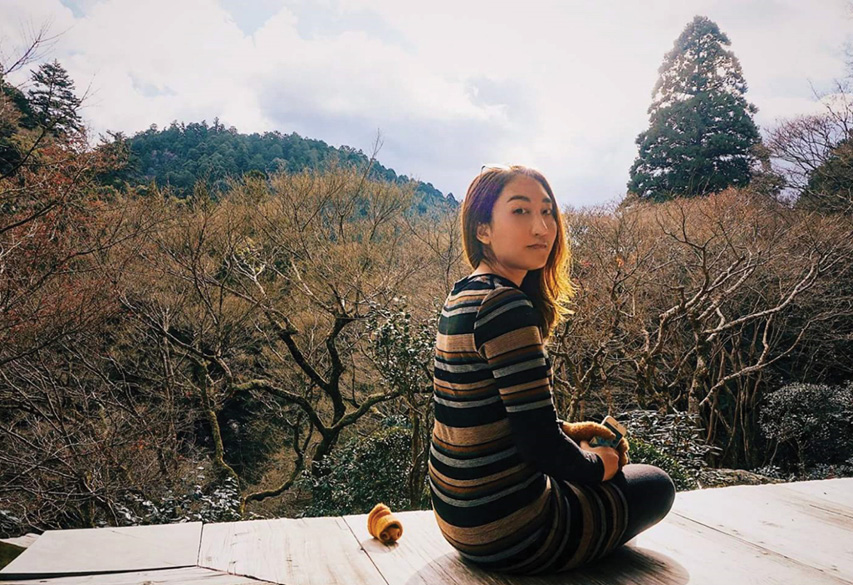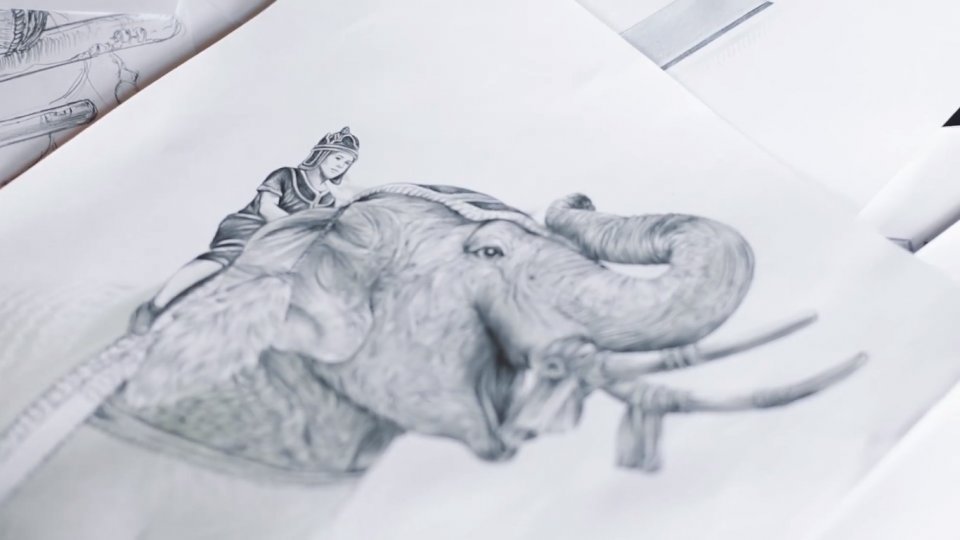 Chatchanok Wongwachara
Perhaps lesser known in local Thai circles, Chatchanok's rising illustration talents has earned international exposure recently through several commercial commissions. But it's her personal that's most impressive, though. Chatchanok's animal illustrations feature erie surrealist twists (see here) with buried political messages—like images of soldiers clashing with protesters inside a bird's silhouette—showcasing the depth of her work.
---
The artists who helped Chang go international with a new ad spot
This summer, Satit has come back to the scene, and with the help of Chatchanok, they illustrated a campaign presenting a secret approach Lamiat, a long-standing Thai concept of focusing on details that looks beyond the ordinary to create fine works. In the end, Chang beer is brewed with the concept of 'Lamiat' to make for a perfect sip every time.
Sponsored by: