Photogenic, spiritual, and cathartic—Loy Krathong is a heartfelt festival where we show our love of Phra Mae Khongkha, Thai Goddess of the Waters, by throwing garbage at her. There are a lot of reasons to enjoy the sense of community and hope of Loy Krathong, but we thought we'd scrooge it up and point out a few of the less charming figures
People straight up die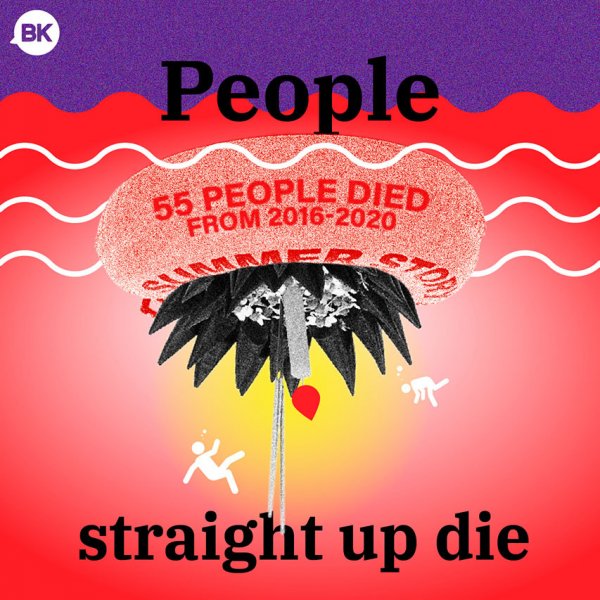 55 people died from 2016-2020 in Loy Krathong-related drownings, with a particular risk to children under 15.
Source: Department of Disease Control.
Splosions
112 people were injured by Loy Krathong-related fireworks from 2016-2020.
Source: Department of Disease Control.
Garbage
2,238,132 kratongs were dumped into Bangkok's rivers from 2018-2021, 95,564 of which were made from plastic and non-biodegradable materials
Source: Workpoint TV and Thai PBS
Fire in the Sky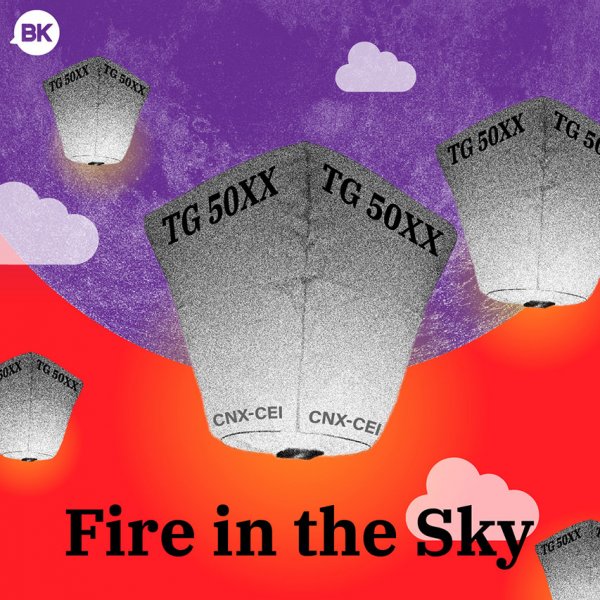 Paper lanterns, or khom loy, cause the cancellation for 100+ flights in Chiang Rai and Chiang Mai every year, reaching 160 in 2019.
Source: Airports of Thailand (AoT)
Waning popularity
49% fewer krathongs were found in 2021 than in 2018 before Covid.
But if these numbers aren't going to deter you from Loy Kratong,
here are 10 places
you can celebrate, just at least try to use the biodegradable materials for your kratongs. And don't drown.