After opening back in 2014, there's a new reason to revisit Kanchanaburi's X2 River Kwai resort (x2resorts.com/resorts/river-kwai).
Their latest XFloat Luxe Cabins (B7,200 per night) perch on the river's surface and each come with their own kayak, so you can head out on an adventure down the Kwai Noi River whenever you please (usually B300 per hour).
There are eight new rooms in total, all of which also provide a lounging area on the water, and a rooftop bean-bag space for sunbathing and stargazing. With a door that opens straight onto the water, kids aged under 15 are not allowed to stay in this zone. Stay tuned for their spa room, too—due to be finished by the end of 2018.
The room rate includes breakfast, with free-flow bubbly, from 7am.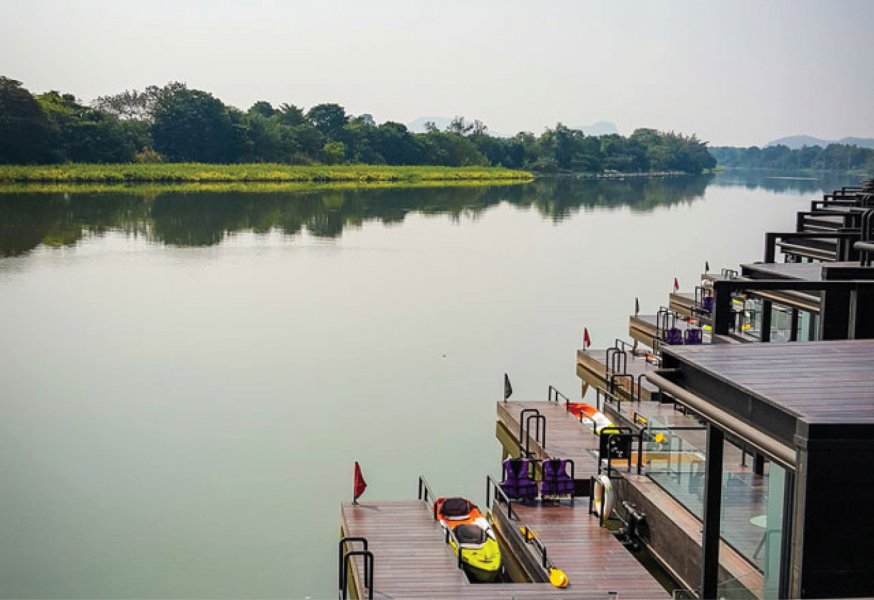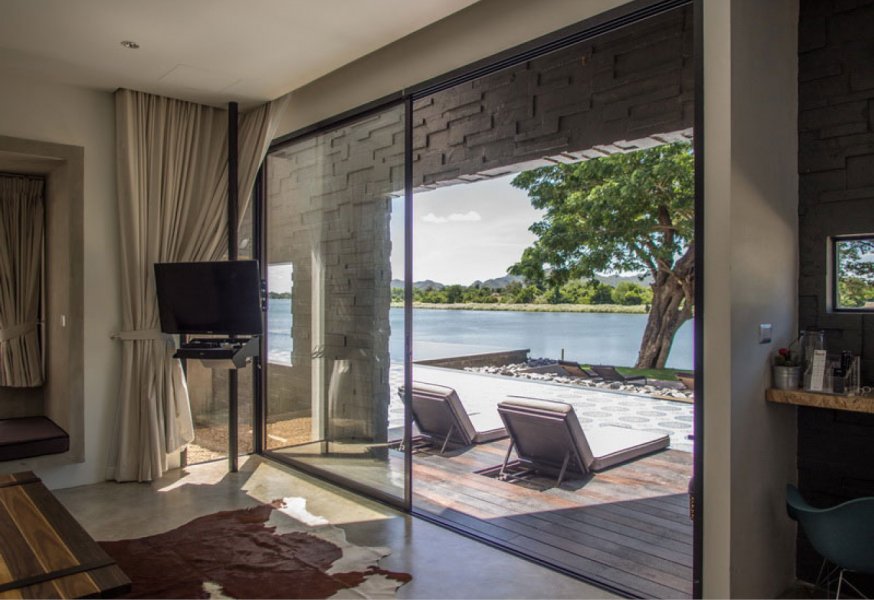 Credit: x2resorts.com/resorts/river-kwai