Khao Yai's latest pool villa resort is a private oasis, concealed down a nondescript street that promises quiet long before you arrive at the resort grounds.
The vibe at Vino Neste (www.vinoneste.com) is man meets nature, bare concrete and big stretches of glass juxtaposed with bamboo roofs, wicker furniture and walls adorned with log slices.
Every villa comes with its own pool hidden behind a low wall of greens and bamboo.
For extra luxury, there's a two-story, one-bedroom villa that has a terrace opening onto a private pool and Jacuzzi (B7,500/night). The regular, nest-like villas are B5,625 per night. To top it all off, most of the ingredients used at Vin Rouge, the resort restaurant, comes from organic farms in Pakchong district.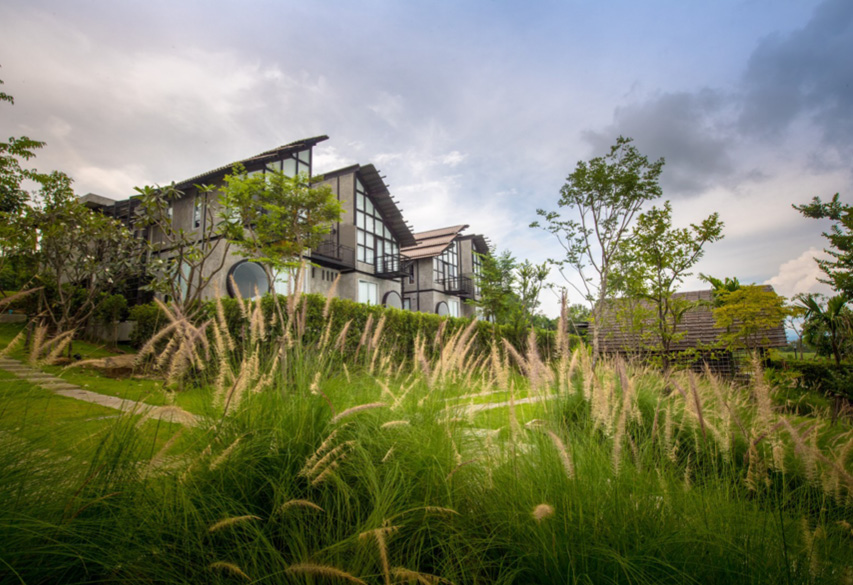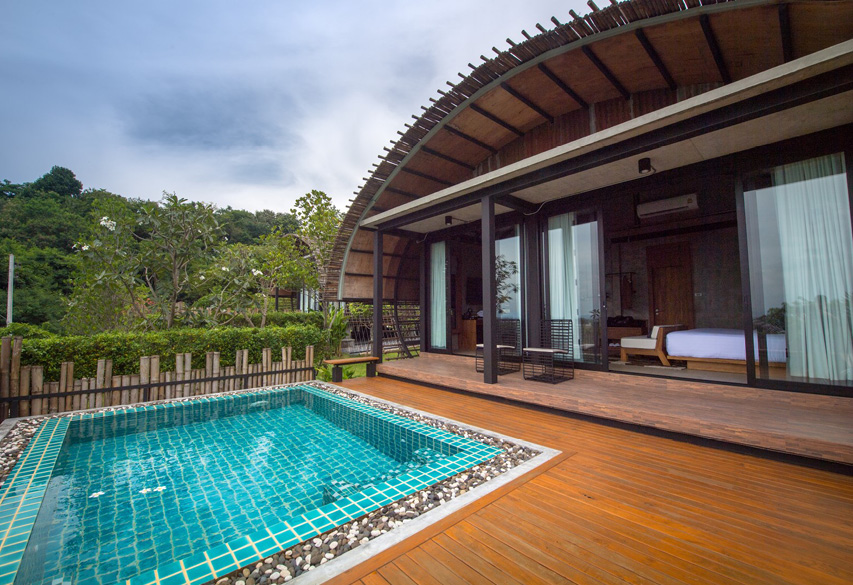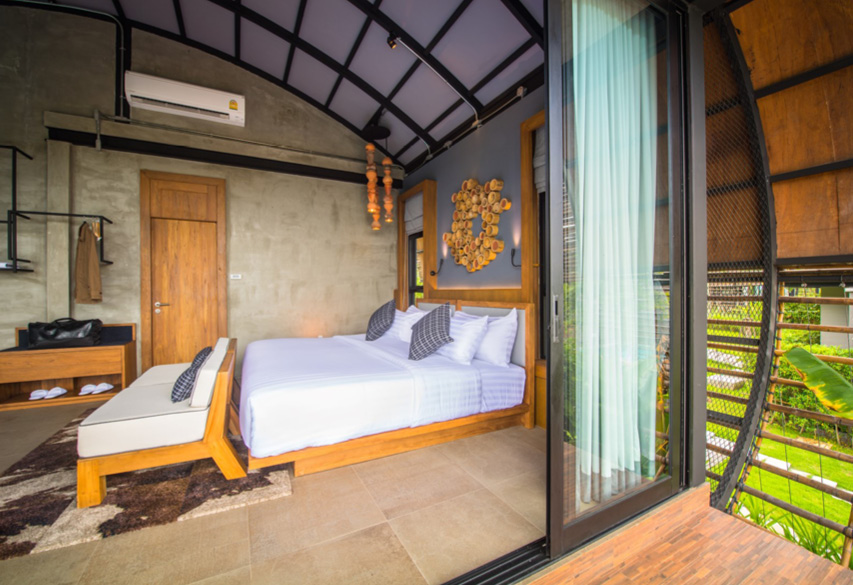 ---
For the latest travel news around Thailand and Southeast Asia follow BK Escapes.