This Patong newcomer is the real deal.
From the outside, this spot in Patong could easily be mistaken for just another pretender serving up "authentic" Turkish cuisine.
Don't be fooled though, because The Zula Phuket (www.fb.com/thezulaphuket) is the real deal—from the hummus (B130) and the Beyti kebab (B370) to the coban kavurma (lamb casserole, B370) and Turkish tea.
The vibrant, busy interiors mash up French bistro and industrial-chic, with faux brick walls and tiled flooring punctuated by an array of hanging plants, lights, airplanes, fake birds and cages—it's a little messy, but we like it.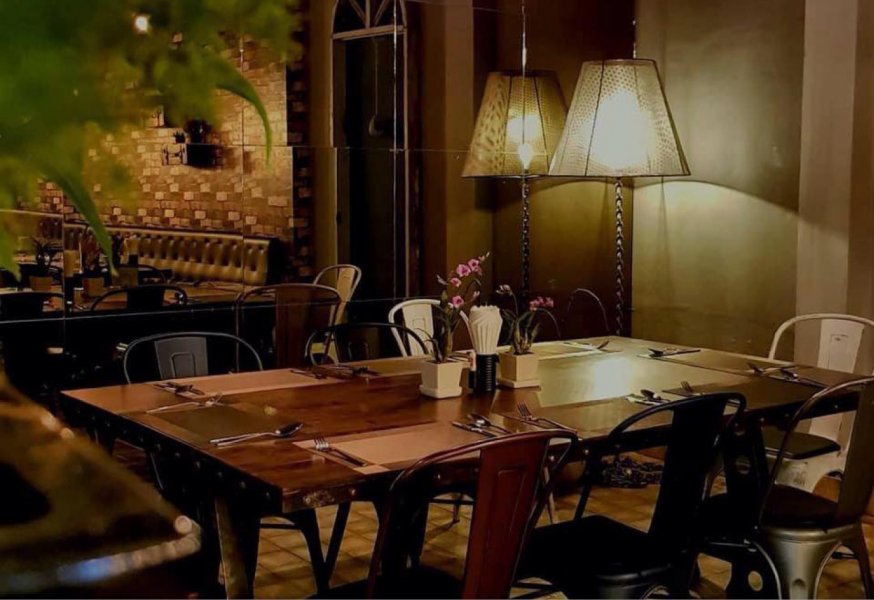 Credit: www.fb.com/thezulaphuket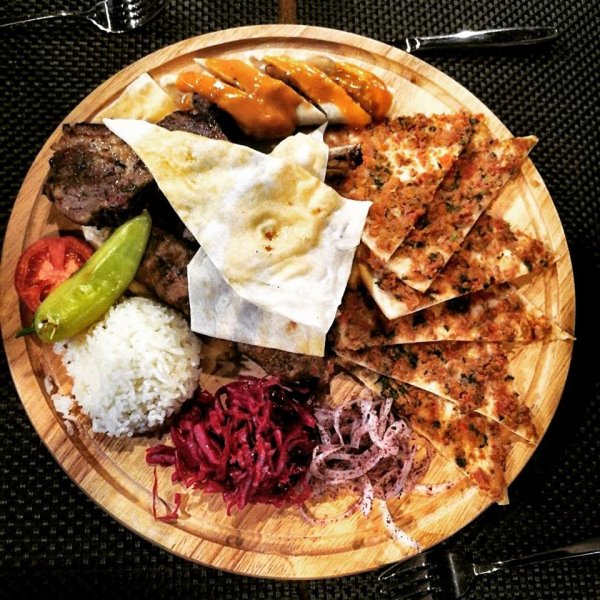 Credit: www.fb.com/thezulaphuket
Credit: www.fb.com/thezulaphuket
Credit: www.fb.com/thezulaphuket