The Baristro's fourth branch is its most photogenic yet.
Chiang Mai cafe mainstay The Baristro (goo.gl/LCKzNH) has opened its most photogenic branch yet. Perched beside the Ping River, this all-white, minimalist cafe comes bathed in natural light.
As chic as the interior is (all polished countertops and exposed ceilings), you really want to claim a spot in the little garden where you can watch the river's lazy flow from one of the beanbags.
As always, the drinks are no novelty: try the Nitro Orange (B145), a carbonated concoction served with a wedge of orange for zing, or the Black Coconut (B95), which sees fresh coconut water mixed with an espresso shot. To go with, the smooth and creamy tiramisu (B99) won't let you down.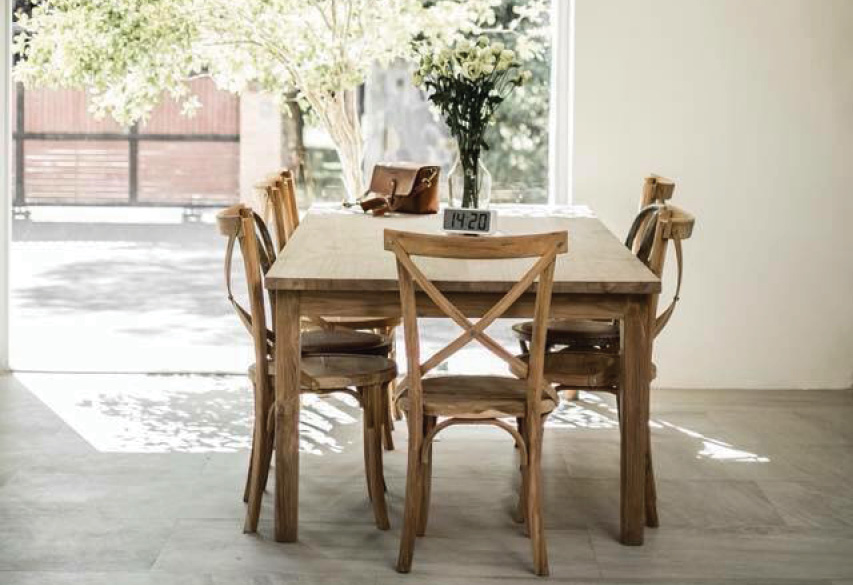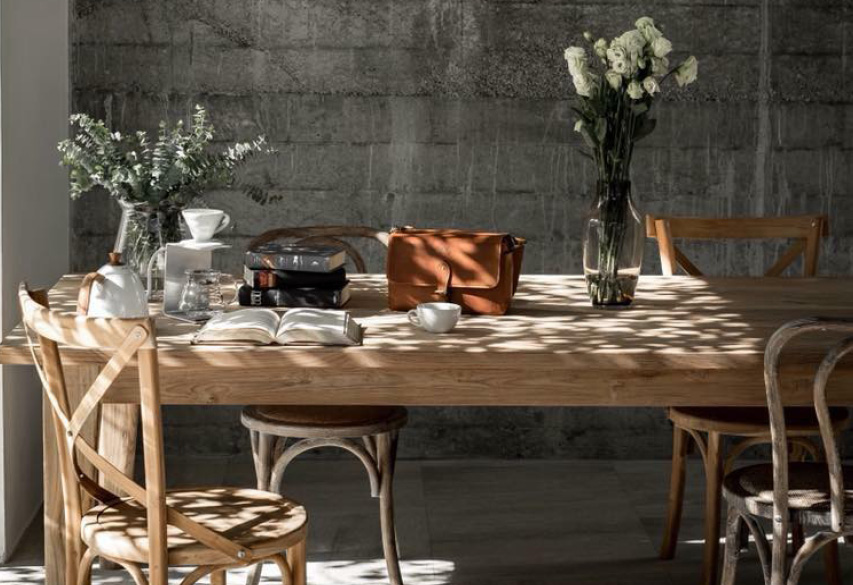 ---
For the latest travel news around Thailand and Southeast Asia follow BK Escapes.