Say goodbye to full-price flights.
* Prices are round-trip with taxes and fees included
Credit: Pedro Szekely Via flickr.com
Ar-pae.com
Hot deal: Fly All Nippon Airways from Bangkok to Tokyo (B16,955), Fukuoka (B17,125), Nagoya (B17,315) and Osaka (B17,125). May 7-Sep 30, 2018.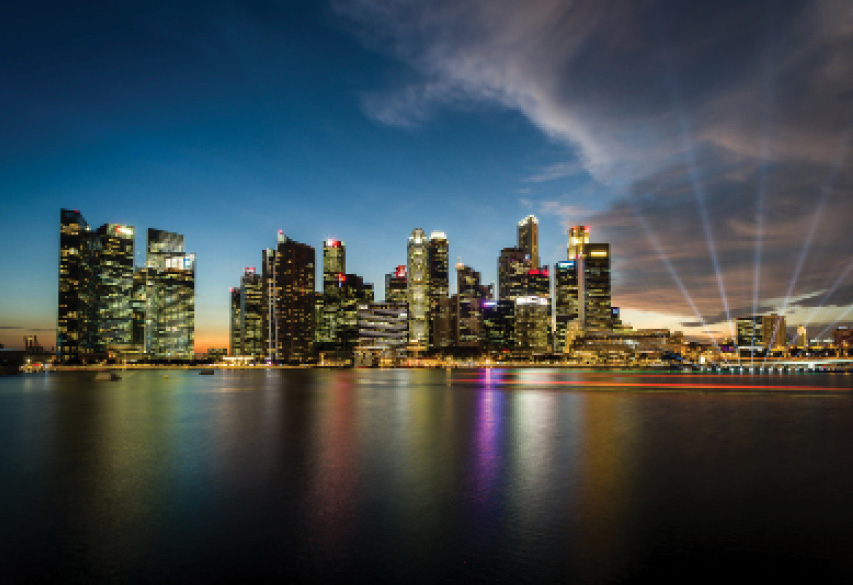 Credit: Mopple Labalaine Via flickr.com
ChangTrixGet
Hot deal: Fly Jetstar from Bangkok to Singapore with an extra three-day, two -night stay starting at B3,195/person. May-October, 2018.
Credit: Mariusz Kluzniak

Via flickr.com
Hflight.net
Hot deal: Fly Phillipine Airlines from Bangkok to Tokyo (Narita, B9,805; Haneda, B10,150), Fukuoka (B9,650), Nagoya (B10,120) and Osaka (B9,935). Bookings available now through Mar 31. Travel through Jun 30, 2018.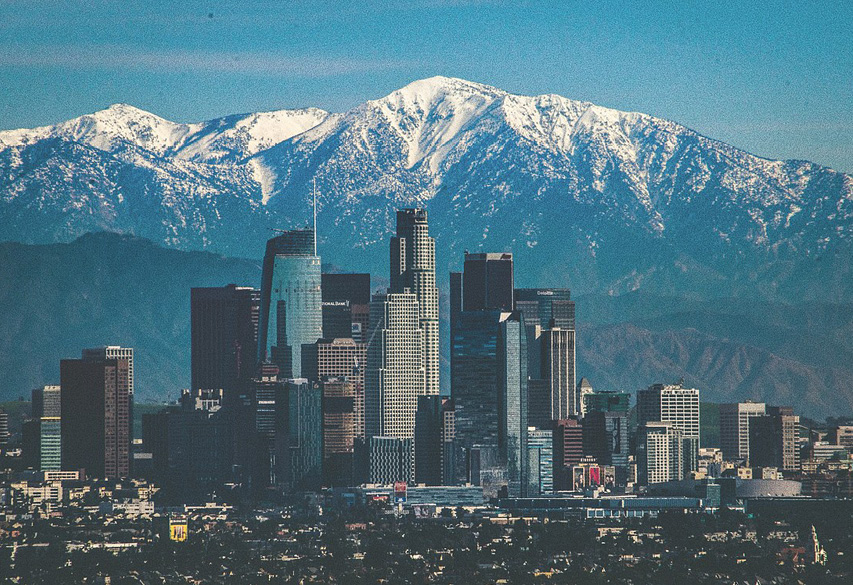 Credit: Salewskia Via commons.wikimedia.org
Kod Pro (Super Pro Tickets)
Hot deal: Fly Hong Kong Airlines to Los Angeles (B17,465), San Francisco (B17,960) and Vancouver (B18,320). Feb 15-Jun 20, 2018.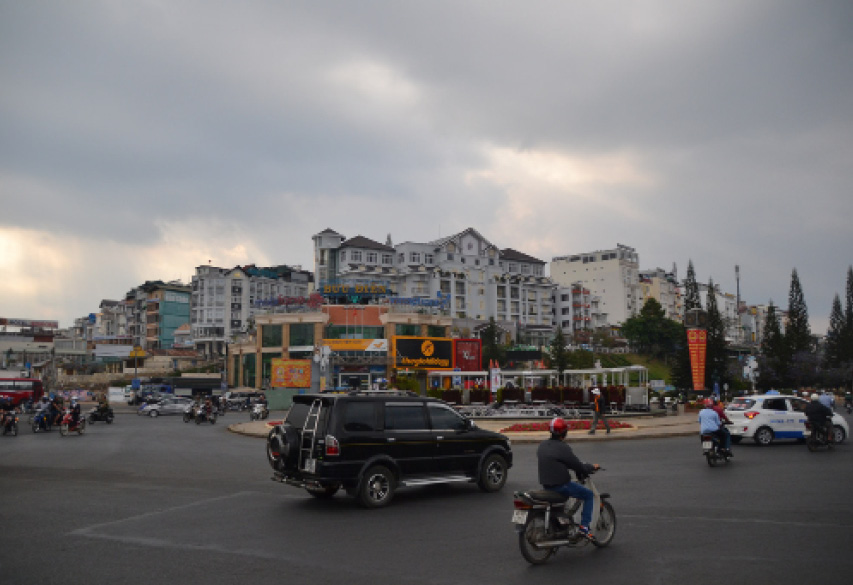 Credit: Dominic Brady Via flickr.com
Royal Tour
Hot deal: Fly Vietjet Air from Bangkok to Da Lat with four days and three nights accommodation for B11,888. Prices include transportation to the city. Travel through June 30, 2018.
www.facebook.com/royaltourgroup
---
For the latest travel news around Thailand and Southeast Asia follow BK Escapes.