On the agenda: slow brew and social issues.
Sit down for coffee at Sanimthoon Cafe (www.fb.com/sanimthooncafe) and you might find yourself embroiled in talk of politics with the neighborhood activists, a mishmash of disgruntled old-timers and young idealists.
That's exactly the atmosphere owner Arm Sarawut wants. The leafy, laid-back cafe frequently hosts talks on social issues and has a rotating gallery of artwork.
The decor is rustic in an authentic and homey way. If all that talk of change works up your thirst, try the Butterblue (B60), alternating layers of caramel-flavored milk and butterfly pea milk. Coffee snobs are welcome too, and can have their coffee brewed by slow drip (B80), Aeropress (B80) or moka pot (B80). The cookies here are made by bakers in the community, and five baht of every purchased drink is donated to charity.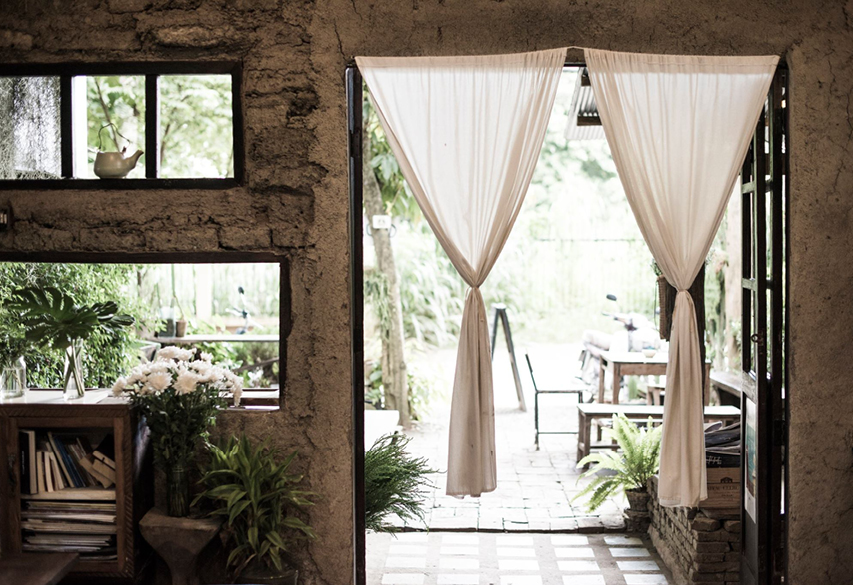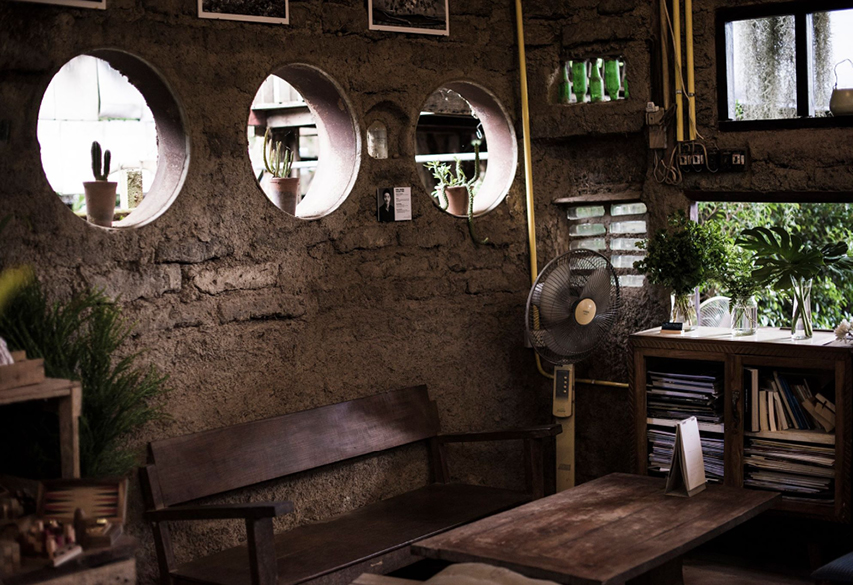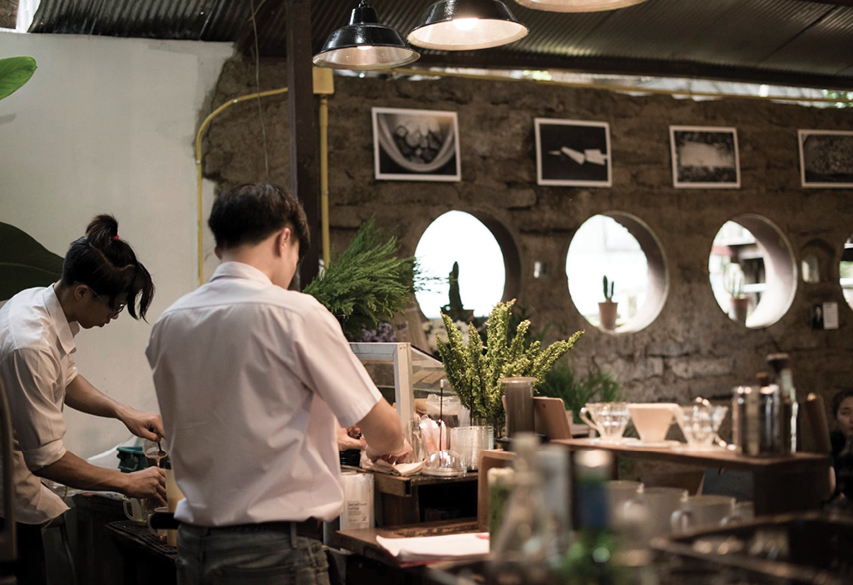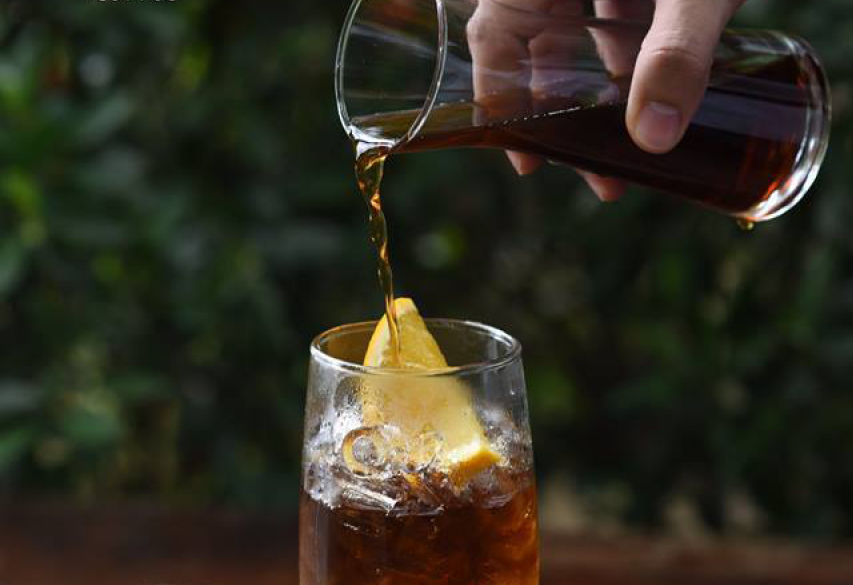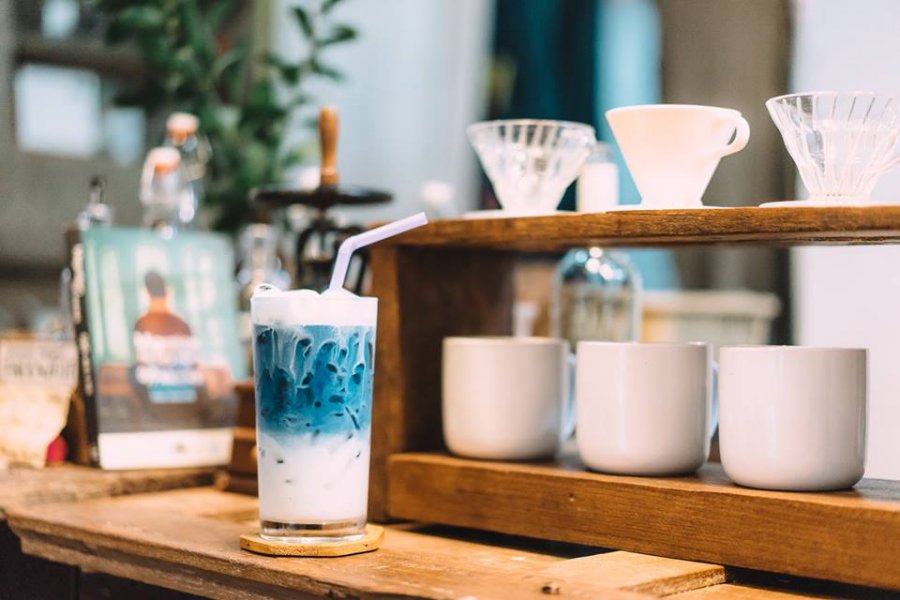 Credit: www.fb.com/sanimthooncafe
---
For the latest travel news around Thailand and Southeast Asia follow BK Escapes.