It's been a long time coming.
Phuket's new Smart Bus system hopes to provide an alternative to the island's notorious taxi mafia.
The blue route runs the island's western coast, starting at Phuket International Airport in the north all the way down to Rawai Beach at the southern tip.
Buses will run 32 rounds per day, from 6am-8pm daily, with the 56km journey taking 2-3 hours. Among the 50 stops are vacationer favorites Patong Beach, Kata Beach and Surin Beach. Grab a Rabbit x Phuket Smartcard at the airport for B300 (includes a B100 card fee).
Prices range between B50-B170, and the bus schedule can be found at www.choop.me.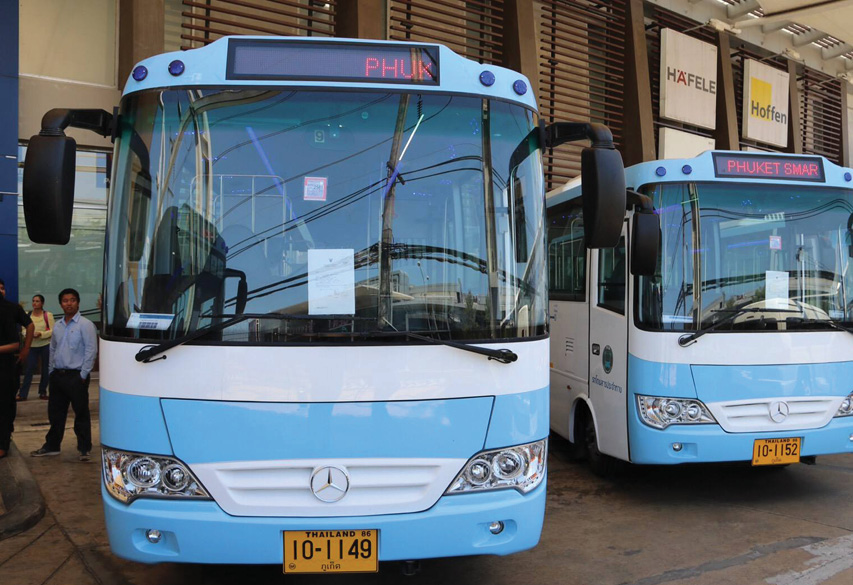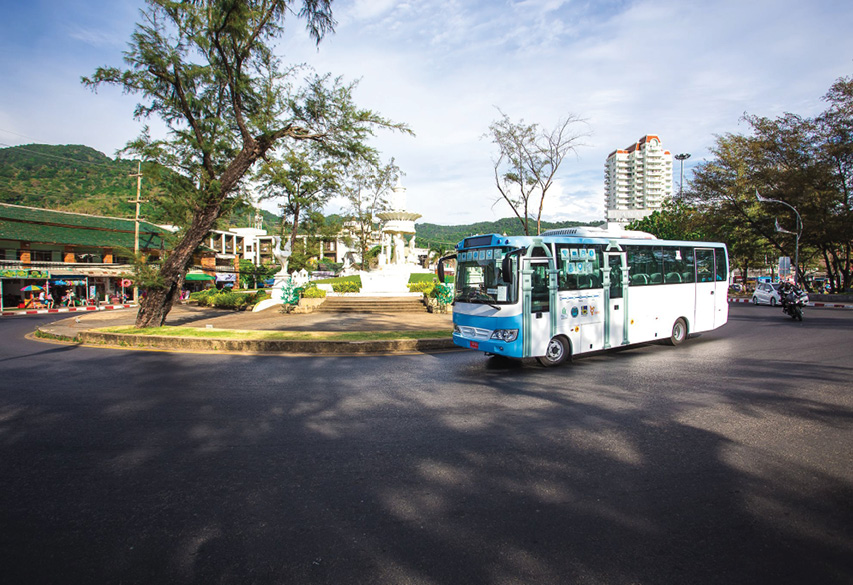 Credit: www.facebook.com/phuket.pkcd
---
For the latest travel news around Thailand and Southeast Asia follow BK Escapes.