Half chic restaurant, half warehouse bar.
In Gotha (www.fb.com/gothaphuket), Patong has a new bar and restaurant, each housed in entirely different stylistic ecosystems.
One, the restaurant, is done in that familiar industrial chic, here tinged amber by the lighting and managing to feel both flashy and bare. The food is generally fusion, which here spans at least Mediterranean and Asian cuisines. Recommended dishes include a rack of lamb (B720) and the Chicken Supreme (B420).
Over at the bar, the decor evokes a warehouse made classy by hanging wine glasses and trunk tables. The cocktails spin tropical favorites, including a raspberry daiquiri and what's called a Passion Colada.
Open every day from 6pm to 4am.
---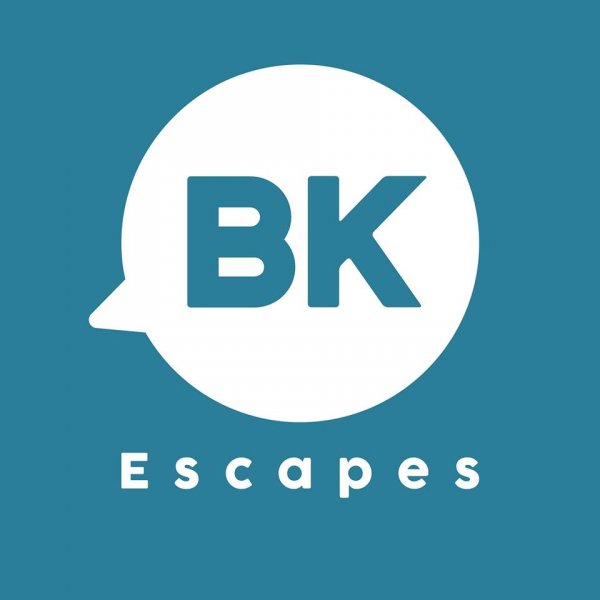 For the latest travel news around Thailand and Southeast Asia follow BK Escapes.