Rainy season humidity can take its toll when strolling through Phuket's Old Town, making the discovery of this quaint Sino-Portuguese teahouse all the more welcome.
Khun Nai Sam Tea & Restaurant's (www.fb.com/khun.nai.sam) faded baroque-style facade gives way to red brick walls, vintage picture frames, Chinese lanterns, and leather booths.
If the weather's on your side, enjoy a tea set in the petite courtyard out back, replete with potted trees and a water fountain.
The food focuses on seafood dishes and classic Isaan and Thai faves (somtam, larb, naam tok moo, pad Thai lobster)—perhaps not the most normal accompaniment to tea, but at least it soothes the spiciness!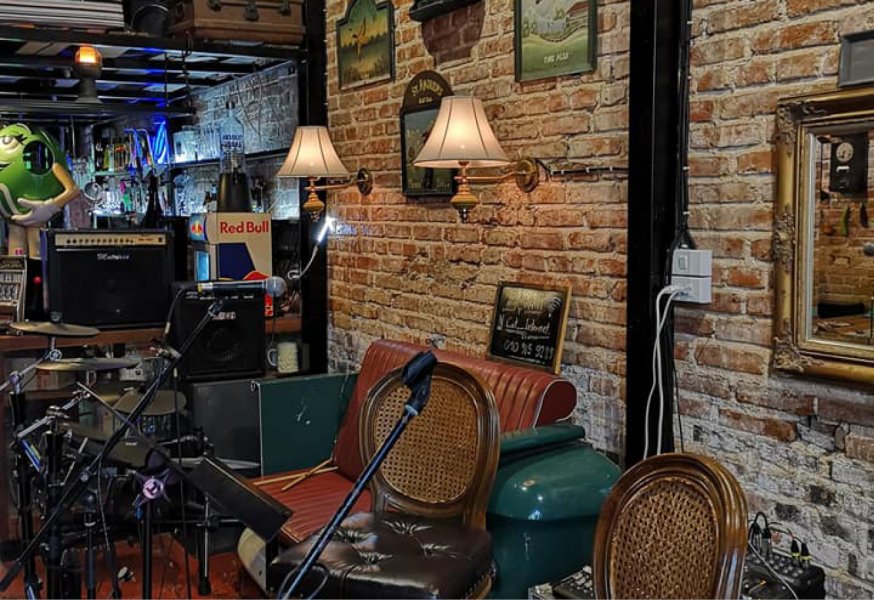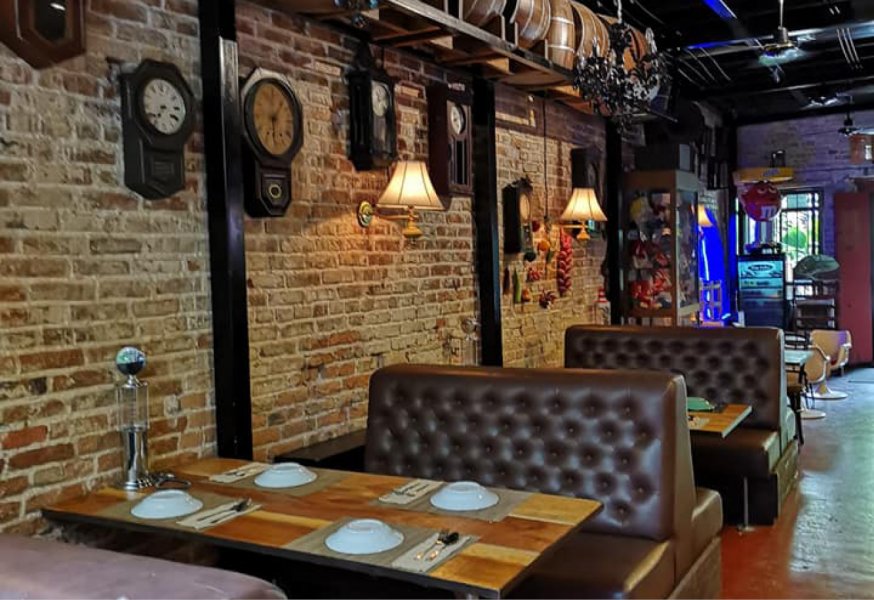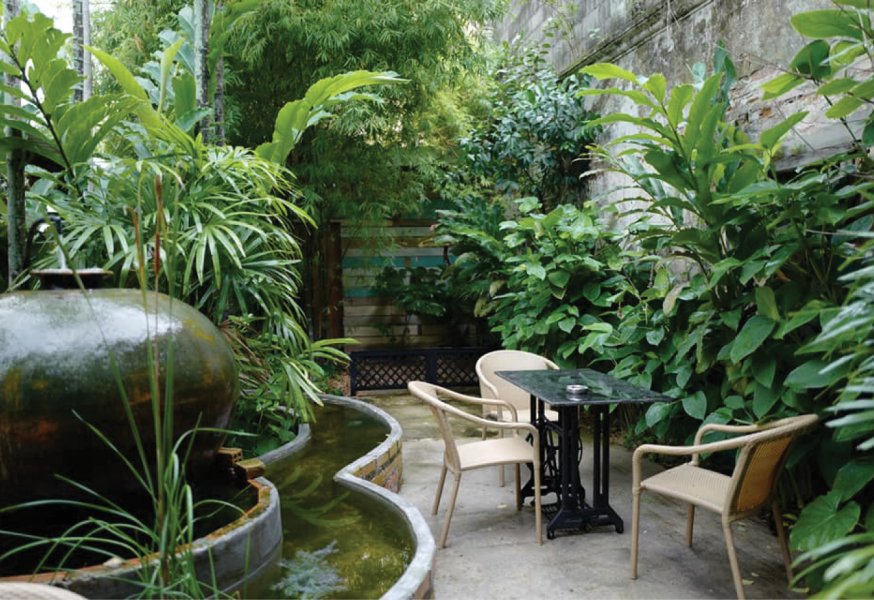 Credit: www.facebook.com/khun.nai.sam