Leave Soi Rommanee to the tourists.
Tourists on Phuket flock to drink coffee and take selfies on the Old Town's Soi Rommanee, but we've got another tip for you: Ketho, a little village in the Kratu district.
It's here you'll find KetHo Coffee and Kitchen (www.fb.com/kethocoffeeandkitchen), a plant-filled green-house of a space tucked beside the canal.
They offer just a short cafe menu that sticks solely to Western classics like barbecue pork ribs (B250) and grilled salmon (B280), but it's the coffee that people really come for. Expect a perfectly executed swan to grace the top of your frothy latte (B60), while the cold brew (B120) is just right for a hot day's exploring.
Room for dessert? They have honey toast (B140) and peanut-chocolate smoothies (B145).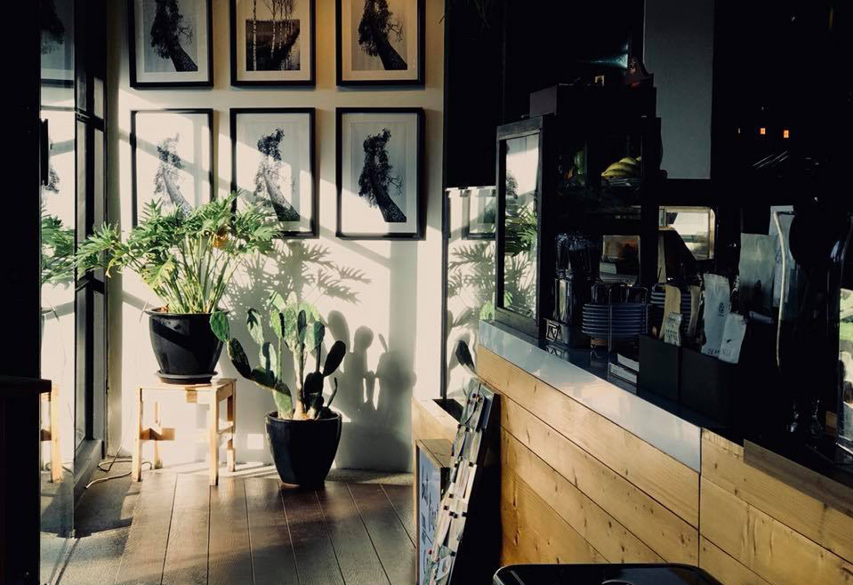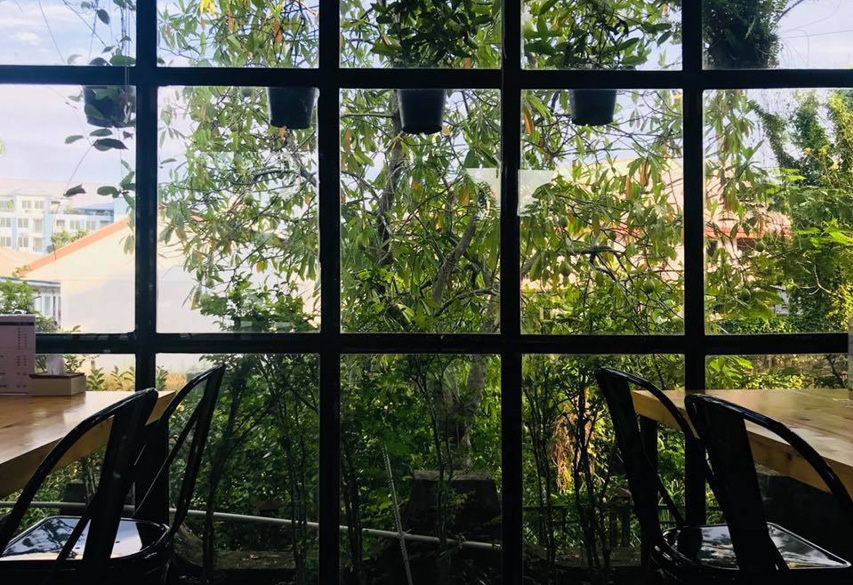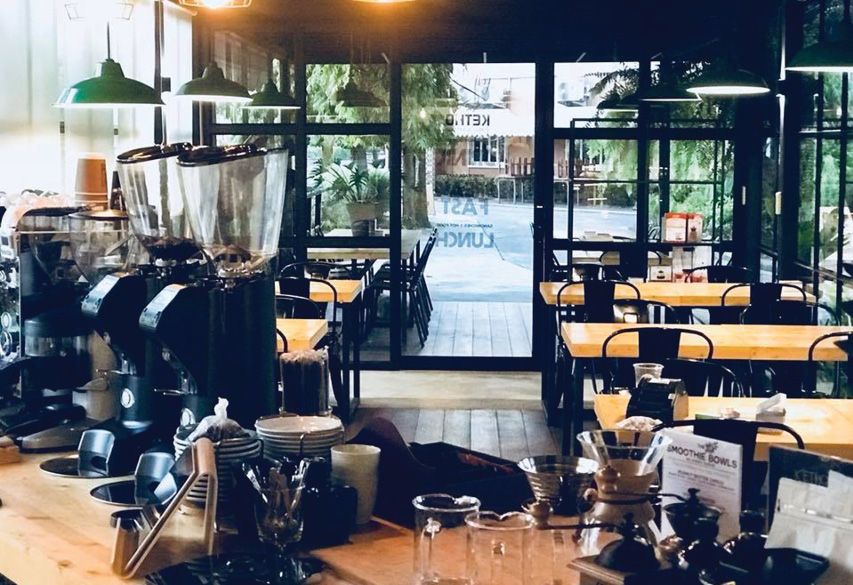 Credit: www.fb.com/kethocoffeeandkitchen
---
For the latest travel news around Thailand and Southeast Asia follow BK Escapes.